Beginner
By Megha Parolkar on September 20, 2019
Introduction
Level sensor is an equipment which measures or detect the level of application material kept in vessels, tanks, silos, hoppers, etc. The process material may be any liquid or solid depending upon the type of industry. Particularly in this article we are going to discuss about the level instruments which detects the level of discrete types of liquids. These level instruments are two types namely
Liquid Level Switch
Liquid Level Transmitter
Liquid Level Switch - It is also known as Point Level Sensor which detemine the level only at specific points. These types of level sensors are used to detect whether the level of liquid is high or low. These types of level measuring devices can be helpful to prevent from overflow and dry run condition. This measuring devices gives alarm at preset point by switching.
Liquid Level Transmitter - It is also called as Continous Level Sensor which measures the level of liquid continously. This type of level sensors monitors the level at every certain period of time and gives correct results.
Application Material Selection
Names of various liquid material is given below which helps to select the product according to the process material but if you have any doubt in selecting your material then you can also consider the parameters of various materials and identify it.
Sticky Material
Corrosive Material
Conductive Material
Foaming Material
Sticky Material - Material that can adhere to the surface of instrument or create coating on the probe of level sensor is known as sticky material. Viscosity is the main parameter used to identify whether the material is sticky or not.
Parameter for Selection of Sticky Material
Parameters given below will help you to figure out whether the material is sticky or not.
Viscosity - Viscosity means resistance of a liquid to flow. This play important role to understand the behaviour of the liquid material. Higher value of viscosity shows the material is viscous or sticky where as lower value shows that the material is free flowing. It's value is measured in centipoise.
Dielectric Constant - Dielectric Constant is the capability of a material to store electrical energy. Higher dielectric value means it has greater ability to stabilize charges.
Examples of Sticky Material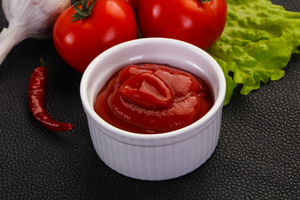 Ketchup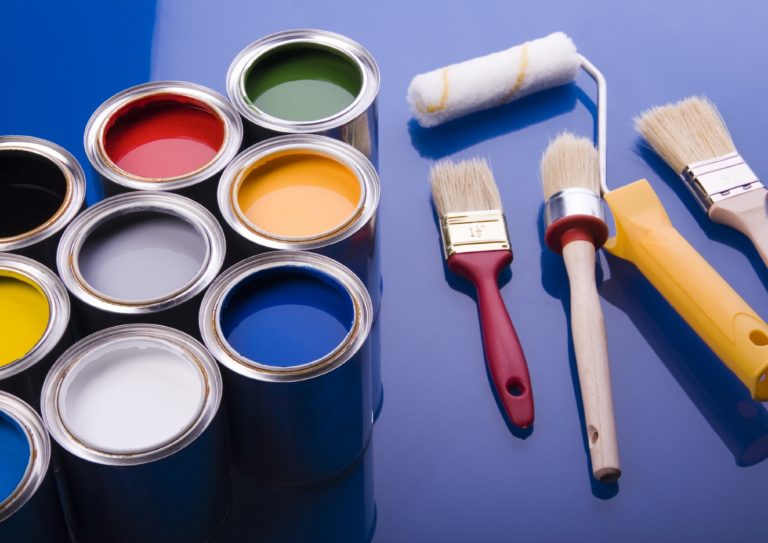 Paint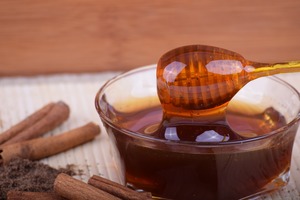 Honey
Products Recommended for Sticky Material
RF Admittance Level Sensor
Compact coat-immune admittance level switch for sticky solids, pastes and slurries.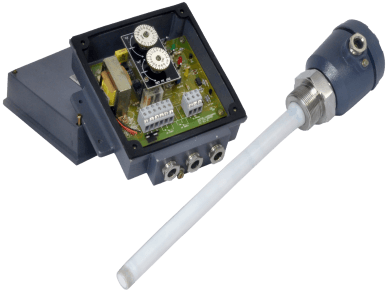 RF Admittance Level Sensor
Compact coat-immune admittance level switch for sticky solids, pastes and slurries.
Conductive Material - Conductive materials are the good conductor of electric current which allows the flow of electrons. The conductive material causes short circuit when it comes in contact with the metal directly.
Parameter for selection of Conductive Material
Conductivity - Conductivity of a material is defined as ability of a material to resist the electric current. Higher conductivity shows that the material is capable to conduct current quickly.
Examples of Conductive Material
Water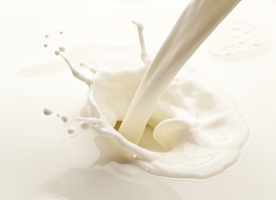 Milk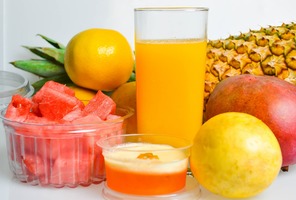 Juices
Products Recommended for Conductive Material
Corrosive Material - The material which is highly reactive that causes damage or destroy the external body directly or that comes in contact by means of chemical reaction is known as corrosive material. Acids and Bases are most common types of corrosive material.
Parameter for selection of Corrosive Material
pH Value - pH value is used to analyze the nature of a chemical whether it is acidic or basic. Lower value of pH indicate it is acidic in nature where as higher value shows that it is basic solution.
Examples of Corrosive Material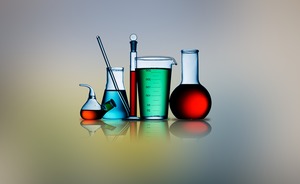 Chemicals
Metals
Products Recommended for Corrosive Material
Vibrating Fork Level Sensor
Vibrating Fork Liquid Level Switch suitable for level detection in storage tanks, mixing containers etc.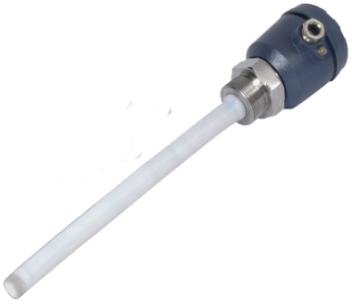 Capacitance Level Sensor
Capacitance based level switch offers level detection solution for fine, coarse, non-sticky slurries and liquids.
Foaming Material - Some liquid build foam on its surface and these require to detect the layer of foam and the level of real material. We develop such type of instruments that are capable to detect the presence of foam.
Parameter for selection of Foaming Material
Thickness - The main thing about the detection of foam will be its thickness.
Examples of Foaming Material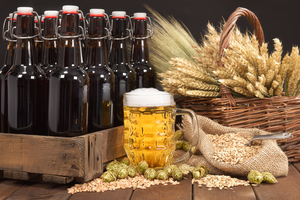 Brewery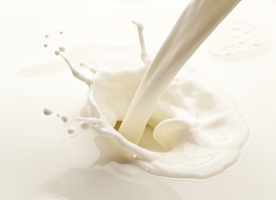 Milk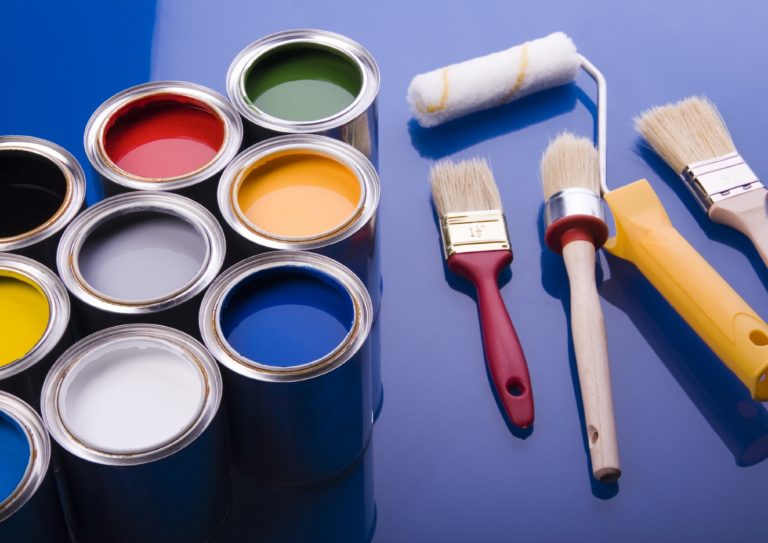 Paint
Products Recommended for Foaming Material
RF Admittance Level Sensor
Compact coat-immune admittance level switch for sticky solids, pastes and slurries.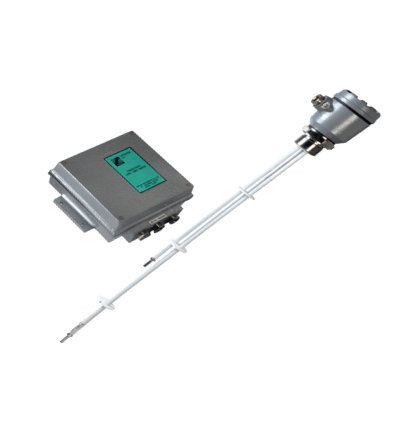 Conductive Level Sensor
SLW can be used for level limit switching applications for single/two point action for conductive liquids.
Factors to be consider for Liquids
Some factors are considered to ensure the proper safety of level sensor to work in every possible situations some of which given below
High Temperature - The liquid materials are processed at very high temperature and to meet this requirement level sensors are made with protection ensures the security of electronics and probe. Two types of insulation coating are available for high temperature safety
Teflon - It is a type of insulation in which a layer of PTFE is coated on the probe to protect the probe from conductive and corrosive material whose range lies up to 250°C

Ceramic - It is also a insulation which is done using ceramic material on the probe if the temperature of liquid rises up to 350°C.
Products Recommanded for High Temperature
Hygiene - The critical requirement of hygienic equipments are must in dairy and pharmaceutical industries as it deals with material that create bacteria if material get deposited on the corners of the tank or instruments. Some points need to remember to match the hygiene standard. The hygiene standards are defined by EHEDG which would be followed to use the instrument in critical hygienic places.
Surface Finish - Surface Roughness Average of 0.8 µm is recommanded for the surface of the level sensor in contact with the application media by EHEDG.
Geometry Considerations - The material gets deposited on the surface of level sensor if they have joint corners or crevices. It would suggested that the level sensor should have rounded curves or joints.
Mounting Arrangement - Mounting Arrangement may come in contact with application media and the joint provides the space for bacterial growth. It would recommanded to use Tri-clamp or flange mounting arrangements.


For more details on EHEDG Guidelines for hygienic standard refer EHEDG Certification for Fork Level Sensor article.