SLC Series- Capacitive Level Sensor/Switch for Bulky Solids
Product Templates Item Code: SLC_S
SLC Series - Capacitance Type Level Limit Switch
Universal Power Supply: 18-55 V DC & 90-265 V AC
Application Temperature Range : Up to 350°C
Outputs Options: 1/2 SPDT Relay & Pump Control Logic
Available in Integral model
Process Connection: Screwed & Flange
Probe length: 100 mm to 10m
Certifications: Flame Proof IIA & IIB Housing
Operating Principle
The probe comprises of a sense electrode, electrically isolated from the metallic tank by means of a suitable insulator. The sense electrode and the vessel wall serve as the two electrodes of a capacitor with the service material acting as the dielectric. A change in the level of material causes a change in the dielectric, which in turn causes the value of this tank capacitor to change.
Applications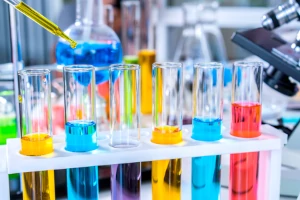 Capacitive level sensor solution with halar coating is a fruitful solution in corrosive application media.
Acids
Basic Solution
Reactive Solutions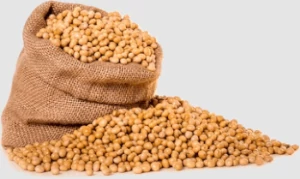 Stiff rod probe of the capacitive level switch allows it to use in bulky solids.
Husk Bunker
Cracking System
Soya Flakes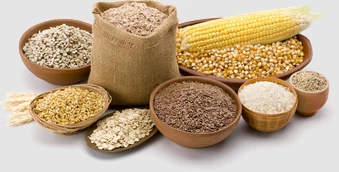 Customizable probe lengths can be easily fitted in various tank shapes.
Find More
Download Section