Level Sensors for Chemical Plant
chemical industry uses the chemical processes and refining method to convert raw materials into a variety of products. The process of chemical industry is performed with utmost care to maintain explosion proof surroundings. Our products are furnished in such a way which can combat any hazardous situations and ensure safe operation with required specifications.
Applications
Storage Tank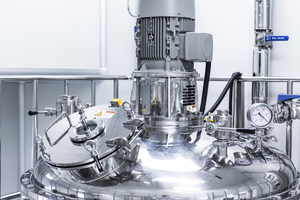 The chemicals are stored in cylindrical, round shape tank which is capable to hold high pressure or vaccum. As a storage tank contains high concentration chemicals which can affect the instrument. Elixir with halar coated insulation is proven solution as it is resistant to chemicals with a wide range of temperatures and SLC with Insulation Type: Full PTFE.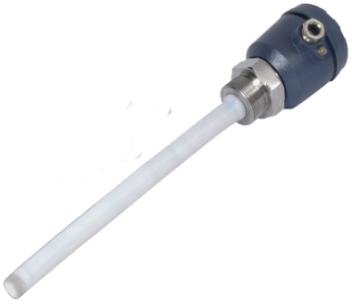 Glass Line HCL Reactors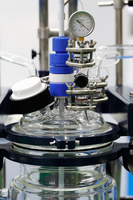 The glass reactors are used for critical chemical processes where the corrosion resistance is most important. External jackets are used for heating and cooling purposes and also an agitator for proper mixing. Elixir with halar coating insulation is perfectly suited to this type of typical application as it is resistant to corrosion.
Reactors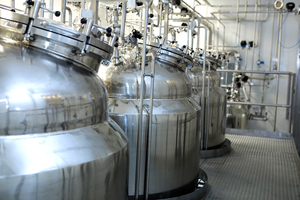 The chemical reactors are vessels in which chemical reaction takes place and usually it is jacketed to allow cooling of the reactor by filling water or other liquid in a glass container. For proper mixing of chemicals a agitator is suspended in it. For calibration free solution Elixir-T-Uni can be used.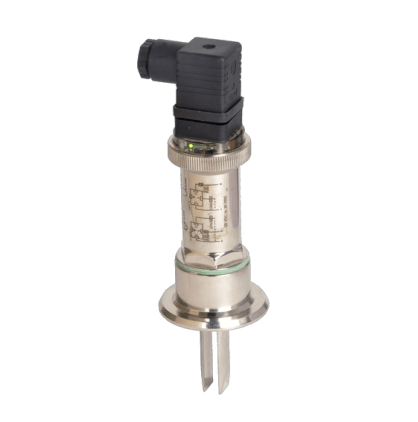 Talk to Experts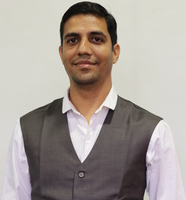 Surendra Kushwah
Business Development
Industry Vertical: Chemical, Pharmaceutical and Man-made Fibre
Schedule a callback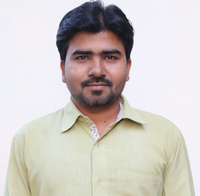 Deepak Patel
Research Engineer
Industry Vertical: Fuel, Pharmaceutical and Chemical