Chemical Plant
The manufacturing process of chemicals is done with utmost care in hygienic conditions to maintain safety and prevent explosions.Production of most chemicals are the combinations of chemical reactions, absorption and filteration.
Applications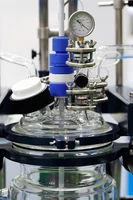 Glass Line HCL Reactors
Glass reactors are used for critical chemical processes where resistance to corrosion is most important. In addition, external jackets are used for heating and cooling purposes with an agitator for homogeneous mixing. Elixir with halar coating is perfectly suitable for this type of application.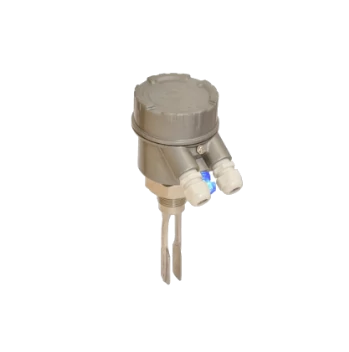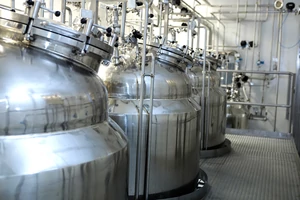 Reactors
Vessels in which chemical reactions are taking place and are usually jacketed by filling liquids in a glass container to allow cooling. For hygienic purpose, EHEDG certified tuning fork level sensor Elixir-T-Uni will be justified solution.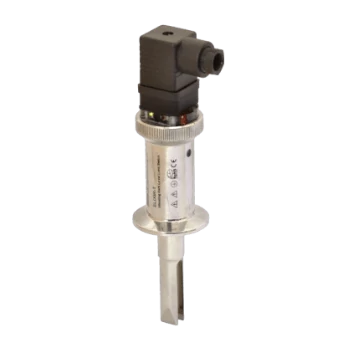 Valuable Insights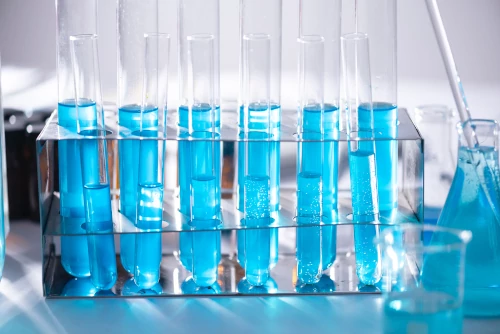 By Megha|Sept 20, 2019
Our liquid level indicator is used as one of the Liquid level measurement techniques to detect any liquid media.
Industry Expert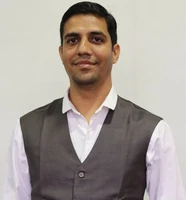 Surendra Kushwah
Business Development
Industry Vertical: Chemical and Man-made Fibre
Schedule a Callback