Level Sensors for Fuel Monitoring Systems
Fuel monitoring is becoming most essential in a sector like fleet management and vehicle tracking. Sapcon's Capvel-FUEL, is a fuel level sensor specially designed for continuous monitoring of fuel and now can be accessible via mobile application through Capvel-FUEL Gateway: Fuel Tracking Device.
Applications
Vehicle Tracking System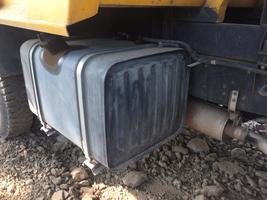 Continuous monitoring of fuel in vehicles are required to manage the assets efficiently and now this process becomes more easy with Capvel-FUEL and it allows the tracking of deivce with Capvel-FUEL Gateway.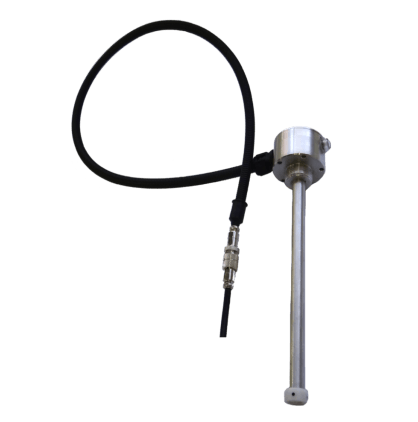 Fuel Storage Tank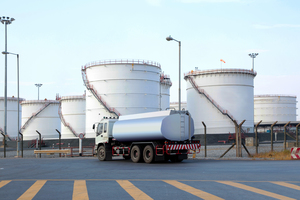 Fuel level in storage tanks must be check on regular basis to maintain the inventory process.MPILC is validate solution todetect dry run condition where as Capvel-ICT has extrapolated calibration range.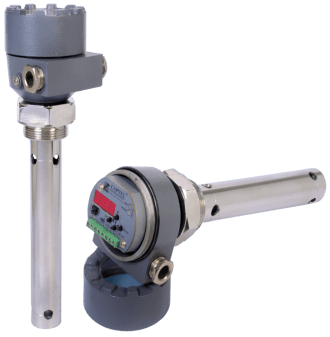 Diesel Generator Sets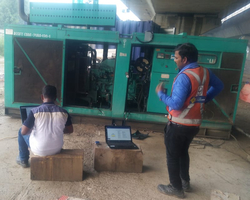 Efficient fuel level is required for proper functioning of DG Sets. To avoid overfilling MPILC can be adapted which maintain a constant level.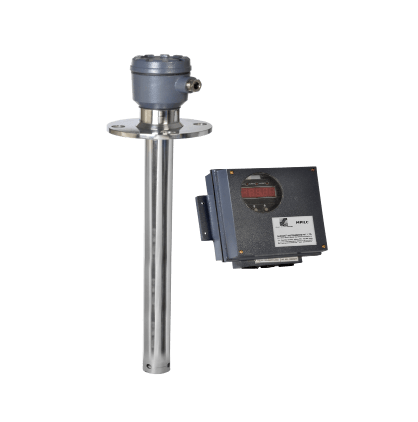 Help Articles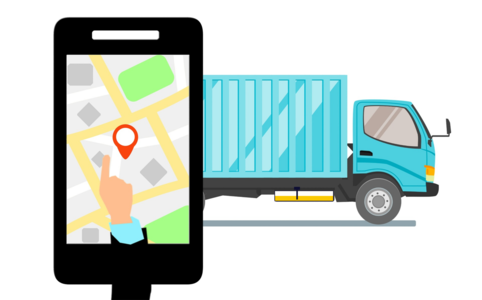 Capvel-FUEL Gateway is a IOT based fuel tracking device makes fuel monitoring easily accessible via mobile application.
Videos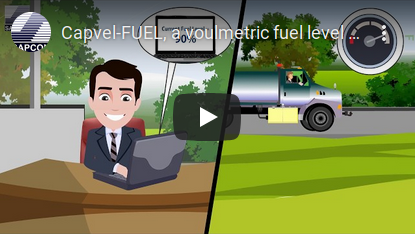 Capvel-FUEL is a compact fuel level transmitter which works on the principle of capacitance.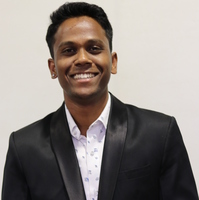 Elvis Joseph Posted on March 14, 2019
Modified on January 20, 2020