Cement Manufacturing Process
Cement Manufacturing is largely an automated process.
Selecting the right level sensor can help in reducing downtime for repair and maintainance.
Additionally, configuring level sensors online can help match the exact specifications: Output, Material of Construction, Mounting Arrangment, etc.
Applications
Customized Solutions
Waste Heat Recovery System
Waste heat recovery systems is used to recover heat from cement kiln used for drying of raw materials. Huge temperature in this unit needs customised solution of SLA Dot Display with ceramic probe and along cooling fins.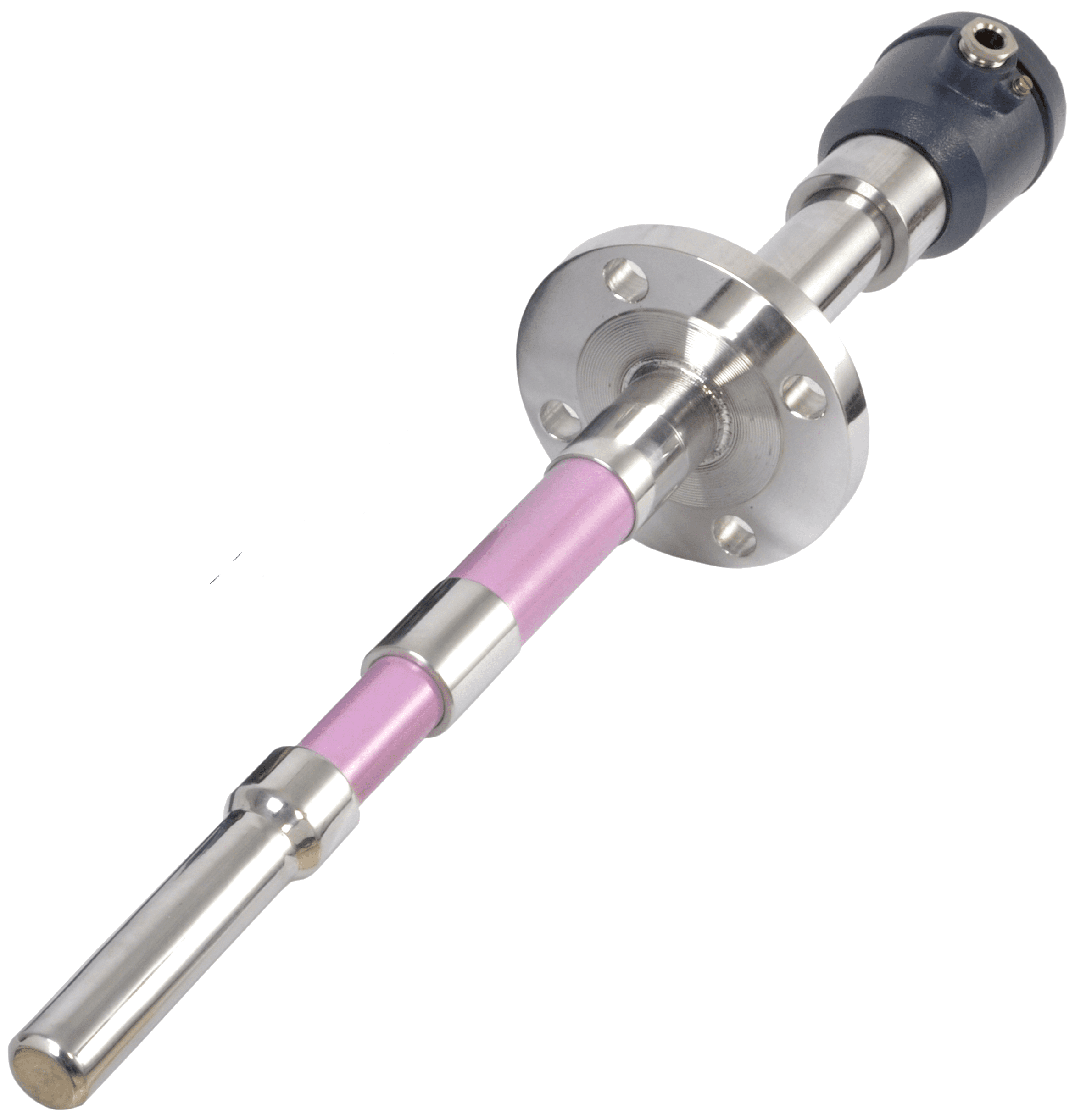 Air Quenching Chamber
The AQC chamber is used to cool the heated item under different atmospheric conditions having cooling air and this also needs solution like SLA Dot Display with ceramic probe which has high temperature durability and reliability.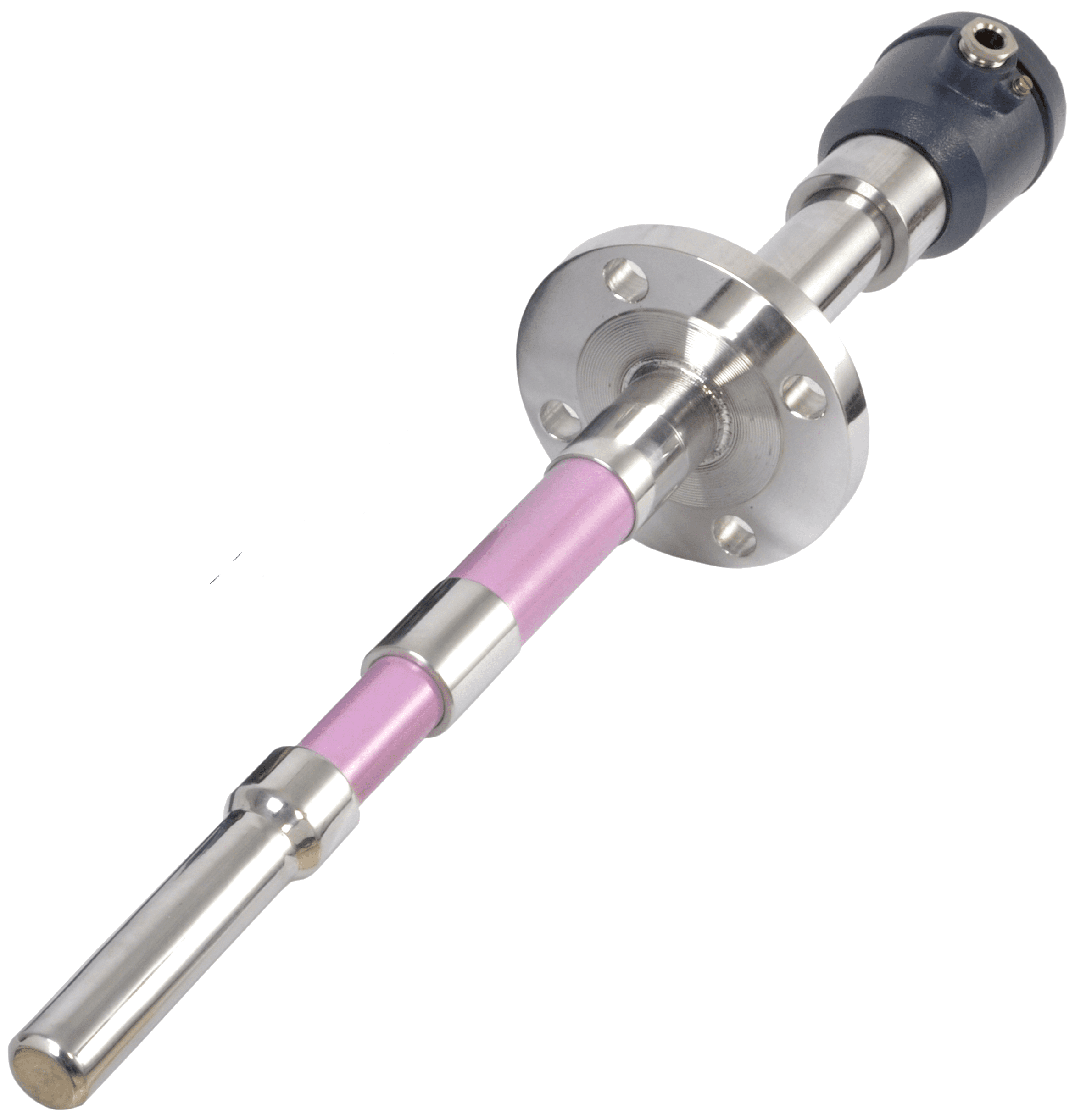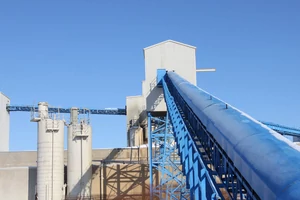 Chute Jam Detection
Chutes are a critical part of a bulk solids handling plant as it is used to transfer the material from one belt to the another belt and necessarily demand SLA Disc Probe type level instrument to detect the chute jam.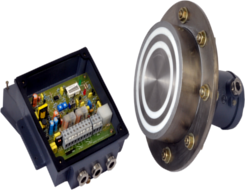 Help Article

The article inform about the concept behind the designing of capacitance and admittance based level sensor used in cement manufacturing process.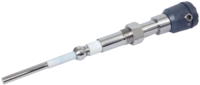 This article provide brief idea about the different types of rigid probes available for cement manufacturing process to give strength when works with bulky material.
Industry Expert