MPILC: Liquid Level Controller and Transmitter
Item Code: MPILC
Capacitance Level Transmitter with Remote Display and Control Unit
Offer
Principle
The probe is mounted from the top of the vessel and it comprises of a sense electrode which is electrically isolated from the metallic tank by means of a suitable insulator. The sense electrode and the vessel wall serve as the two electrodes of a capacitor with the service material acting as the dielectric. A change in the material level causes a change in the dielectric, which in turn causes the value of this tank capacitor to change. An accurate measurement of this change affords an indirect measure of the level of the material in the tank.
Benefits
Three relays for programming three levels independently
Programmable via 2 1/2 digit, 7-segment LED display
Galvanically isolated 4-20mA output for connecting to PLC
Built-in universal power supply: 90-260 V AC and 24 V DC
All parameters programmable via Five keys and Five multi-purpose LED displays
Applications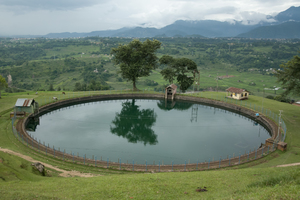 MPILC is perfect solution for such type of plant as it can be used as switch as well as transmitter.
Sand Filters
Water Reservior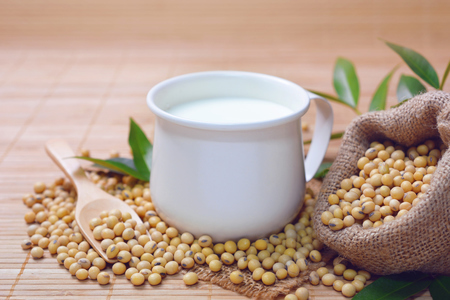 In Soyabean Oil Processing variety of procedure is follow in which MPILC helps to measure level.
Extractor Feed Hopper
Solvent Extraction Plant
Find More
Help Articles
The parameter for material selection and products recommanded according to various factors is given in this article.
Downloads