MPILC: Liquid Level Controller and Transmitter
Product Templates Item Code: MPILC
Capacitance Level Transmitter with Remote Display and Control Unit
Universal Power Supply: 90 to 260V AC & 24V DC
Application Temperature Range : Up to 350°C
Output Options: 4-20mA
Process Connections: Screwed Thread & Flanges
Available in Rod & Rope Versions
Certifications: Flame Proof IIA, IIB & IP65, IP66 Housing
Probe length: 100 mm to 10m
Operating Principle
The probe is mounted from the top of the vessel and it comprises of a sense electrode which is electrically isolated from the metallic tank by means of a suitable insulator. The sense electrode and the vessel wall serve as the two electrodes of a capacitor with the service material acting as the dielectric. A change in the material level causes a change in the dielectric, which in turn causes the value of this tank capacitor to change. An accurate measurement of this change affords an indirect measure of the level of the material in the tank.
Applications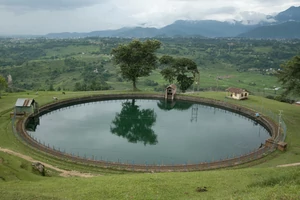 MPILC is a perfect solution for continuously check the level in the water treatment plants.
Sand Filters
Water Reservior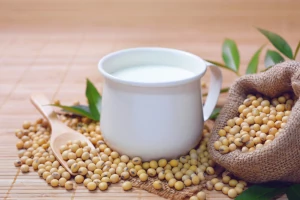 In a soybean processing plant, MPILC is used in hoppers for level measurement purposes.
Extractor Feed Hopper
Solvent Extraction Plant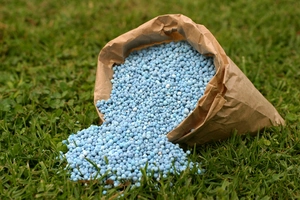 The liquid level controller gives stable operation in a noisy environment.
Find More
Valuable Insights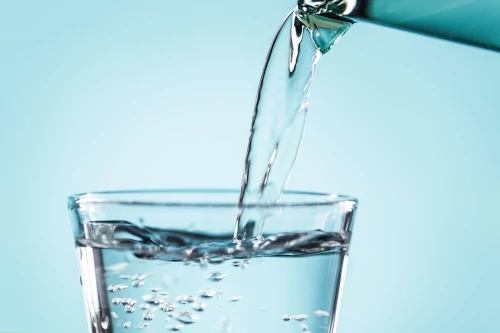 By Megha|Sept 20, 2019
Liquid level measurement technique is used to detect the liquid application media in any storage tanks.
Download Section