Fertilizers & Pesticides
India is the third-largest producer of nitrogenous fertilizers in the world which provides nutrients for the growth of plants and strengthens the soil and its fertility. It helps to improve the productivity of the agriculture field by providing necessary food chemicals to plant.
Applications
Valuable Insights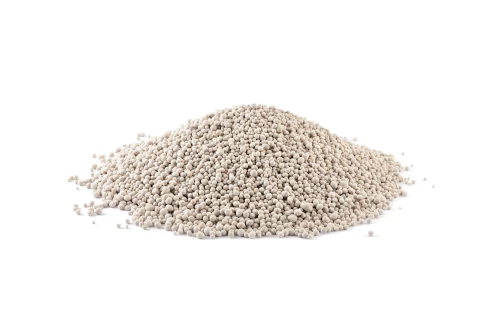 By Megha|Nov 12, 2019
Various types of level instruments are used level measuring techniques to detect solid application media.
Industry Expert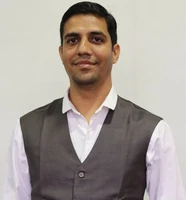 Surendra Kushwah
Business Development
Industry Vertical: Chemical and Man-made Fibre
Schedule a Callback