Fertilizers & Pesticides
India is the third-largest producer of nitrogenous fertilizers in the world which provides nutrients for the growth of plants and strengthens the soil and its fertility. It helps to improve the productivity of the agriculture field by providing necessary food chemicals to plant.
Applications
Help Article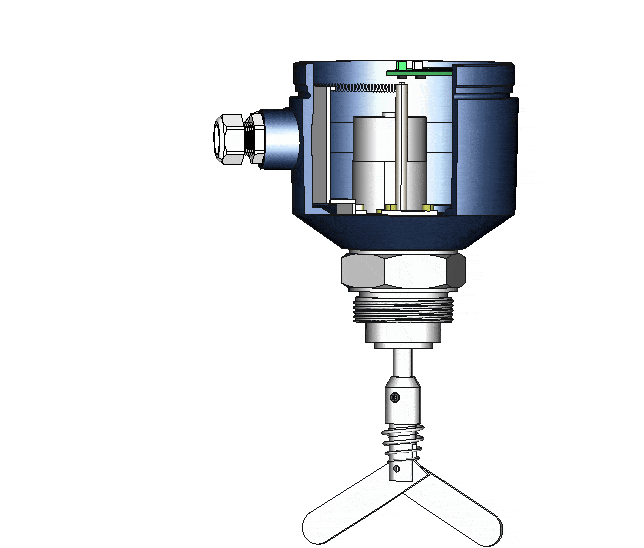 Depiction of rotating paddle level sensor orbit principle which works well in granular as well as in powder.
Blogs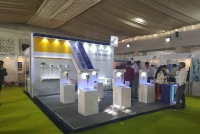 Sapcon has participated in grainex Expo 2019 in which orbit gains attention of most people due to its rotating paddle.
Industry Expert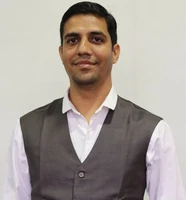 Surendra Kushwah
Business Development
Industry Vertical: Chemical and Man-made Fibre
Schedule a Callback