Level Sensors for Fertilizers & Pesticides
Fertilizers play an essential role in refill nutrients in the soil that can used by plants. Fertilizer increases production efficiency to produce more food and sapcon will contribute to these industries by supplying our enormous variety of products.
Applications
Help Articles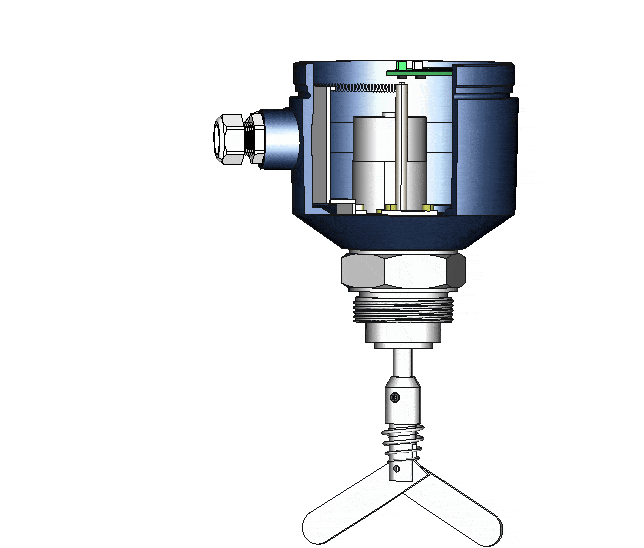 Use orbit which has adjustable sensitivity allows working satisfactory in granular as well as in powder.
Blogs
Sapcon has participated in grainex Expo 2019 in which orbit gains attention of most people due to its rotating paddle.