SLA_S: RF Admittance Type Level Sensor
Product Templates Item Code: SLA_S
SLA Series - Admittance Level Limit Switch
Universal Power Supply: 18-55 V DC & 90-265 V AC
Application Temperature Range : Up to 250°C
Output: 1/2 SPDT Relay with time delay, Pump Control Logic
Available in Integral & split models
Available only in full PTFE insulation
Probe Type: Only in rod probe
Calibration possible from remote location
Certifications: Flame Proof IIA, IIB & IP65 Housing
Operating Principle
An accurate measurement of change in admittance affords an indirect measure of the level of material in the tank. The electronic insert measures this change accurately by using Radio Frequency (R.F.) technique coupled with coat immunizing circuitry. The change is converted to a DC voltage variation, which is transmitted to the evaluation unit via a 3-core cable for further processing. The processed signal is used to energize or de-energize a relay whose output contacts are available for annunciation and/or control.
Applications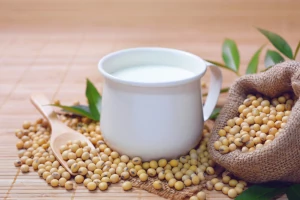 Admittance level sensor supports at each stage of the soybean industry to deal with adhesive material.
Cracking Process
Soya Flakes
Soya Nuggets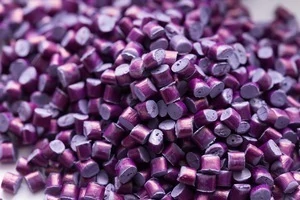 The storage section of PET/PVC chips can be detected with admittance based level instruments.
Plastic Chips
Storage Silo
Wet Chips Hopper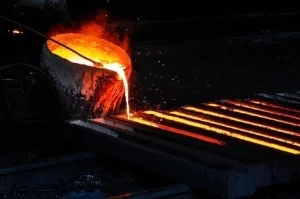 Foundry industry deals with moisture content material which is wet and sticky.
Find More
Valuable Insights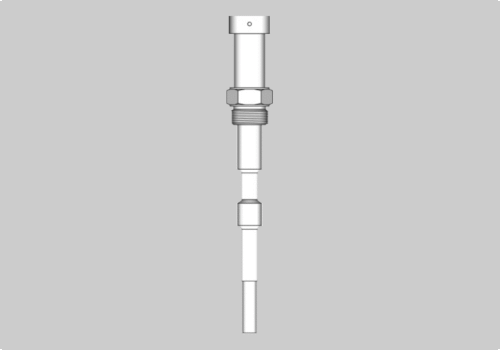 By Dhananjay|March 29, 2019
Depending on the temperature, RF admittance level switch's probe is differentiated to be used in extreme temperature applications.
Download Section