Level Sensors for Man-made Fibre Industry
The main element from which man made fibre is produced is the polymer. The industry is developed tremedously as consumption of fibre increases for making clothes etc. Our solution is available for various stages of manufacturing process of fibre which withstand in any condition.
Applications
Help Articles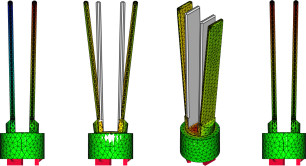 The vibrating forks works efficiently in man-made fibre industries so have a look to this article which gives detailed information about forks.
Talk to Experts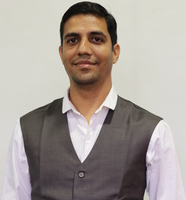 Surendra Kushwah
Business Development
Industry Vertical: Chemical, Pharmaceutical and Man-made Fibre
Schedule a callback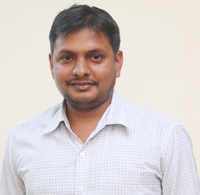 Vikas Tripathi
Technical Support
Industry Vertical: Cement and Man-made Fibre
Schedule a callback