Vibrosonde: Vibrating Rod Type Level Sensor/Switch for Solids
Item Code: VS
Vibrating Rod Level Limit Switch (use in powders, sand, sugar, Pulverized coal, Food grains, Cement, Granular material)
Offer
Principle
A vibrating rod is kept in mechanical vibrations at its resonance frequency by piezo-electric crystals. When the service material covers the rod probe, vibrations are damped which is sense electronically and processed signal is used for switching.
Benefits
Low Power Consumption: Less heat, Long life
No moving parts, no wear and tear, maintenance-free
Universal Power Supply: 90-265 V AC and 11-55 V DC
Immunity to spurious external vibrations
Self Diagnosis
Sapcon
Applications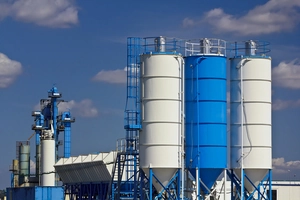 Use calibration-free rod level sensor in the cement industry to get rid of the long calibration procedure.
Limestone
Cement
Sand
Clay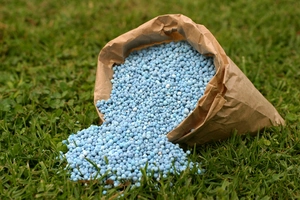 A level sensor with a flameproof enclosure is useful to ensure safety in hazardous areas.
Storage Hopper
Product Bin Hopper
Bag House Hopper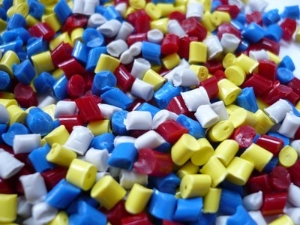 The small plastic chips can be easily detected by rod level sensor.
Storage Chip Silo
Wet Chips Hopper
Dry Chips Hopper
Find More
Related Pages
Check out a list of level sensor solutions compatible in place of other company's products.
Downloads