Vibrosonde: Vibrating Rod Type Level Sensor for Solids
Product Templates Item Code: VS
A rod level sensor works on vibrating rod principle is used as level measuring instruments to monitor the level of powders and granular materials where vibrating fork level sensor break down due to material blockage. This vibrating rod for solid is suitable to avoid overflow conditions.
Universal Power Supply: 90-265 V AC and 18-55 V DC
Application Temperature Range: up to 200° C
Outputs: DPDT Relay, Open Collector PNP Output
Process Connection: Threads and Flanges
Wetted parts: SS 316
Probe Length: 255 to 3000 mm
Certifications: Flame Proof Housing IIC, IP68 Housing
Operating Principle
The working principle of the rod type level switch is based on continuously vibrating a mechanical rod at its natural frequency. The working principle of the rod type level switch is the same as the vibrating fork level switch. The only difference is that a vibrating rod kept vibrating instead of tuning fork. A vibrating rod is kept in mechanical vibrations at its resonance frequency by piezo-electric crystals. When the service material covers the rod probe, vibrations are damped which is sense electronically and processed signal is used for switching.
Benefits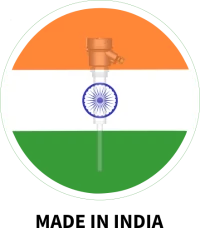 Designed & Manufactured in India
In-house Research and Development keeps pace with new age applications, outputs and standards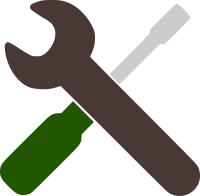 Calibration-free
No calibration feature in rod type level sensor makes installation effortless.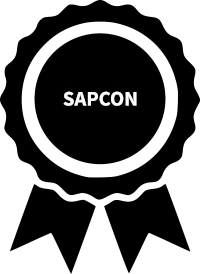 Proven Performance
Fruitful performance in powder and granular applications where tuning fork breaks down.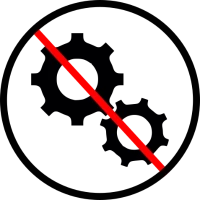 No Moving Parts
No moving parts in rod level sensor makes it maintenance-free and free from wear and tear.
Low Power Consumption
Lower heat dissipation in rod level switch makes it suitable for longer life span.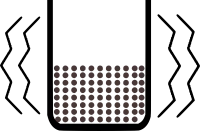 Insensitive to Tank Vibrations
Special algorithm for detecting switching condition ignores vibrations induced on the tank during material flow.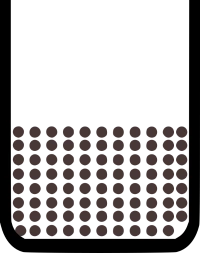 Indepedent of material's dielectric properties
Depends only on viscosity and specific gravity of application media.

Better Immunity to Buildup than Vibrating Forks
A single vibratory element is exposed to application media, it helps in reducing the tendency of raw material to build-up between vibrating fork tines.
Applications
Grain handling and management are required to remove impurities and broken pieces and keep stored grain in good condition. This processing includes bulk raw material handling which needs rigid level measuring devices to withstand in a sturdy situation. The overall process is lengthy.
Vibrating rod level sensor is ideal match to handle these type of operations. It comprised of sturdy rod with flameproof enclosure to bear harsh conditions.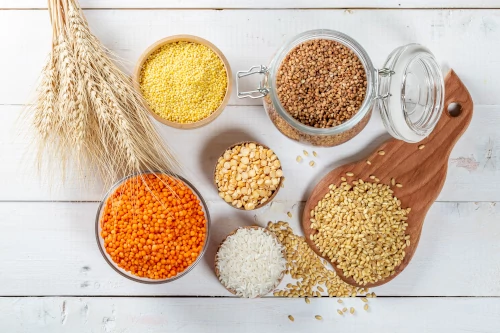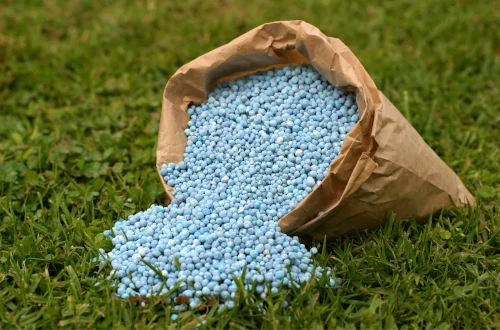 Fertilizers and pesticides are used to beat bacterial infections, improve crop quality, and are essential for plant growth. The manufacturing of fertilizers includes chemicals like nitrogen, potassium, and ammonia. These concentrated nutrients should be monitored carefully.
Our vibrating rod level sensor is independent of the material's dielectric property which makes it perfectly suitable for the production of pesticides to give proficient output independent of any chemicals and also immune to external vibrations.
To improve the sustainability of the resultant product, the man-made fiber industry is continuously surviving in this competitive era. By using state-of-the-art methods, the manufacturing process divides its operations into batch which consumes a huge amount of power.
Our rod level sensor is available with a low power consumption feature that saves power and cost. The customized probe configuration helps to select the probe length according to the requirements that even fits in small containers.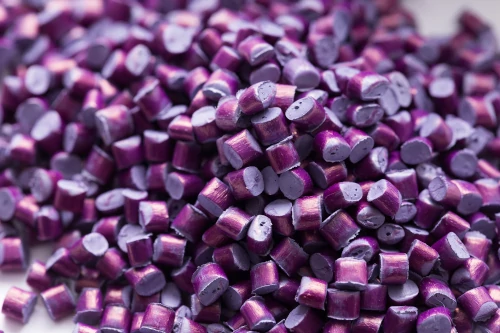 Download Section