Vibrosonde: Vibrating Rod Type Level Sensor/Switch for Solids
Item Code: VS
Vibrating Rod Level Limit Switch (use in powders, sand, sugar, Pulverized coal, Food grains, Cement, Granular material)
Offer
Principle
A vibrating rod is kept in mechanical vibrations at its resonance frequency by piezo-electric crystals. When the service material covers the rod probe, vibrations are damped which is sense electronically and processed signal is used for switching.
Benefits
Low Power Consumption: Less heat, Long life
No moving parts, no wear and tear, maintenance-free
Universal Power Supply: 90-265 V AC and 11-55 V DC
Immunity to spurious external vibrations
Self Diagnosis
Sapcon
Applications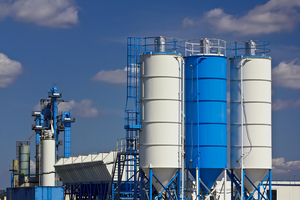 The vibrating rod is fruitful solution for various granular materials which has large grain size.
Limestone
Cement
Sand
Clay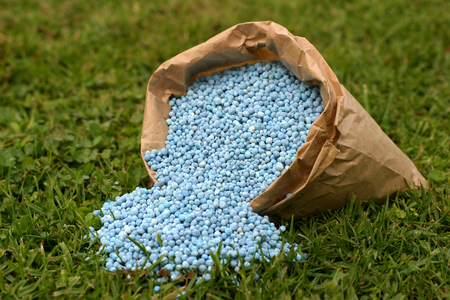 Vibrosonde a rod type level sensor is useful in fertilizers industry as it can resist high temperature.
Nitrogen Fertilizers
Potassium Fertilizers
Phosphorus Fertilizers
Urea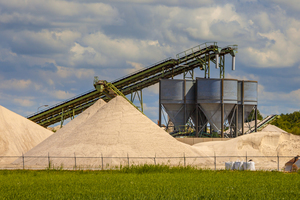 The list of materials in man-made fibre is given below where vibrosonde is proven solution.
Buffer Tank
Plastic Chips
Storage Silos & hopper
Find More
Downloads