Steel & Metallurgy Processes
Steel Industry, the process of converting iron ore into steel has been known for milleniums. Sapcon Instruments has been supplying instruments to steel industry since its inception in 1983. Our solution for ESP Filter Hopper is one of most popular product in its category in India.
Applications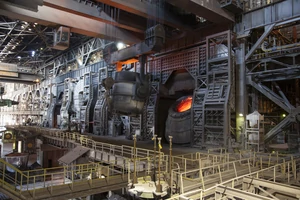 Iron Ore Storage
Fine powder(Sinter Ore) or granular iron ore is stored in silos. Moisture content in Iron Ore leads to build-up on the probe. SLA DOT Display with a PTFE-Jacketed Rope Probe can effectively ignore moist build-up on the probe.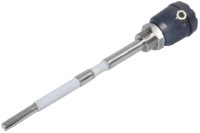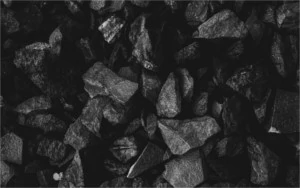 Sinter Plant
Iron-ore and coke are mixed together to make iron-rich clinker known as sinter. Sintering is the crucial as it reduces waste and produces effective raw material. SLA DOT Display with Probe Sub-Type: Extra Sturdy(XS) and a part-PTFE insulation is recommended provides adequate lateral strength.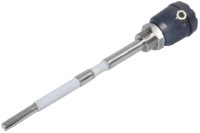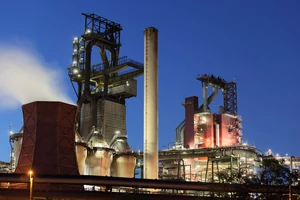 Blast Furnace
Coke, iron-ore and sinter are processed in blast furnace and a hot air blast is inserted in the base of the furnace. SLA BAR Display with Part Ceramic Insulation (Probe Sub-Type: HD) and cooling fins can sustain a temperature of 1000℃ . For the shop-floor operator's safety, the electronics evaluation unit can be installed at a distance of 50m to avoid high temperature.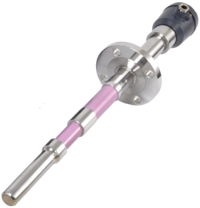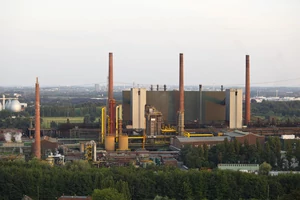 Coke Plant
Coke is produced by selecting different categories of coal and blending is done following by heating until it becomes coke. Coal is a good conductor of electricity, build-up can be conductive, SLA-Series with Full- PTFE insulation, is effective in ignoring build-up.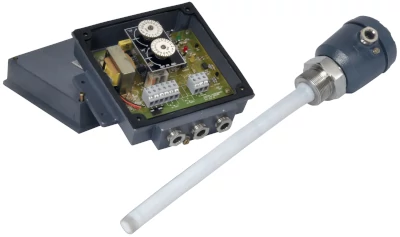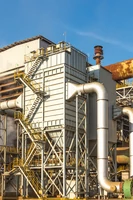 ESP Filter Hoppers & Fly Ash
A Filteration device is used to eliminate dust particles from a flowing gas through a induced electrostatic charge. Electrostatic dust clouds of fly ash form significant buildup on the sensor probe. SLA DOT Display with Probe Sub-Type: Extra Sturdy(XS) is equipped to handle electrostaic charge and ignores build-up effectively.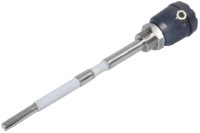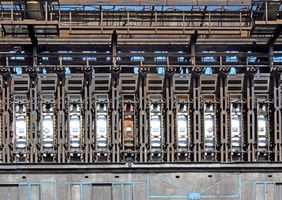 Coke Ovan Batteries
It consist of numbers of oven in which the walls are seperating the neighbouring ovens and also each end wall and material needs water for mixing so the process needs water level detection and SLW and SLA-Series is suitable to measure DM water.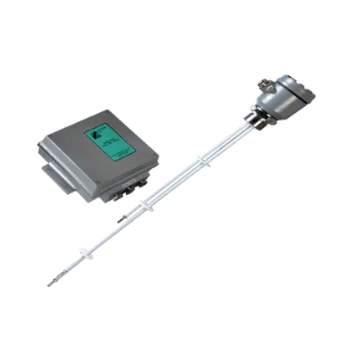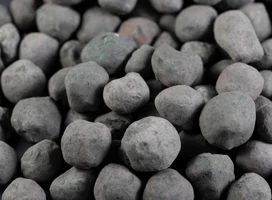 Pellet plant
Fine iron ore is converted to uniform iron ore pellets that can be charged into the blast furnace. These are typically fed to a blast furnace to make steel. Sapcon recommends to use SLA Bar Display for this application.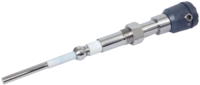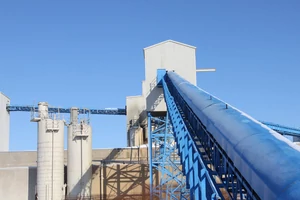 Chute Jam Detection
Chutes are a critical part of a bulk solids handling plant. It transfer the product from one belt to another belt. Admittance level switch SLA Disc Probe is suggested for this application.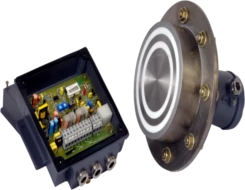 Valuable Insights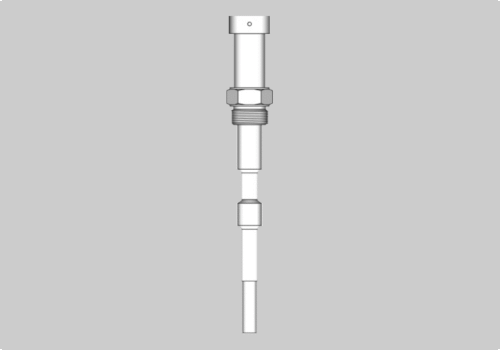 By Dhananjay|March 29, 2019
Depending on the density of bulk solids and process temperature, RF admittance level sensor's probe is differentiated.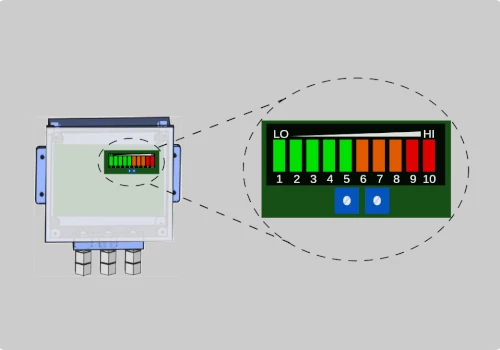 By Megha|May 6, 2019
Detail description of challenges and its proposed solutions of fly ash level detection in ESP Hopper.