Featured Product
Input Power Supply: 230 V AC
Application Temperature Range: up to 200° C
Outputs: 1NO, 1NC 6Amp potential-free at 230 V AC
Switching: Single-point switching
Suitable for Bulk Density ≥ 0.5g/cm3
Probe Length Range: 100mm - 1000mm
Foldable paddle mechanism for ease of installation
Wetted Parts: Aluminum, SS-316, FKM / NBR
Continuous Manufacturing Improvement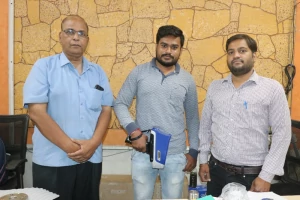 Commissioning of PMI-XRF for detecting of alloys from starting right from Al-Pb.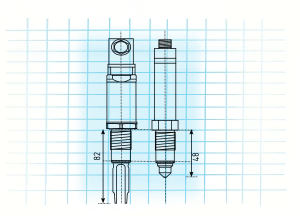 Flush mounted level sensors offer convenience in installation while ensuring hygiene and easy to clean-in-place.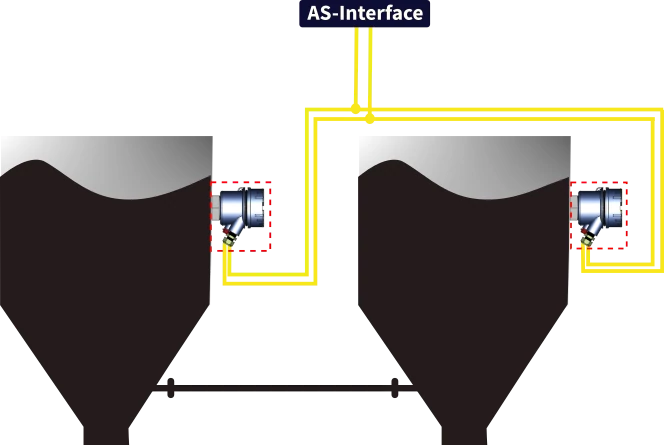 Sapcon's vibrating fork level sensor series is now accessible with a simplified network protocol called the "AS-Interface".
New Publication
Elixir : The Vibrating Fork Level Sensor from Sapcon Instruments is now PESO certified.
Rotating Paddle is in-famous for the afore-mentioned mechanical wear and tear.
Awareness about environmental pollution and savings on cost have driven the adoption of Waste Heat Recovery Systems in the cement industry.
Manufacturer of Level Switches, Level Transmitters & Speed monitoring
Sapcon established itself as a best manufacturer of Vibrating Forks, RF Admittance, RF Capacitance Level Switches in India. Being a manufacturer of level sensors in India for over 35+ years, we always try to acknowledge the real industrial site problems while designing our level sensors.

35+ Years Of Experience

15000+ Clients