Featured Product
Elixir-T-Uni
Power Supply: 18-30 V DC
Output: PNP, AS-i bus Interface
Application Temperature Range: Up to 150° C
Certified EL Class I by EHEDG
Enclosure: IP68 Weatherproof
Process connections: Threads and Tri-Clamp (Hygienic Connection)
Wetted parts: SS 316, SS 316L with Hygienic finish (Ra < 0.8µ)
Compact probe length: 68 mm, 126 mm & up to 1000 mm
Continuous Manufacturing Improvement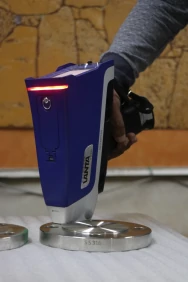 PMI testing for level sensors
Commissioning of PMI-XRF for detecting of alloys from starting right from Al-Pb.
Scan QR Code and Level Sensor
Everything by directly scanning QR code with level sensor's sticker.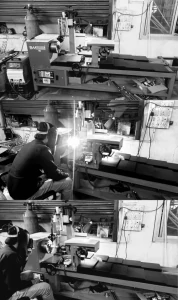 Sapcon's Automatic Welding Machine
Automatic welding has been utilized for increase productivity by automating production.
New Publication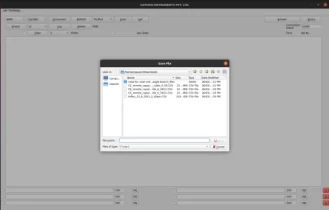 Publishing Sapcon-Terminal our cross-platform open-source tool for communication and logging with serial devices.
Our latest vibrating fork is here. It more compact, has better amplitude is still suitable for hygienic applications.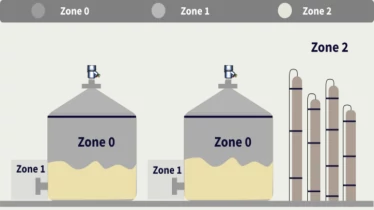 coat-Endure and Casper Namur for explosive atmosphere applications have now been certified with Intrinsic Safety.