Featured Product
Input Power Supply: 230 V AC
Application Temperature Range: up to 200° C
Outputs: : 1NO, 1NC 6Amp potential-free at 230 V AC
Switching: Single-point switching
Suitable for Bulk Density ≥ 0.5g/cm3
Probe Length Range: 100mm - 1000mm
Foldable paddle mechanism for ease of installation
Wetted Parts: Aluminum, SS-316, FKM / NBR
Continuous Manufacturing Improvement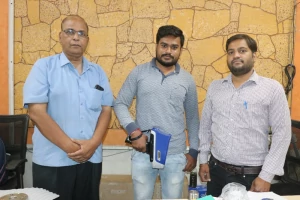 Commissioning of PMI-XRF for detecting of alloys from starting right from Al-Pb.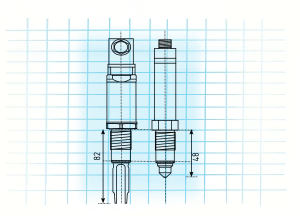 Flush mounted level sensors offer convenience in installation while ensuring hygiene and easy to clean-in-place.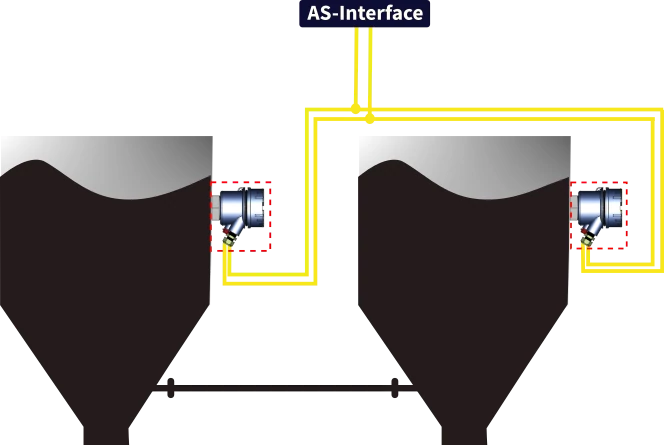 Sapcon's vibrating fork level sensor series is now accessible with a simplified network protocol called the "AS-Interface".
New Publication
Tuning forks are used in various fields from acoustics to medical diagnostics.
Rotating Paddle is in-famous for the afore-mentioned mechanical wear and tear.
Awareness about environmental pollution and savings on cost have driven the adoption of Wast Heat Recovery Systems in the cement industry.