Orbit-Lite: Rotary Paddle Level Switch for Solids
Product Templates Item Code: RPL
Rotary paddle type level switch is a level limit switch used to detect powders and granular solids. A compact and light weight body with plug-n-play setup makes installation operation easy.
Application Temperature Range: up to 200°C
Outputs: : 1NO, 1NC 6Amp potential-free at 230 V AC
Switching: Single-point switching
Suitable for Bulk Density ≥ 0.5g/cm3
Foldable paddle mechanism for easy installation
Probe Length Range: 100mm - 1000mm
Maximum Horizontal Load: 125 Nm
Wetted Parts: Aluminum, SS-316, FKM / NBR
Power Supply: 230 V AC
Operating Principle
Orbit-Lite has a synchronous motor that drives the shaft connected to the rotating paddle. The motor is connected to the spring &. When the application media covers the blades, a mechanism attached to the spring actuates a micro-swtich. The actuated micro-switch provides a potential-free contact output via the terminals. When material uncovers the rotating paddle, the tension in spring is released, which also releases micro-swtich.
Applications
Grain handling and management is necessary to remove contaminants to keep stored grain in good condition. This process involves handling bulk materials that require rigid level gauges to withstand durable conditions. The overall process is time consuming.
To deal with these types of conditions, rotary type level switch with rope probe versions can be used that are suitable for longer-length tanks and hoppers.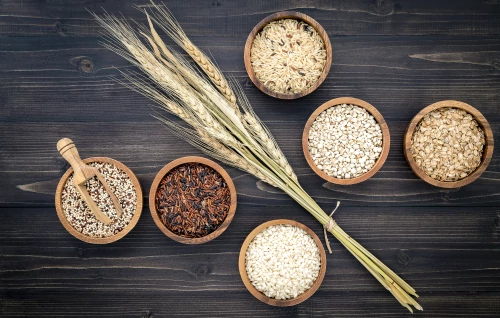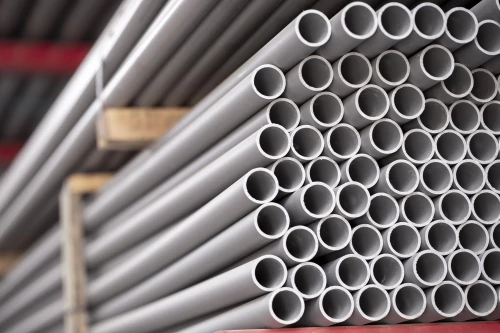 Plastic industry is the largest consumed used for packaging and bottling in the large amount by recycling the waste plastic.Plastic is used in almost each sector, including to produce packaging,building and construction and many more.The manufacturing process of these industries undergoes an automated operation that does not afford to stop at any point of time.
The rotary paddle level switch is unified with the fault detection technique which continuously checks the condition of the motor and indicates when the motor stops working.
Companies that makes the technology for man-made fibre constantly innvoate for the market by responding to demands and changes in the business.Fibres are those substances that have a wide variety of applications in our day-to-day life
The rotary paddle level switch is integrated with a spring-type sensitivity arrangement to facilitate the selection of different sensitivity values as per the application media density.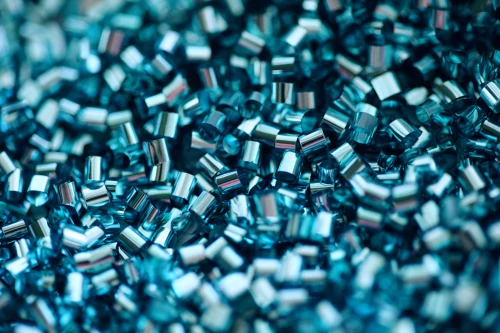 Valuable Insights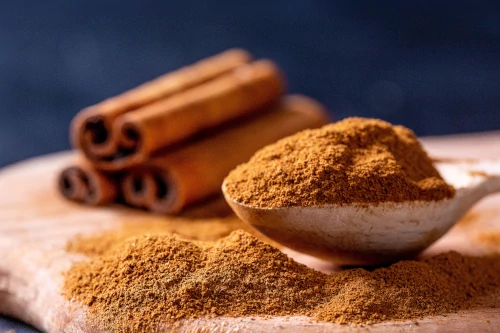 By Megha|Nov 12, 2019
Various types of level instruments are used level indication switch techniques to detect solid application media.
Other similar product
Download Section