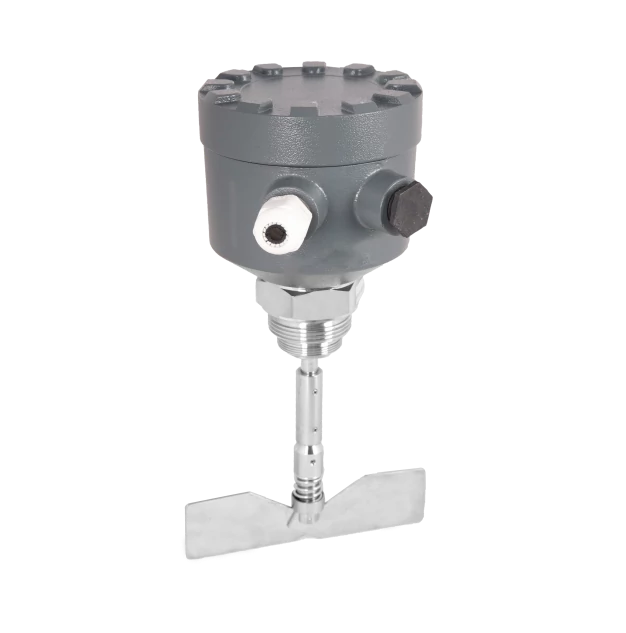 Orbit: Rotating Paddle Level Sensor/Switch for Solids
Item Code: RP
Orbit - Stepmatic Rotary Paddle Level Switch (Use in Chemical, PVC Powders, Plastic Chips, Cement etc.)
Application Temperature Range : up to 250° C
Adjustable RPM and adjustable switching sensitivity
Motor fault indication
Foldable paddle mechanism for ease of installation
Variable sensitivity control, one paddle for all applications
Direct stepper gear motor design, maintenance-free
Offer
Principle
A stepper motor is attached with spring which drives the paddle and rotates it freely in the absense of material. Two sensor are also provided with it which sense the motor action with the help of magnet and starts/stops the motor accordingly. When the material covers the paddle then the spring is streched backward and the sensor sense the movement with the help of magnet and stops the motor and when material gets empty then again spring come back to its original position and the other sensor sense the action and starts the motor so paddle rotates freely again.
Benefits
Built-in universal power supply of 90-265 V AC and 24-55 V DC
Flap action to discard clinging material
Selectable failsafe operation
2 potential free contacts with adjustable time delay
Rope probe available for longer lengths
Applications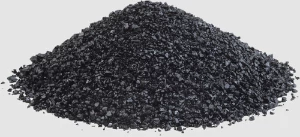 The light-weight PVC chips can be easily detected by adjusting the sensitivity of the rotary level sensor.
Phosphorus
Potassium
Urea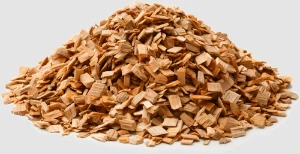 Chips
Rotating paddle level sensors is a cost-effective solution for small industries.
Wooden Chips
Plastic Chips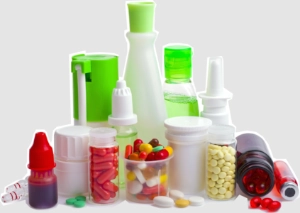 Pharmaceuticals
The flap action of rotary level switch discards the clinging material during the manufacturing of medicines.
Find More
Help Articles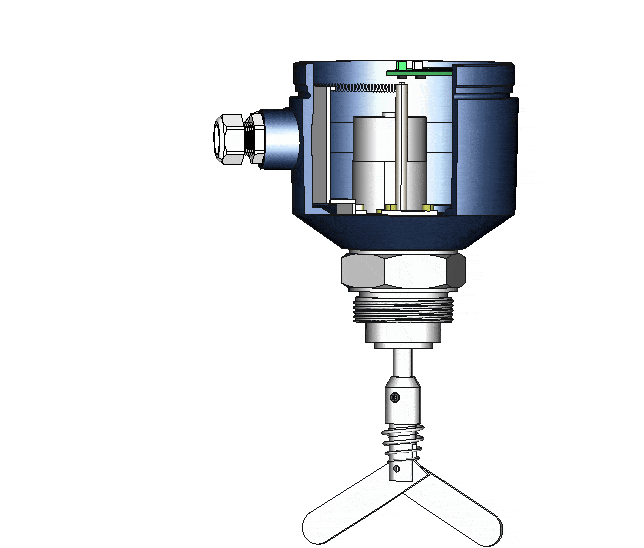 Working principle of rotating paddle level sensor and its comparison with other point level switches.
Downloads