Level Sensors for Soybean Oil Processing
Rapid rise in consumption of soybean oil make the soya industry more demanding. Sapcon provide level sensors for typical applications which combat any condition as this industry deals with high temperature process.
Applications
Help Articles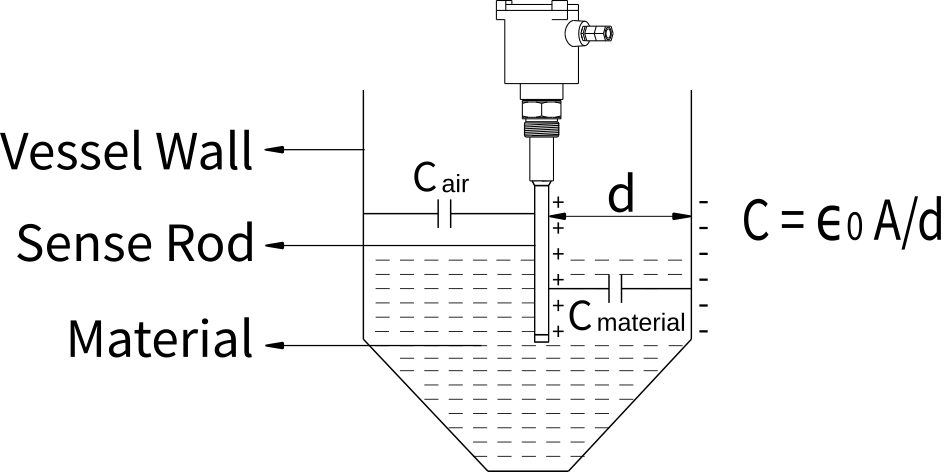 This article helps to understand the principle of capacitance and construction of level sensors based on it.
Talk to Experts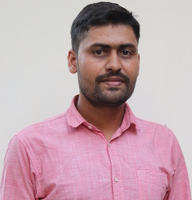 Balendra Dwivedi
Technical Support
Industry Vertical: Edible Oil and Foundry
Schedule a callback