Soybean Processing Plant
Globally trending "king of beans"-soy is the key source of protein and vegetable oil and has a crucial place in the world's essential seed producer due to its surging demand, productivity and contribution towards vegetable oil production and feeds of poultry and fish. The manufacturing process undergoes crushing and drying operation to make variety of soybean resultant products.
Applications
Help Article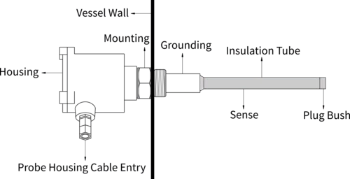 Description of the principle behind rf admittance and rf capacitance level sensor and its designing concept.
Industry Expert