Elefant: Level Transmitter for Deoiled-Toaster Application
Item Code: DT
De-Oiled Toaster Level Transmitter (Specially in Soyabean Oil Extraction Plants ), With 2-1/2 Digits 7 Segment
LED Indication
Application Temperature Range : Up to 150°C
High accuracy and stability 
Process connections : Fixed plate mounting with rotary shaft and coupling
Certifications : Flame Proof IIA & IIB Housing
Offer
Principle
Sapcon's Elefant continuous monitoring sensor works on the principle of physical movement of a float. A single shaft float is inserted in the DT chamber. This shaft, which has a counter coupling, can be connected to the shaft of the elefant probe. Due to the upward and downward movement of the float, the shaft rotates and the inner variable capacitor changes the value of the capacitance. This change in capacitance can be calculated for the evaluation unit to show the output in form of current.
Benefits
Rugged design
Highly durable and reliable
Multi-purpose 5 digit Seven Segment LED display for best resolution and better viewing from distance
Two wire implementation solves the malfunction problems that occurs with various PLC 4-20 input interfaces and thus better suits for higher end automation
Applications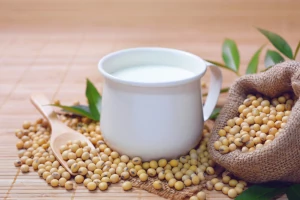 Specially designed level transmitter for oil extraction in the soybean processing plant.
Downloads