VITAL- Vibrating Fork Level Sensor/Switch for Solids
Item Code: VITAL
 Compact vibrating fork level switch for free-flowing solids, granules and powders
Offer
Principle
A specially shaped tuning fork is kept vibrating using piezo-electric elements. The oscillation of the tuning fork damps when in contact with the material. The loss of oscillation amplitude is detected and used for switching a relay. The output contacts of the relay are in turn used for annunciation and/or control.
Benefits
Better immunity to external vibrations
Polished finish for hygienic applications
Shorter Probe Lengths
Self Diagnosis
Applications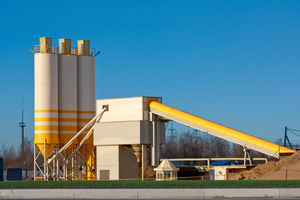 Vibration type level switch vital can be used in the list of materials given below. The material may be in granular and powder form.
Clay
Cement
Gypsum
Limestone
Sand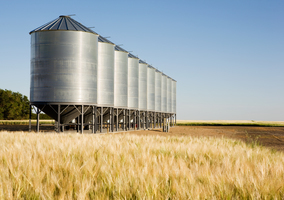 Vital a vibronic level sensor is needed in manufacturing process of fertilizers for storage purpose in hopper, silos and tanks.
Nitrogen Fertilizers
Potassium Fertilizers
Phosphorus Fertilizers
Urea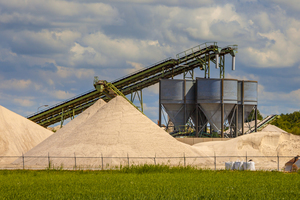 Vital is recommended for industries where temperature range is little bit higher than normal and material may be in granular or powder form.
Find More
Help Articles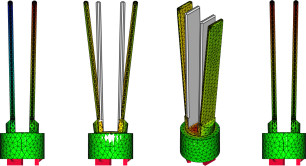 This article helps to understand the principle behind vibrating fork level sensor and also gives comparison with other vibrating forks.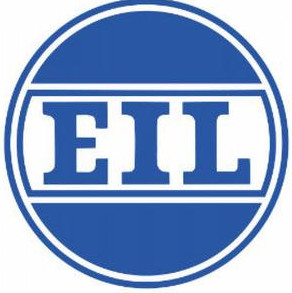 This article gives basic idea about Engineers India Ltd certification and the process that support to enlist level sensors with the certificates.
Downloads