Vital- Vibrating Fork Level Switch for Solids
Product Templates Item Code: VITAL
Compact vibrating fork level switch for free-flowing solids, granules and powders
Universal Power Supply: 18 - 55V DC & 90 - 265V AC
Application Temperature Range : up to 200° C
Outputs: DPDT Relay, Open Collector PNP Output
Process Connection: Threads and Flanges
Polished & hygienic fork
Shorter Probe Length
Fast Switching: 0.5s & 0.8s options available
Certifications: Flame Proof Housing IIC, IP-68 Housing
Operating Principle
The working principle of vibrating fork level switch is based on vibrating tuning fork's natural frequency and amplitude measurement. A specially shaped tuning fork is continuously vibrating at its natural frequency using piezo-electric elements and changes in amplitude in the presence of application media are measured. The pressure applied on diaphragm drives the vibrating fork's tines apart from each other and return to their original position when the pressure is removed. As the material level increases and comes in contact with the vibrating fork tines, the amplitude of oscillation of vibrating fork level switch dampens or decreases as it covered with the solid application media. The change in amplitude is detected by the microprocessor leading to a switching decision. When the amplitude goes below a set threshold, vibrating fork type level switch trigger changes in output.
Configurations
Vibrating fork level switches can be configured to the performance and installation requirement of an application. Aspects such as the switching time, installation space, switching point length and process temperature need different configurations. About 4000 differrent configurations are available for tuning fork level switch. Some major configuration options have been mentioned below: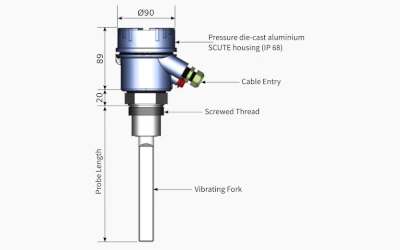 Housing
Housing enclosure protects the electronics of the device. Depending on installation in hazardous areas and properties of material; a suitable housing can be chosen.

SCUTE-S4: IP-68 weather proof Stainless steel housing prevent corrosion in areas of installation when corrosion of alumninium housings is possible. This will help prolong the usable life of the vibrating fork level switch.

SCUTE: Aluminum pressure die cast weatherproof housing(IP 68) is the most commonly used housing.
FP2C: A flameproof housing(IP 66) of vibrating or tuning fork level sensor is capable to protect the electronics of level sensor from any explosion under operational conditions.

Screwed Thread: Screwed BSP threads are most popular, a fork-type level switch with screwed thread connections is used for pipe fittings and is available in arrangement ranging: 1-1/2",BSP/NPT (SS 304, SS 316).

Flange: Vibrating fork level switches are also available with flange connections, flange mounting for solid applicatios are rare.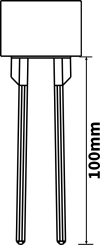 100mm:
Shorter tines length help with faster switching times of 0.5 seconds.

155mm: Standard fork lengths designed to have more amplitude of oscillation, this helps in preventing builup on the tines.
Standard: Shot blast finish, standard for all industrial applications
Hygienic: Specially polished finish for hygienic applications in pharmaceutcial and food industries
Applications
The complex manufacturing process of cement possess grinding and mixing of raw materials at high temperature. These powdery materials kept in large containers and tanks are required for further operations. The storage process is performed with level measuring devices to avoid any material loss.
Vibrating or tuning fork level sensors are suitable that provide end-to-end support in the high-temperature processes to produce an efficient resultant.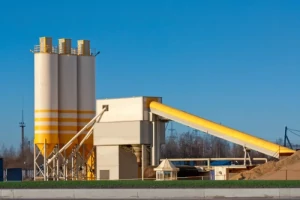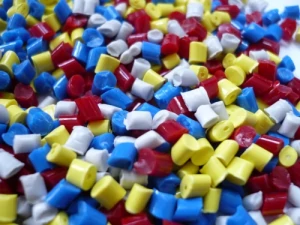 PET is the largest consumed component used for packaging and bottling in large amounts. It is commonly used for making filament yarn, POY, etc. To form these durable components, the process is followed rigid environmental conditions. These PVC chips storage need level detection process in the presence of water.
The vibrating level switch is integrated with a special algorithm to detect the application media in the presence of water. These vibronic level switches have the surplus benefit of having shorter probe lengths for small storage tanks.
Large production of industries requires fast automated packaging machines to fill the appropriate amount of material in the packets without any failure and material loss. These increase requirement of industrial sites demands level instruments with fast switching feature. These process sensors must be compact in size to get fit in any small automated machines.
The compactness of our vibrating level switch makes it suitable for packaging machines whereas fast switching of 0.5secs makes it compatible with automation processes.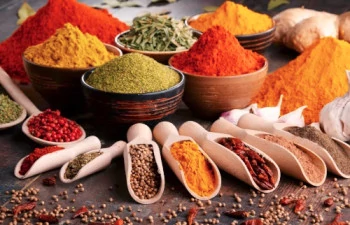 Valuable Insights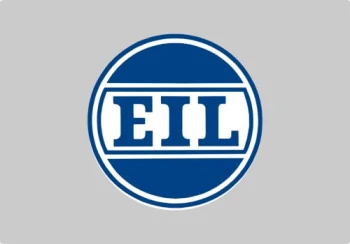 By Dhananjay|May 3, 2019
Sapcon's vibrating tuning fork level sensor has been enlisted with Engineers India Ltd. since 2016.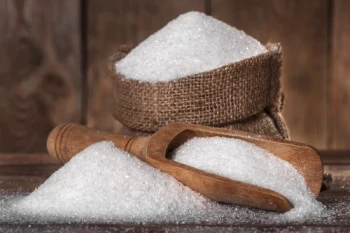 By Megha|Nov 12, 2019
Vibrating or tuning fork level sensors can be used as level measurement technique in solid media.
Download Section