By Megha Parolkar on November 12, 2019
Beginner
Introduction
Level sensor caters to variety of manufacturing processes to fulfill demand of quality assurance, accuracy and production improvement by identifying the level of application media like solid or liquid. This article specifically covers the variety of level instruments used for different types of solids and the parameters that would be remember while choosing the right level sensor for process material of solid.
Selection: Application Media
Different types of level instruments are available for level detection but before selecting the sensors, the exact type of application media should be known for betterment of output and process.
Bulky Solids
Granular Solids
Powder Form
Bulky Solids
The process media which includes heavy weight materials like limestone, coal etc. are known as bulky solids. These types of application material required level instruments with rigid support to resist the higher weight.
Factors Affecting
High Temperature - The bulky material like limestone, coal etc. are used in manufacturing processes where the temperature exceeds to high level. Level measuring devices with temperature endurance is better option to withstand in process.
Examples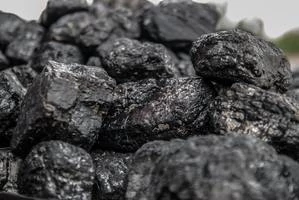 Coal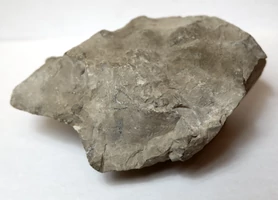 Limestone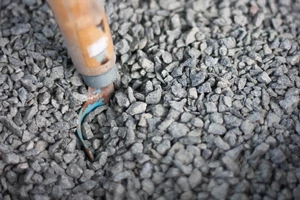 Stones
Recommended Products
Granular Solids
The collection of free flowing particles like grains, sugar etc. are known as granular material. The size of granular material vary with the application media. The grain size plays an important role while choosing the vibrating forks level sensors.
Factors Affecting
Grain Size - The most important factor that should be considered while selecting the level instruments for granular material. For choosing the vibrating forks series the maximum grain size should be 12 mm not more than that.
Moisture Content - 7-10% of moisture content should be considered for recommending the level instruments in granular materials for providing better accuracy and output.
Examples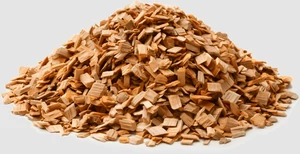 Wooden Chips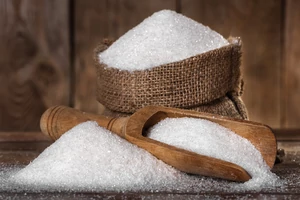 Sugar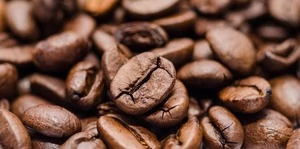 Coffee
Recommended Products
Powder
The powder form is also a class of granular material in which particle size are very small. The granular material are crushed or grinded to make the powder form.
Factors Affecting
Stickiness - Some powder create coating on the level sensors as it contains some moisture during processing of material so it will be benificial to choose level sensors that are immune to build-up.
Examples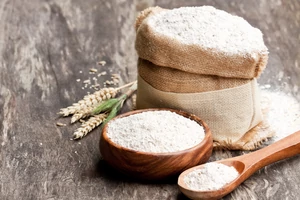 Flour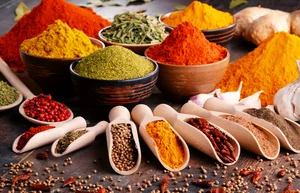 Spices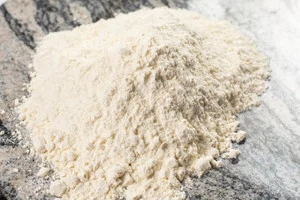 Milk Powder
Recommended Product
---
Was this article helpful?