CAPVEL_ICT- Capacitance Level Transmitter for Liquids & Slurries
Item Code: CAPVEL_ICT
Capacitance based Level Transmitter (For
Conductive
or
Non-Conductive
Liquids, Slurries, Powdered Compounds, Food Grains)
Offer
Principle
Capvel-ICT measures the capacitance between 2 terminals, the sense rod and the ground terminal. The metallic tank wall acts a ground terminal. In case of non-conductive tanks, a still well is used to provide a ground reference.
Benefits
Low Cabling Cost
Automatic temperature compensation for stable output
Self Diagnosis
Extrapolated Calibration range (From any two points)
Applications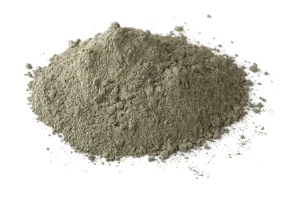 Continuous monitoring of liquids to check level at certain period of time.
Gear Boxes
Water Tanks
Storage Silos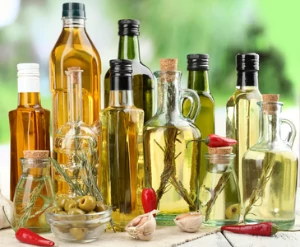 Oil
Capacitance level sensor with still well arrangement makes it appropriate where turbulence is the main concern.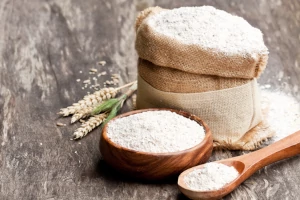 Mills
Capvel-ICT is also useful in mills to detect the level of powders.
Flour Mills
Rice Mills
Pulses Mills
Find More
Help Articles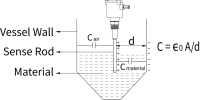 Comparison between capacitance and admittance level sensors and the working principle of each.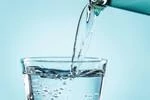 The product recommandation according to application media to select right level sensor.
Downloads