PMI testing for level sensors
Commissioning of PMI-XRF for detecting of alloys from starting right from Al-Pb.
---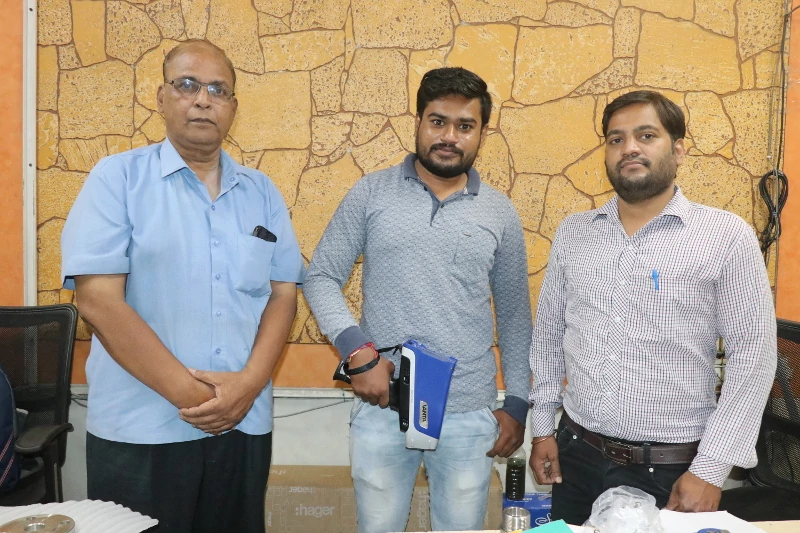 In Picture: Our Quality Inspection Team with PMI-XRF machine and our Plant Manager
We are pleased to share our latest addition towards ensuring quality. Our newly commissioned hand-held PMI-XRF machine will help reliably identifying the composition of alloys being used in our assemblies.
The handheld PMI-XRF is non-destructive test, which can help guarantee composition right up to the final dispatch of material, this eliminates the need for relying on traceability documents for purposes of composition. PMI-XRF technology delivers results within 20 seconds, this will help us speed up our operations which would otherwise have to wait for an external testing for composition.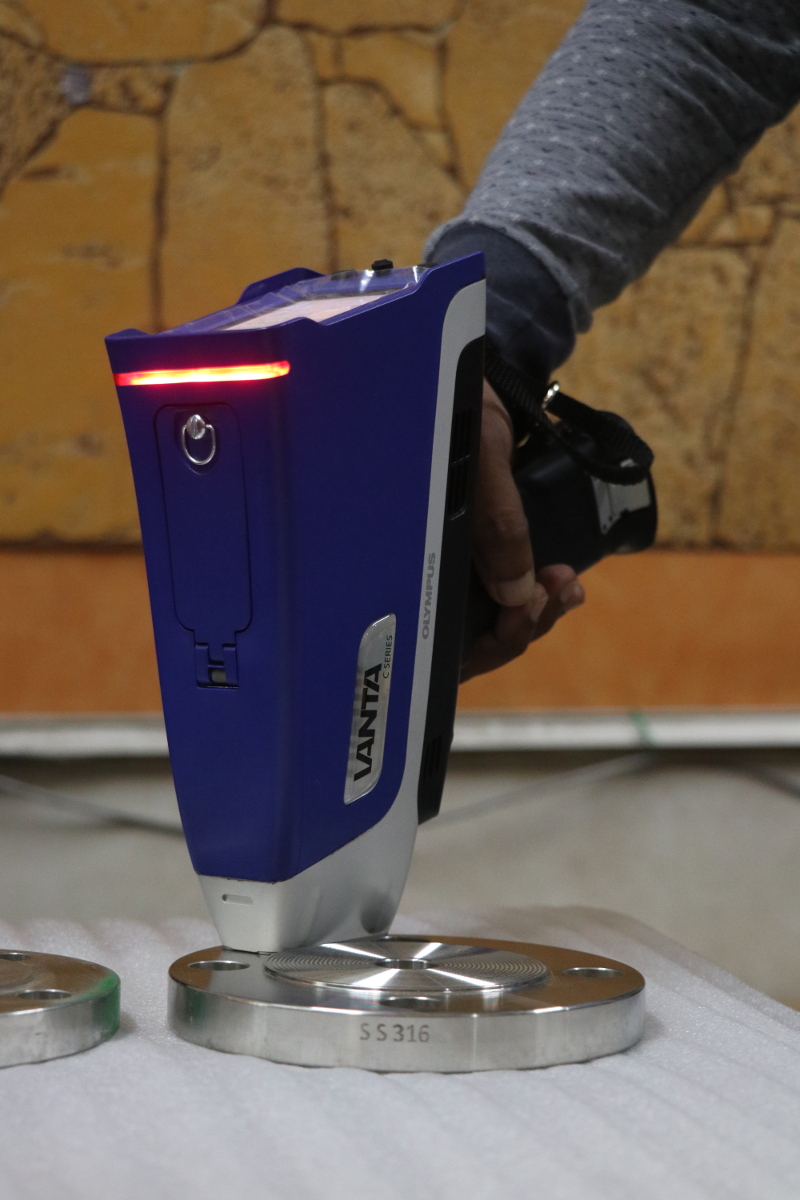 Results as seen in the PMI machine.

---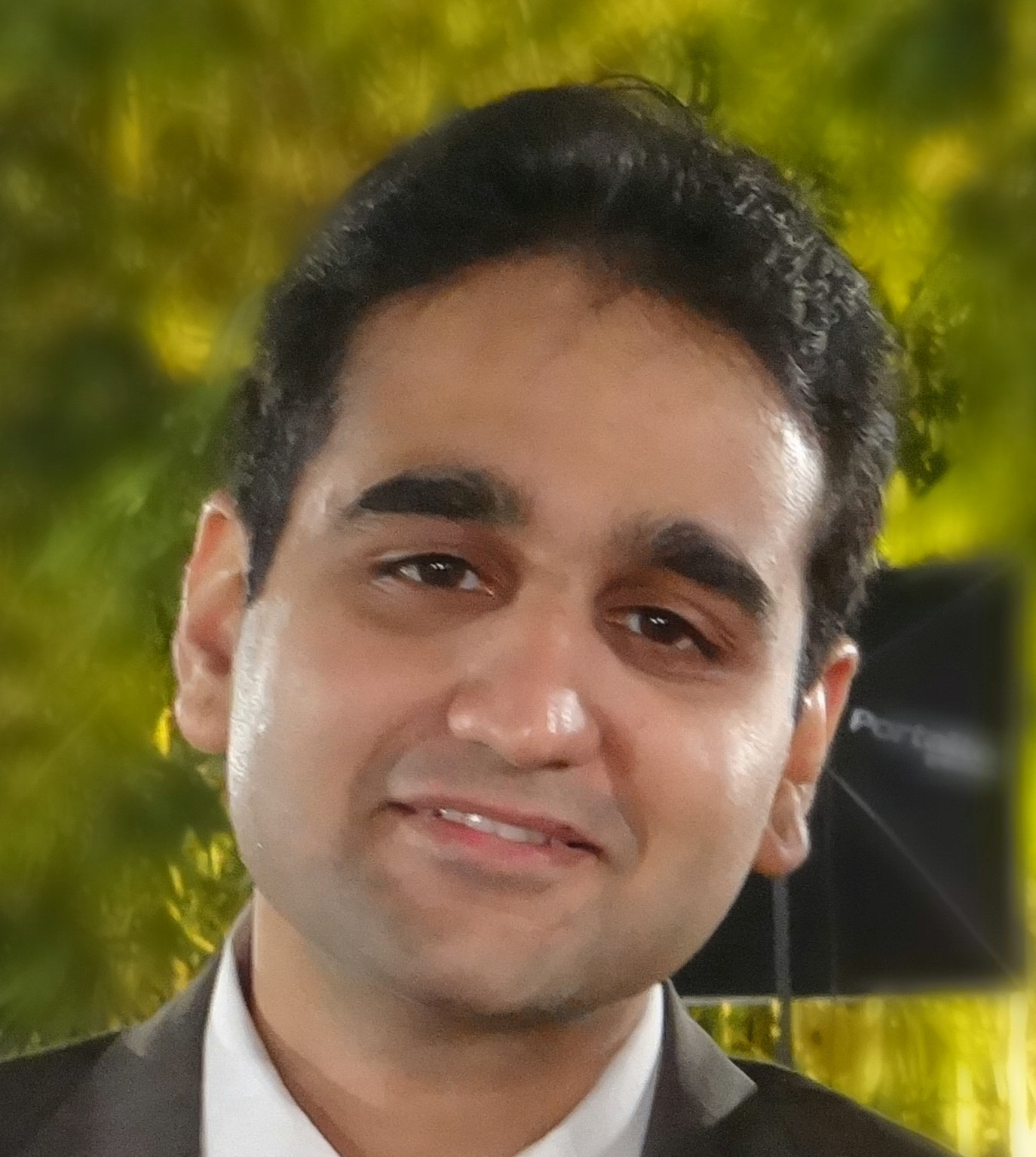 Manger, Research and Development @ Sapcon Instruments