Level Sensors for Foundry & Casting Plants
The Foundry industry involves casting of metals in various shapes by melting them into liquid and pouring them into a mold. As this industry deals with the strict enviroment which involves high temperature. Our instruments is favourable in all typical applications where high temperature is basic need.
Applications
Help Articles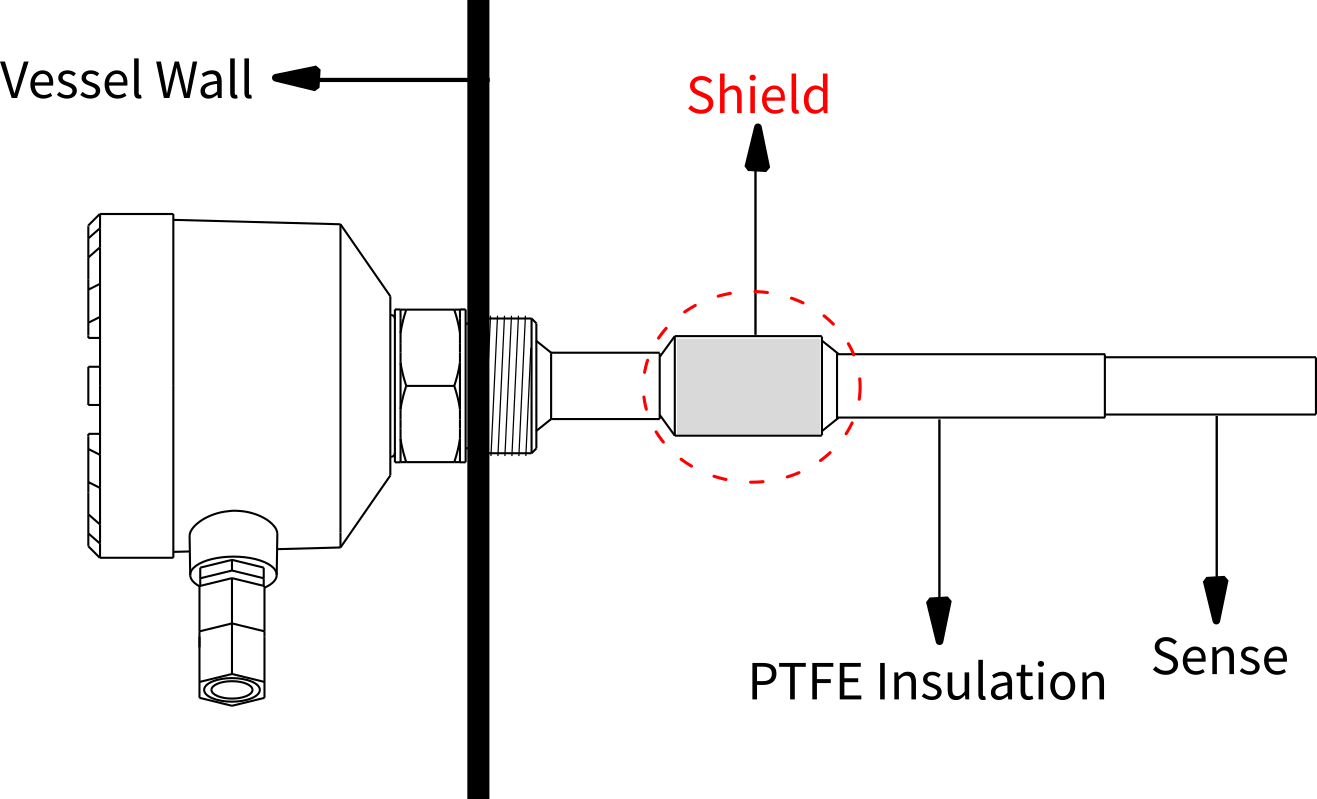 This article compares two principles and provides the designing concept of both the level sensors which helps in various industries.
Talk to Experts