Foundry & Casting
The foundry associate with a metal casting process where combinations of metals are used to improve the strength and durability. The process deals with heating metals and non-metals at extreme high temperatures by melting them and pouring it into hollow cavity molds.
Applications
Valuable Insights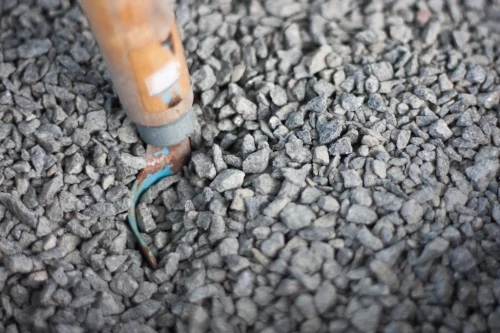 By Megha|Nov 12, 2019
Various types of level instruments are used level measuring techniques to detect solid application media.
Industry Expert