Coat-Endure: RF-Admittance Level Switch/Sensor for Stick Solids and Liquids
Item Code: CE
Compact Admittance Level Limit switch for use in sticky solids, pastes and slurries where
dielectric
constant K > 2.5
Offer
Principle
Coat-Endure consist of ring type probe that has an alternating active and an inactive region, which collectively help the controller to calculate the extent of coating on the probe. In effect, the device is able to identify the differential coating between the sense and the shield by measuring their individual capacitances. As the coating immunity is controlled by the on- board microcontroller, the extent of coating immunity can be set easily.
Benefits
Universal Power Supply: 18 - 55V DC & 90 - 265V AC
Compact and customizable probe size
Passive shielding compensation with adjustable coating immunity
Self-diagnosis for probe and electronics
Externally visible output and error indications
Applications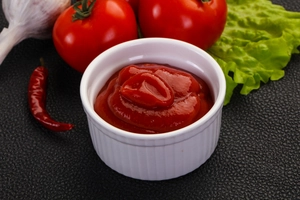 RF admittance level switch with compact size will be helpful in small packaging silos.
Honey
Ketchup
Pickle
Paint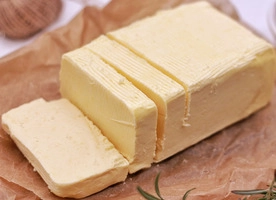 The sticky material produced in the dairy industry can be detected with RF admittance level sensor.
Butter
Cheese
Paneer
Shrikhand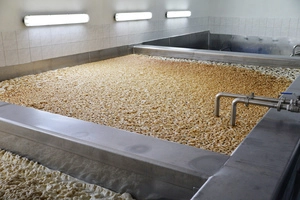 The production of beer deals with operation that required level sensor with build-up immunity.
Yeast
Storage Silo
Fermentation Tank
Find More
Help Articles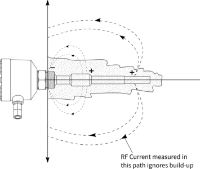 The comparison between capacitance and admittance principle is given by this article with its designing.
Blogs
The new display feature in Coat-Endure help our users with configuration and also enhances the live running response.
Downloads
Instruction Manual
Covers Detailed Specs, Installation and Operating Instructions.