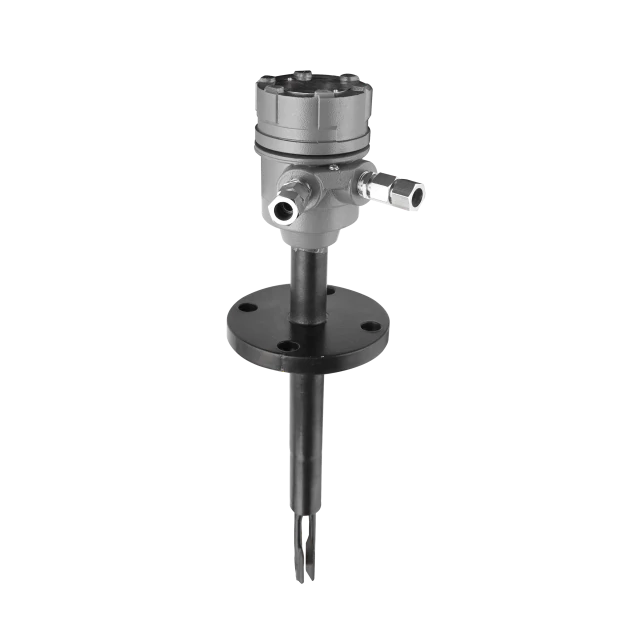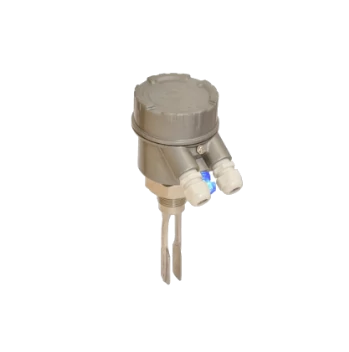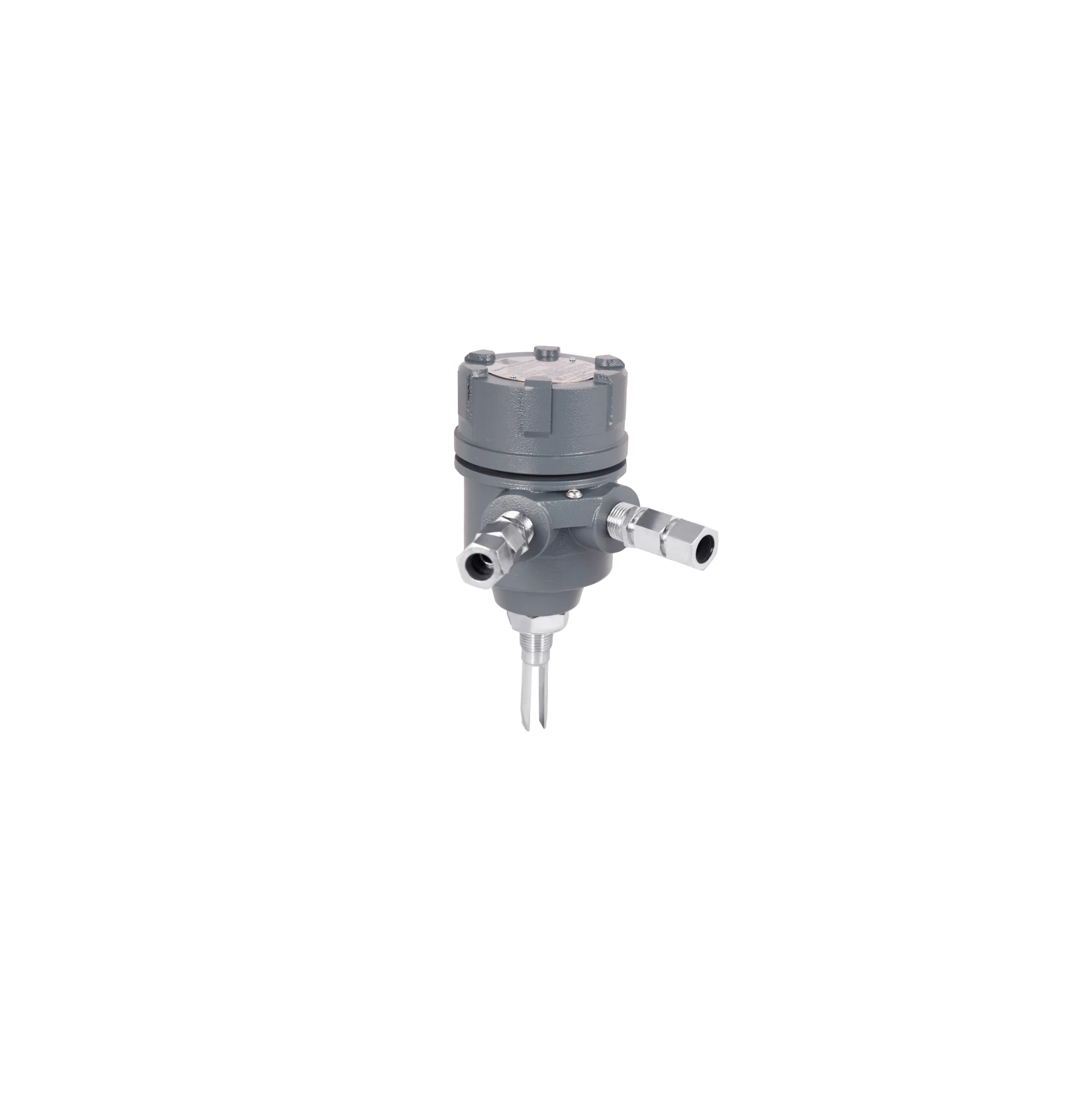 ELIXIR- Tuning Fork Level Sensor for Liquids
Item Code: ELIXIR
A compact liquid level sensor based on the tuning fork principle is a cost-effective solution with hygienic-pipe fittings & useful for all kinds of liquids. This tuning fork level sensor is used for point level detection in storage tanks, silos and pipelines to avoid overfill & dry run conditions.
Fork Level Sensor with Namur Output Intrinsically Safe design Ex-ia Certified

New

Universal Power Supply: 18 - 55V DC & 90 - 265V AC
Application Temperature Range : up to 200° C
Output: 8.2V Namur, SPDT & DPDT Relay
Process Connection: Threads, Flanges and Tri-Clamp (Hygienic Connection)
ECTFE coated, polished & hygienic fork
Extendable probe length from 68 to 3000 mm
Certifications: Flame Proof Housing IIC, PESO, BIS, CCOE, EIL
Offer
Operating Principle
The working principle of tuning fork type level switch is based on tuning fork's amplitude measurement. A specially shaped tuning fork is continuously vibrating at its natural frequency using piezo-electric elements and detecting the changes in amplitude in the presence of application media. The pressure applied on diaphragm drives the tuning fork's tines apart from each other and return to their original position when the pressure is removed. As the material level increases and comes in contact with the vibrating fork tines, the amplitude of oscillation of tuning fork level switch dampens. The change in amplitude is detected by the microprocessor leading to a switching decision.
Benefits
Compact Size: Less Inventory
Calibration-free, independent of material's dielectric properties
Suitable for liquids with viscosity up to 10,000 cP
Fast Switching
Low Power Consumption: Less Heat, Long Life
Immunity to spurious external vibrations, material turbulence and flow
High temperature durability
Self Diagnosis
Applications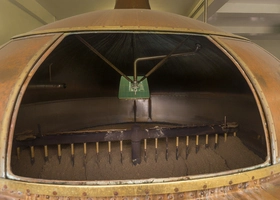 Liquid level measurement in brewery manufacturing plant becomes efficient with hygienic vibrating level switch to meet the hygienic environment.
Beer
Hot Water
Wort Kettle
Mash Tun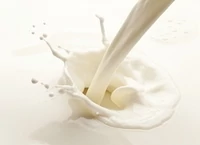 EHEDG certified hygienic pipe fittings within tuning fork level sensor makes it profitable to avoid contamination in dairy industry.
Clean-in-Place
Cooling Tank
Raw Milk
Pasteurized Milk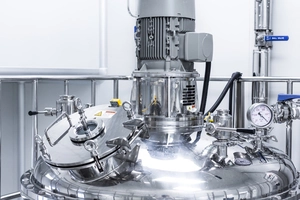 Halar coated tuning fork type level switch is a proven solution to protect level sensors from corrosive materials.
Acids
Basic Solutions
Reactive Solutions
Articles
Enlistment of vibrating fork level sensors with Engineers India Ltd organization and its certification.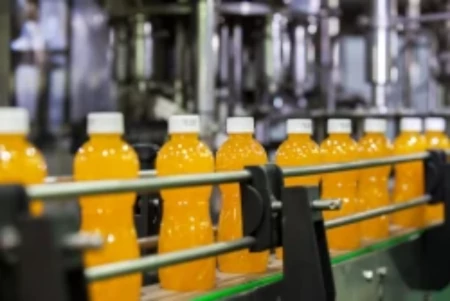 Working principle of liquid level switches and its usage as per different liquids.
Blogs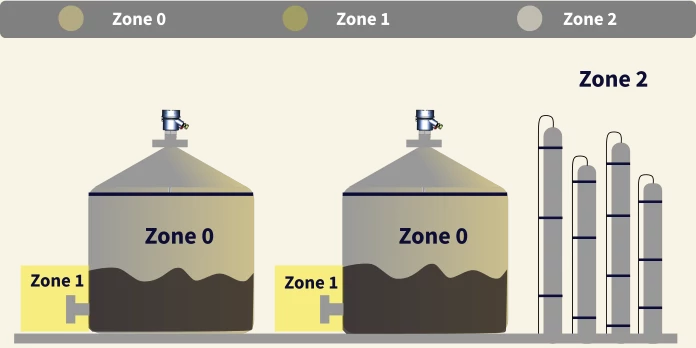 Fork Level Sensor "Elixir Namur" has now been certified with Intrinsic Safety.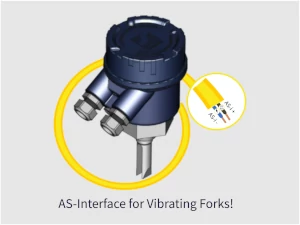 Sapcon's vibrating fork level sensor series is now accessible with "AS-Interface".
Download Section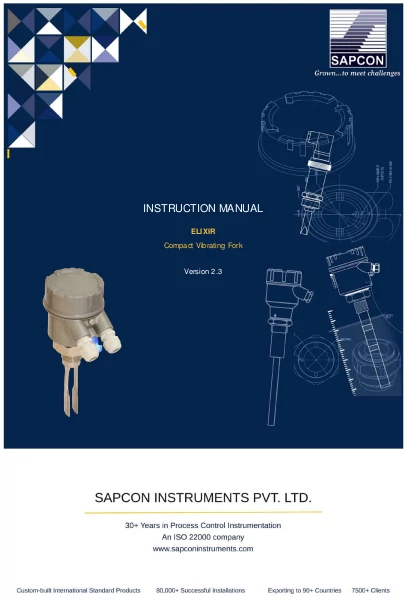 Instruction Manual
Covers Detailed Specs, Installation and Operating Instructions.