Level Sensors for Brewery Production Plant
The production of beer operates in a strict and hygienic environment. Sapcon level sensors are designed and developed in close association with industry requirements and standards for such applications.
Applications
Help Articles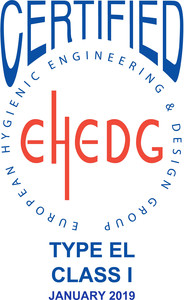 Brewery companies follow hygienic standard to meet the requirements of processes to obtain accurate outputs with quality.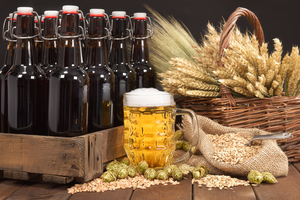 Parameters for selecting the appropriate level sensor for liquids & factors that would affect is described in this article.
Blogs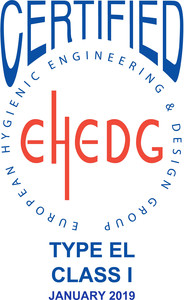 The commencement of this year brings us interesting news is that Elixir-T-Uni is now EHEDG certified.
Talk to Experts