Brewery Production Plant
The manufacturing unit which produces beer is considered as a brewery or brewing industry. The beer production increases as per consumer demands, and competition in the market. Beer manufactures in a hygienic environment at specific conditions to maintain the taste and quality.
Applications
Valuable Insights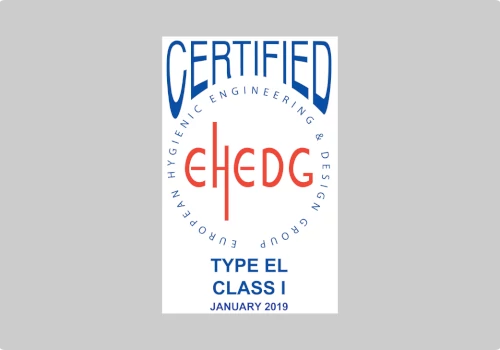 By Dhananjay|May 3, 2019
Sapcon's vibrating or tuning fork sensor are certified by EHEDG and can be used in hygienic environment.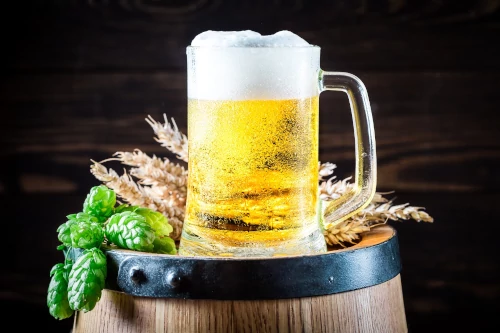 By Megha|Sept 20, 2019
Our liquid level indicator is used as one of the Liquid level measurement techniques to detect any liquid media.
Industry Expert