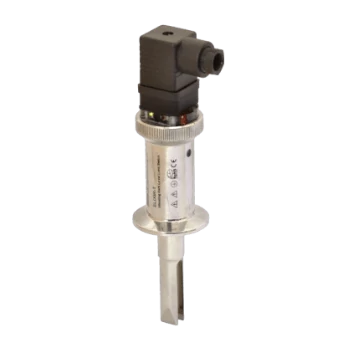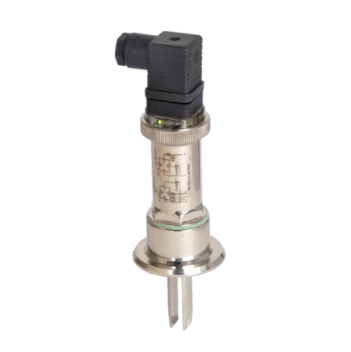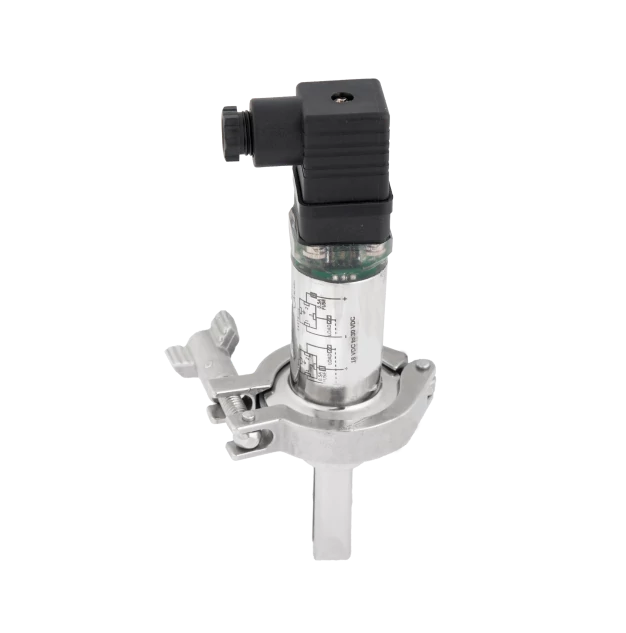 Elixir-T-Uni: Tuning Fork Level Sensor for Liquids
Product Templates Item Code: ETU
A compact fork type level switch based on a tuning fork working principle with a hygienic connection is useful for all types of liquids. This kind of fork is suitable for liquid level measurement techniques in process vessels, storage tanks, silos, hoppers, and pipelines to prevent overflow & dry run conditions.
Power Supply: 18-30 V DC
Output: PNP, AS-i bus Interface
Application Temperature Range: Up to 150° C
Certified EL Class I by EHEDG
Enclosure: IP68 Weatherproof
Process connections: Threads and Tri-Clamp (Hygienic Connection)
Wetted parts: SS 316, SS 316L with Hygienic finish (Ra < 0.8µ)
Compact probe length: 68 mm, 126 mm & up to 1000 mm
Certifications: EHEDG
Operating Principle
The working principle of vibrating fork level switch is based on tuning fork's natural frequency measurement. A specially shaped tuning fork is continuously vibrating at its natural frequency using piezo-electric elements and detecting the changes in frequency in the presence of application media. The pressure applied on diaphragm drives the tuning fork's tines apart from each other and return to their original position when the pressure is removed. As the material level increases and comes in contact with the vibrating fork tines, the frequency of oscillation of tuning fork level switch dampens or decreases as it covered with the liquid application media. The change in frequency is detected by the microprocessor leading to a switching decision. The threshold frequency is set to match the natural frequency of vibrating fork level switch under water.
Benefits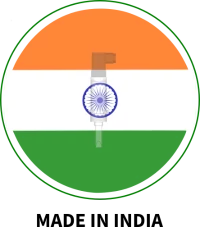 Designed & Manufactured in India
In-house Research and Development keeps pace with new age applications, outputs and standards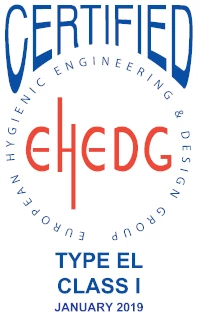 EHEDG Certification
EHEDG certified vibrating fork level switch is suitable in hygienic applications.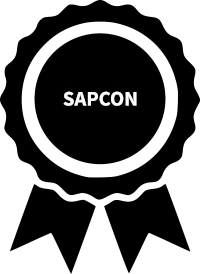 Proven Performance
Successful installations in challenging applications for dairy and pharmaceuticals processes.

Compact Size
Fits fine within insulation pockets on applications silos. Helps in reducing fabrication cost.

Hygienic Finish
Surface Roughness Average of 0.8 µm for the surface of the vibrating fork level sensor bypass contamination process.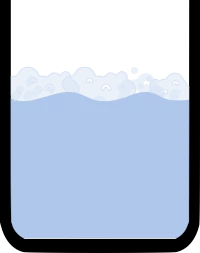 Immune to Foam Build-up
Ignores foam build-up on tuning fork. Useful in dairy applications where foam build up is excessive.

Resilient High Temperature Operation
Suitable for applications involving bubbles, steam and material flow at 150°C.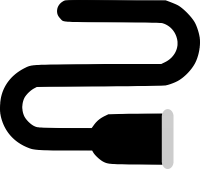 Service Friendly Plug-in Connection
Industry standard valve plug-in connection, easy to install and ready to use.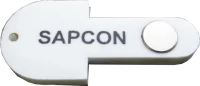 External Circuit Testing
A simple diagnostic tool to check output connections and start diagnostics.
CAD View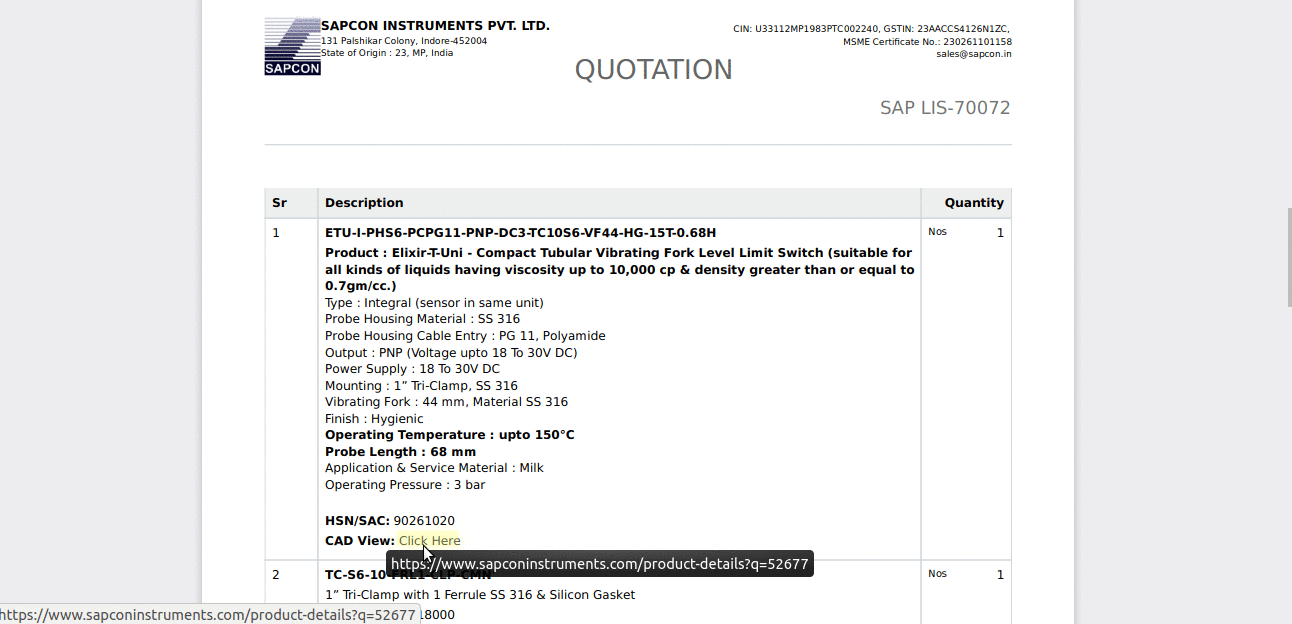 Applications
To maintain the taste of beer over a decade appeals stringent operational conditions with hygienic pipe fittings to avoid adulteration throughout the process. These severe environmental conditions in brewery production plants provide proper aroma and taste to the beer.
Elixir-T-Uni fork type level switch with standard hygienic surface finish (0.8 µm) is suitable in a beer manufacturing plants to prevent contamination.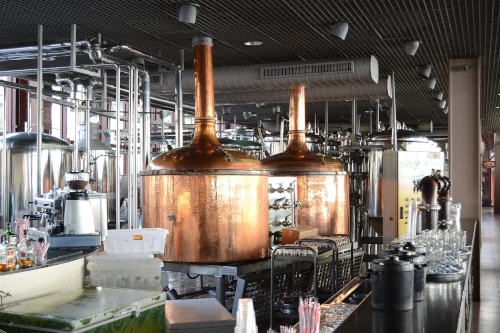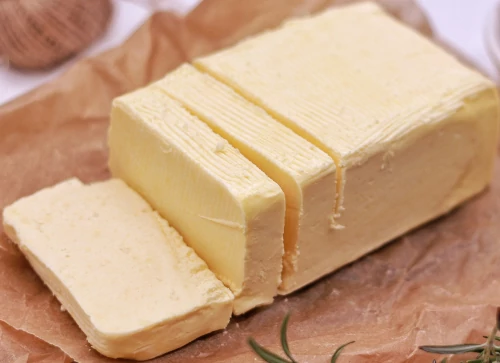 Dairy processing plants engage milk for a longer period to include in other processes. Continuous processing of milk in tanks requires clean-in-place(CIP) operations to restrict contagious bacterial growth. These operations demand compact liquid measuring instruments that should be fitted in small pipelines and mixing tanks.
The compactness of our liquid level indicator makes them flexible enough to fit in small containers. The EHEDG certification is a surplus benefit to maintain the hygiene in entire operations.
The Food & Beverage sector is the biggest consumer of automated packaging machines followed by the pharmaceuticals sectors. The rapid growth of the packaging industry needs an automation process sensor to sense the appropriate filling of application material.
Our vibrating or tuning fork sensors are immune to foam build-up which not only detects the foam but also provides correct switching decisions to improve process efficiency.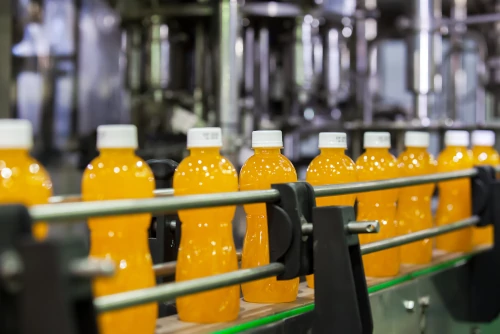 Valuable Insights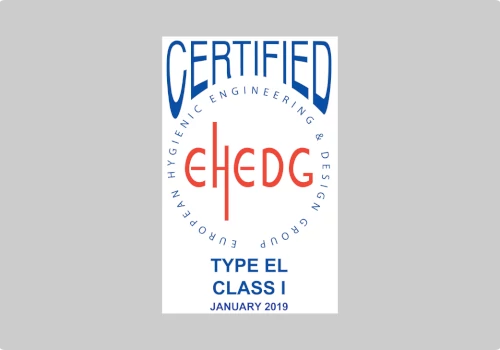 By Dhananjay|May 3, 2019
Sapcon's vibrating or tuning fork sensor are certified by EHEDG and can be used in hygienic environment.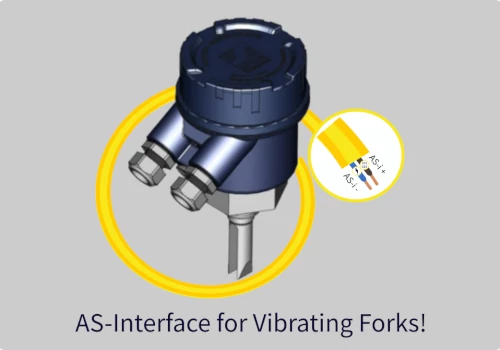 By Megha|Jan 12, 2021
Our level switch tuning fork series is accessible with "AS-Interface" to reduce cable complexities and save cost.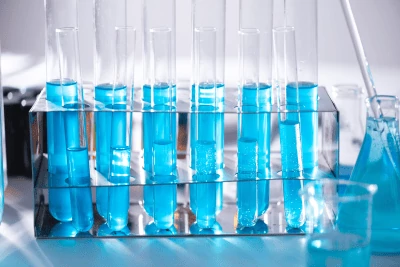 By Megha|Sept 20, 2019
Our liquid level indicator is used as one of the Liquid level measurement techniques to detect any liquid media.
Download Section