Level Sensors for Dairy Processing Plant
Dairy is one of the most demanding and top-ranking industries, which is likely to grow remarkably in the coming years driven by greater interest in nutrition. The production takes place in serious environments which require hygienic and high precision instruments. Sapcon provides solutions that are particularly designed for hygienic applications. One of Sapcon's fork level sensors, Elixir-T-Uni, also has international certification from EHEDG.
EHEDG Certification : A first for Sapcon Instruments can help you understand the certification and the product better.
Applications
Help Articles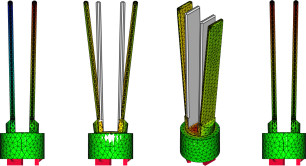 Vibrating forks are usually used for dairy processing plants as they are compact and hygienic as compare to other level instruments.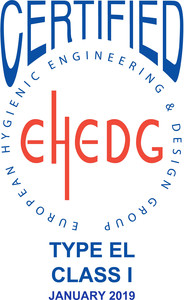 The level instruments should be certified with EHEDG to meet hygienic standard requirements follow by dairy and brewery plants.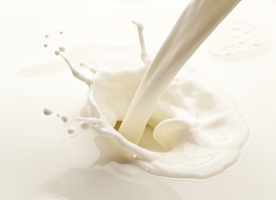 The guidelines and parameters needed to use level sensors in dairy plants are well described by it.
Blogs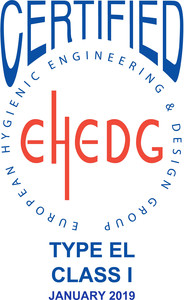 Use Elixir-T-Uni, one of our vibrating fork level sensor which is now certified by EHEDG.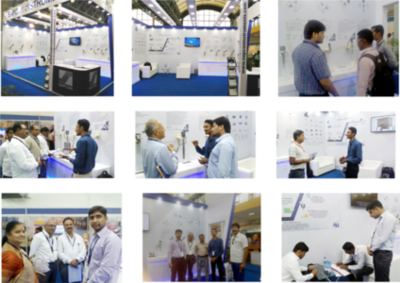 Sapcon Instruments participated in Dairy Industry Expo held in Pune from October 26-28, 2017.
Talk to Experts