EHEDG Certified Fork Type Level Sensor for hygienic applications
Elixir-T-UNI with hygienic mounting for dairy and pharmaceutical applications has now been certified by EHEDG.
---
EHEDG Certification : A first for Sapcon Instruments
Sapcon Instruments has been manufacturing level sensor suitable for hygienic applications for more than 15 years now
However, an international certification helps us improve our design and manufacturing process to match globally recognized essential food grade and hygiene standards.
EHEDG certification also helps with stringent compliance required in export oriented pharmaceutical and food-processing plants, as such EHEDG certified equipment is not readily available in India.
The certification can be found on European Hygiene Design Group's website here .
For inquries and more information visit the product page
here
.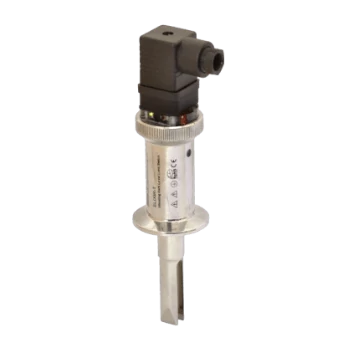 ---