EHEDG Certification for Fork Level Sensor
By Dhananjay Palshikar on May 3, 2019
Beginner
Hygienic Design of Level Sensors
Maintainance of hygiene in Food and Drug industries is critical to a plant's operation. Use of a non-compliant equipment or a non-compliant cleaning process can lead to health and safety risks for consumers.
The primary goal of hygienic design is to ensure validity of efficient sanitation processes. In other words, if an equipment with hygienic design is used, efficient clean-in-place methods should be considered valid in order to ensure hygiene.
EHEDG Certified Level Sensors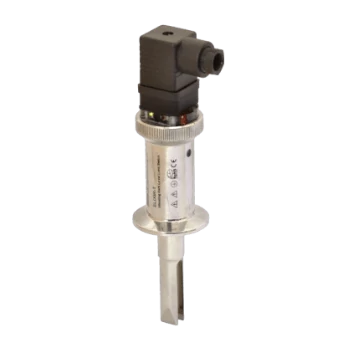 ---
Was this article helpful?
Comments