Pharmaceutical Industry
The pharmaceutical industry covers the manufacturing process of medicinal drugs like syrup, tablets, capsules, etc. and the process involves accurate measurement at various stages to finish the operation which associate with strict hygienic environment.
Applications
Valuable Insights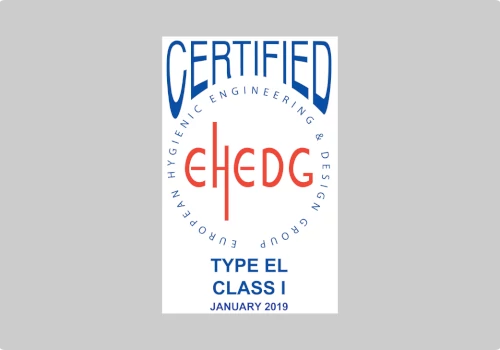 By Dhananjay|May 3, 2019
Sapcon's vibrating or tuning fork sensor are certified by EHEDG and can be used in hygienic environment.
Industry Expert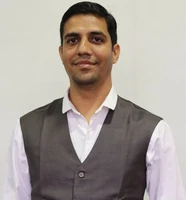 Surendra Kushwah
Business Development
Industry Vertical: Chemical, Pharma and Man-made Fibre
Schedule a Callback