ELIXIR- Tuning Fork Level Sensor/Switch for Liquids
Item Code: ELIXIR
Elixir-Liquid Level Switch for sticky,
corrosive
, agitated, splashing, foaming liquids, suitable for liquids with viscosity up to 10,000 cp
Principle
A specially shaped tuning fork is kept vibrating using piezo-electric elements. Typically, the fork vibrates at its natural frequency. The frequency of oscillation for the tuning fork changes when immersed in liquids. The change in frequency is detected by the microprocessor leading to a switching decision.
Benefits
Universal Power Supply: 18 - 55V DC & 90 - 265V AC
Low Power Consumption: Less Heat, Long Life
Compact Size: Less Inventory
Self Diagnosis
Applications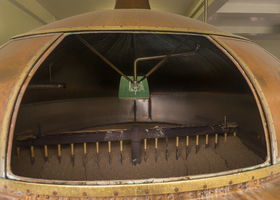 List of application media where Elixir is a proven solution
Beer
Hot Water
Wort Liquid
Mash Tun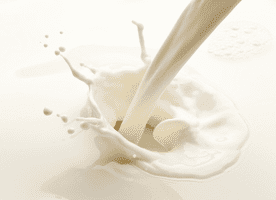 Elixir is used with buffed tines to meet the hygienic requirement of Dairy Processing Plants.
Clean-in-Place
Cooling Tank
Raw Milk
Pasteurized Milk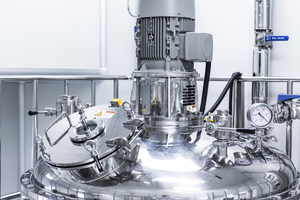 Elixir with halar coating is a effective solution to safe the level instruments from corrosive materials like
Acids
Basic Solutions
Reactive Solutions
Find More
Help Articles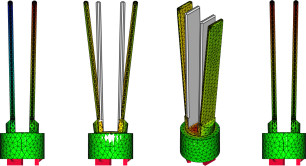 This article helps to understand the principle behind vibrating fork level sensor and also gives comparison with other vibrating forks.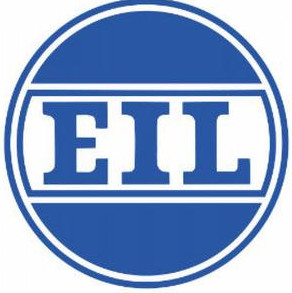 This article delivers the content of Engineers India Ltd certification and the guidelines to provide enlistment of level sensors with EIL.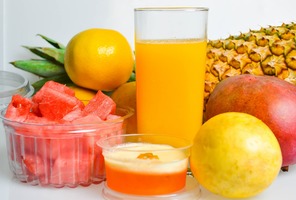 It gives knowledge about the level sensors used in liquid application media according to material type.
Downloads