Level Sensors for Water Treatment Plant
Water Treatment Plant is a multi-stage process which covers the mechanism to treat water that have been infected in some way by reducing their concentration so that then it becomes fit for its desired end-user. 35+ years of experience help us to improve our manufacturing process and design so that we come with solution that perfectly caters industries with high precision.
Applications
Sand Filters
Intake Open Channel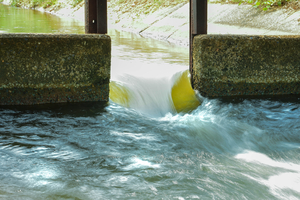 The open channel flow is duct which is not completely enclosed by boundries e.g. rivers, canals, streams etc. MPROF is perfectly adapted for this application as it gives error free reading for various selected weir types.
Clean Water Reservoir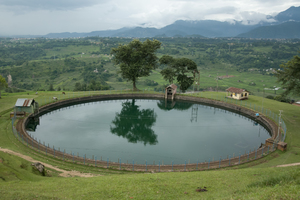 Reservoir is a open storage area where water is accumulated in a bulk quantity. Reservoir needs continous monitoring to check level of water and for continous monitoring use MPILC which maintain a constant level to avoid wastage.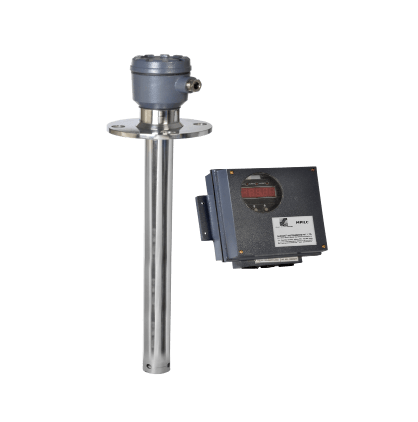 Help Articles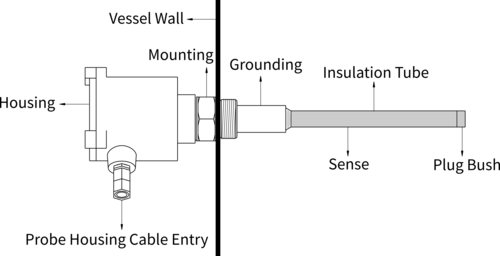 This article helps to guide about the principle behind rf admittance level sensor and also gives designing principle of admittance based level sensor.