Smart SSI: Speed Monitoring and Control for Bucket Elevators in Cement and Steel Industries
Product Templates Item Code: SSSI
Smart SSI - Continuous Monitoring of Speed for Bucket Elevators (Measuring Range - 2 to 3000 PPM), with Over speed, Under Speed and Missing Bucket Alarms
Universal Power Supply: 18-55V DC and 90-265V
Application Temperature Range : 150°C
Output Options: 4-20mA analog output
Over-speed / Under-speed alarm
Evaluation unit on wall mount connected via cable
Maximum Detection Range: 100 mm
Process connection : 4" Flange with Adjustable Mechanism
Certifications: IP65 Housing
Measuring Range 2 to 3000 Pulses / Min. (PPM)
Operating Principle
The sensor works on the principle of reluctance. Whenever the motion detection sensor detects a ferromagnetic target, a signal in the form of a pulse is given to the microprocessor (in the evaluation unit). The microprocessor evaluates the time between consecutive pulses and converts it into ppm (objects per minute). When the speed becomes less than the programmed 'underspeed-A' value, underspeed-A relay changes the state. When the system rotates at a constant speed, the time gap between two consecutive pulses remains constant. Now, if an object (and hence pulse) is missed, this time gap increases. This is sensed by the microprocessor and it operates the missing object relay. The relay outrput contacts can in turn be used for signaling or controlling. Flashing LED in the preamplifier indicates that the moving target is within the sensing range and facilitates target-to-detector distance setting.
Applications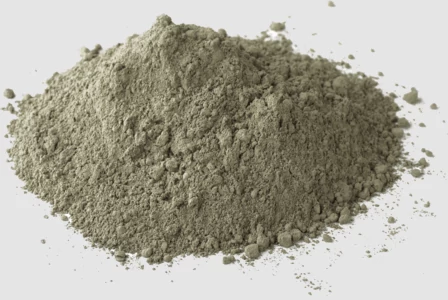 SSSI is used to detect the missing buckets and speed of bucket elevators in the cement manufacturing process.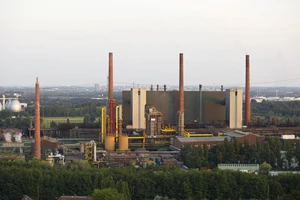 Same as cement manufacturing process SSSI is also used in steel & metallurgy process to monitor the speed of buckets.
Download Section