Sapcon Instruments at Messe Dusseldorf Expo 2019
Sapcon Instruments participated in Messe Dusseldorf Expo, which was held between December 12 - 14, 2019 at Pragati Maidan, New Delhi.
---
Our participation in exhibitions like Dairy Expo, Chemtech Expo and Automation Expo gave us a chance to interact with our customers in the western region of India, specially Pune and Mumbai.
Messe Dusseldorf is one of the largest trade fair organizer in the industry based in germany who recently organized exhibition in New Delhi with pacprocess India. Meeting industry experts at the Messe Dusseldorf Expo updated us about requirement of level switches and transmitter industries in Northern India. We showcased our latest upcoming products which generated interest among visitors.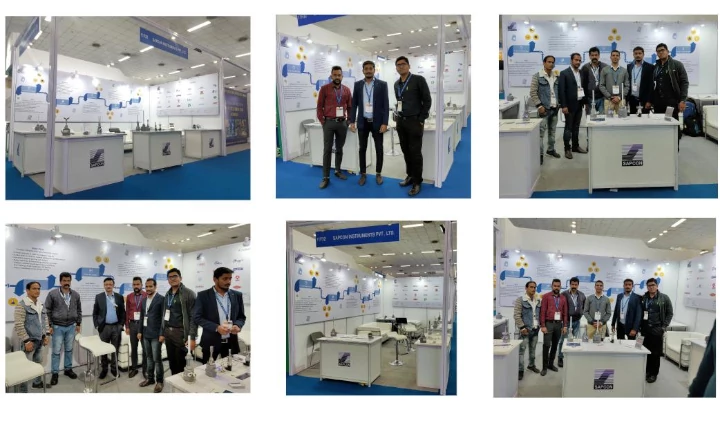 Our stall featured demonstration of level sensors such as Vibrating Fork, Capacitive, Admittance and Electromechanical. The fast switching feature of Vital a vibrating fork level sensor impressed several visitors as it directly results in operational efficiency of the packaging machine. Another highlight of the expo was Elixir-T-Uni which is specially designed for hygienic applications and is now certified by EHEDG.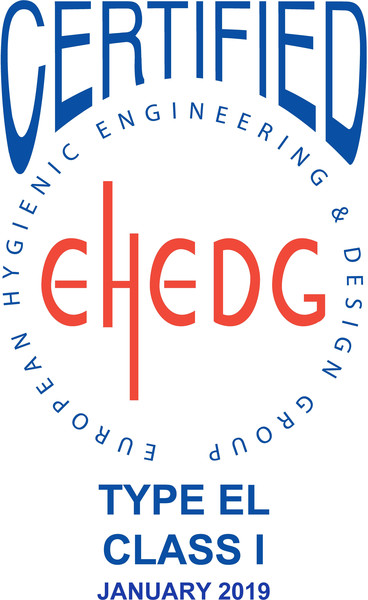 For further communication, please feel free to contact us at sales@sapcon.in.
---