Level Sensors in Pune, India
Pune, India
Pune is the second largest city in Maharashtra, after Mumbai. It is the center of design and research for automotive, robotics, and automation industries.
Sapcon Instrument's founders have had historical ties to Pune dating back to the Maratha Empire.
Channel Partner Details
Merit Enterprises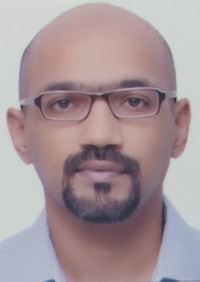 Contact: Mr. Rohan Mehta
Address: A10 Gate No.2 Abhiman Shree society Pashan Road Pune-411008
Phone: +91 989-007-7173 / 982-387-3848
Email: sapconpune@yahoo.co.in
Multilingual support for Languages in Pune
Marathi, Hindi, and English as are supported across all our client facing departments:Sales, Support and Dispatch.
Popular Products in Pune
Blogs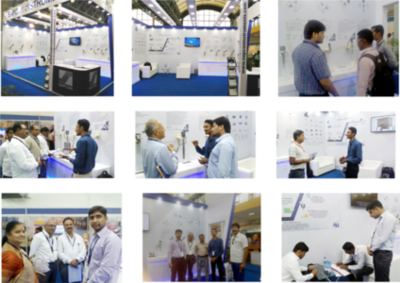 Sapcon Instruments participated in Dairy Industry Expo held in Pune from October 26-28, 2017.