Level Sensors in Delhi and the National Capital Region, India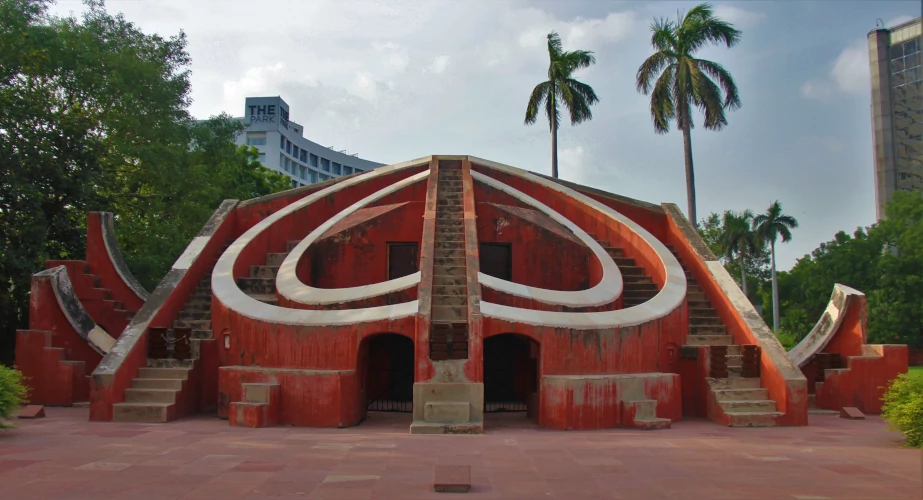 About Delhi
The National Capital Region is now the largest region by population and GDP in India. It has overtaken Greater Mumbai area in GDP in the last decade.
Sapcon Instruments has had prescence in the Delhi via its sales parter in the region since the year 1985. Delhi's warm hospitality and an openess to multi-cultural practices is a shared value with Sapcon Instruments.
Dealer Details
Technnom Engineers is involved in representing Industrial Automation companies in National Capital Region. For Sapcon Instruments, Technocom Engineers has field experts trained on Sapcon's products. Technical team has members with more than 10 years of experience.
Address: 609, Corporate Park, Tower A-I, Sec-142, Noida - 201301 (U.P.)
Contact:Aditya Godbole
Phone: +91 981-101-7040
Email: sales@technocom.co.in
Popular Products