SLM: Vibrating Fork Level Sensor
Item Code: SLM
Vibrating Fork Level Limit Switch for free flowing Solids, Granules and Powders
Application Temperature Range : up to 250° C
Calibration Free, Independent of Materials Di-electric Properties
No moving parts longer running life
Certifications: Flame Proof Housing IIA & IIB
Principle
A specially shaped tuning fork is kept vibrating using piezo-electric elements. The oscillation of the fork damps when in contact with the material. The loss of oscillation amplitude is detected and used for switching a relay. The output contacts of the relay are in turn used for annunciation or control.
Benefits
Suitable for detection of underwater chips
Configured for high and low level fail-safe detection.
Variation of electrical characteristics of the service material such as conductivity and dielectric constant do not affect its operation.
Applications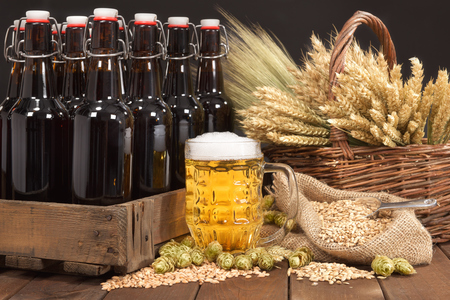 List of materials are given where SLM can be used. The material may be in granular and powder form.
Barley Grains
Hops
Mash Tun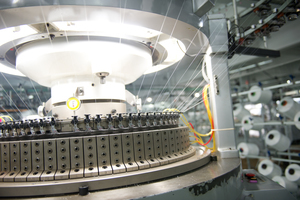 This industry need to detect distinct materials which includes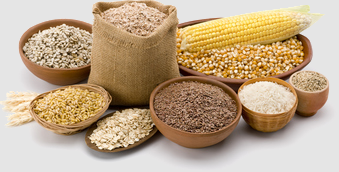 The basic material of this industries are listed below where SLM can be used for granular as well as in powder.
Find More
Help Articles
The article which depicts the principle of vibrating fork level sensor and gives a perfect comparison between various fork level sensors.
Downloads