SLM: Vibrating Fork Level Sensor
Product Templates Item Code: SLM
Vibrating Fork Level Limit Switch for free flowing Solids, Granules and Powders
Universal Power Supply: 18-55V DC and 90-265V AC
Application Temperature Range : up to 250°C
Output Options: 1/2 SPDT Relay
Process Connections: Screwed Thread & Flanges
Calibration Free, Independent of Materials Di-electric Properties
No moving parts longer running life
Certifications: Flameproof Housing IIA & IIB
Operating Principle
A specially shaped tuning fork is kept vibrating using piezo-electric elements. The oscillation of the fork damps when in contact with the material. The loss of oscillation amplitude is detected and used for switching a relay. The output contacts of the relay are in turn used for annunciation or control.
Applications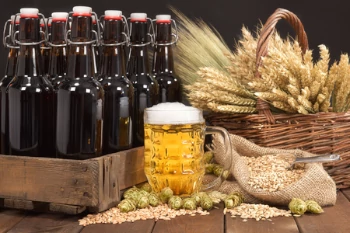 In the brewery industry, raw materials require vibrating forks for level detection purposes.
Barley Grains
Hops
Mash Tun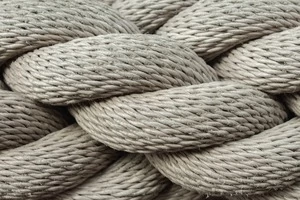 These small and light-weight PET chips can be detected with the help of a vibration type level switch.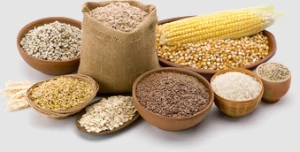 Calibration-free vibrating fork level switch can be used to detect free-flowing grains.
Find More
Download Section