SLC_T- Capacitive Liquid Level Sensor
Item Code: SLC_T
SLC Series - Capacitance Type Level Limit Switch
Power Supply: 90-260 V AC & 24V DC
Application Temperature Range : Up to 350°C
Outputs Options: 1/2 SPDT Relay & Pump Control Logic
Available in Split model
Process Connection: Screwed Thread & Flanges
Probe length: 100 mm to 10m
Certifications: Flame Proof IIA & IIB & IP66 Housing
Operating Principle
The probe comprises of a sense electrode, electrically isolated from the metallic tank by means of a suitable insulator. The sense electrode and the vessel wall serve as the two electrodes of a capacitor with the service material acting as the dielectric. A change in the level of material causes a change in the dielectric, which in turn causes the value of this tank capacitor to change.
Applications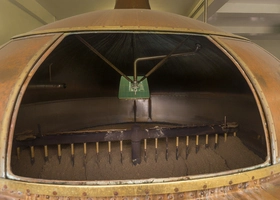 List of application media where capacitance based SLC-Tri-Point is a perfect solution
Beer
Hot Water
Wort Liquid
Mash Tun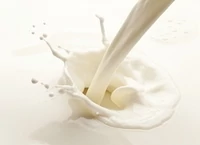 SLC-Tri-Point is available with various types of output as per user convenience.
Buttermilk
Clarified Butter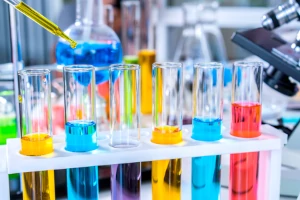 Capacitive level sensor with teflon coating is an effective solution for corrosive materials.
Acids
Basic Solutions
Reactive Solutions
Find More
Download Section