SLC_T- Capacitive Liquid Level Sensor/Switch
Item Code: SLC_T
SLC Tri_Point - Capacitance Type Level Limit Switch
Application Temperature Range: Up to 350° C
Output: One Point Switching, Two Point Switching, Three Point Switching and Pump Control Logic
Certifications: Flame Proof IIA, IIB & IP65 Housing
Probe length: 100 mm to 10 m
Offer
Principle
The probe comprises of a sense electrode, electrically isolated from the metallic tank by means of a suitable insulator. The sense electrode and the vessel wall serve as the two electrodes of a capacitor with the service material acting as the dielectric. A change in the level of material causes a change in the dielectric, which in turn causes the value of this tank capacitor to change.
Benefits
Power Consumption – Less 05 VA
Power Supply: 24 V DC & 90-265 V AC
Outputs options: Open collector PNP output
System fault indication for added reliability
Compact size, easy to install
Applications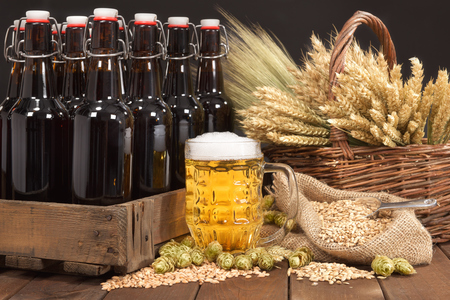 List of application media where SLC-Tri-Point is a perfect solution based on capacitance principle
Beer
Hot Water
Wort Liquid
Mash Tun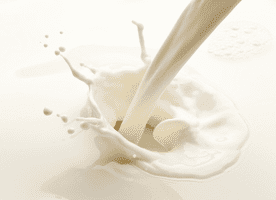 SLC-Tri-Point used with various outputs to meet the requirements of the user.
Buttermilk
Clarified Butter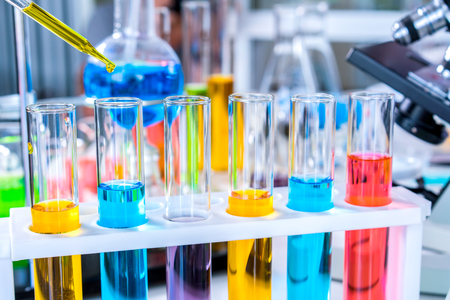 SLC-Tri-Point with teflon coating is a effective solution to secure the level instruments from corrosive materials like
Acids
Basic Solutions
Reactive Solutions
Find More
Help Articles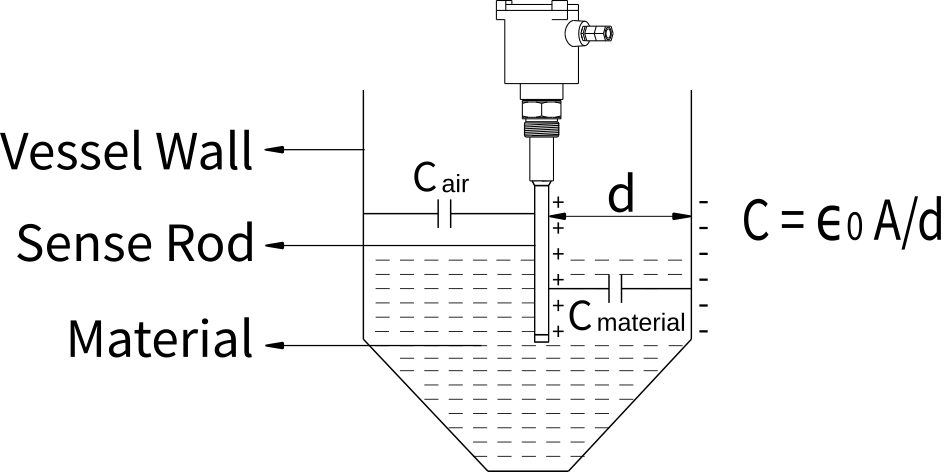 Information and designing of the capacitance based level sensor is included in this article to give idea to user about its working.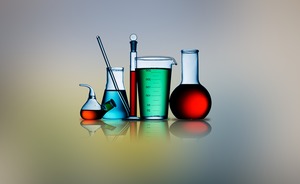 It helps to select the products easily for various types of liquid materials and also gives concept of high temperature and hygiene in liquids.
Downloads