Sapcon Instruments at Food Expo 2023
Sapcon Instruments participated in ANUTEC-International FoodTec India Exhibition which was held between 7th-9th September, 2023
---
Sapcon Instruments participated in ANUTEC-International FoodTec India Exhibition which was held between 7th to 9th September in Goregaon,Mumbai. ANUTEC is now known as Anuga Food India, is a prominent trade fair for the food and drink industry. This event served as an excellent platform for Sapcon to showcase its innovative products and solutions in the food and drink sector.
This expo was a unique opportunity to interact with industry experts, potential customers, and key stakeholders. It helped us to establish new business contacts, strengthen existing relationships, and explore potential collaborations in the dynamic and ever-growing food and drink industry.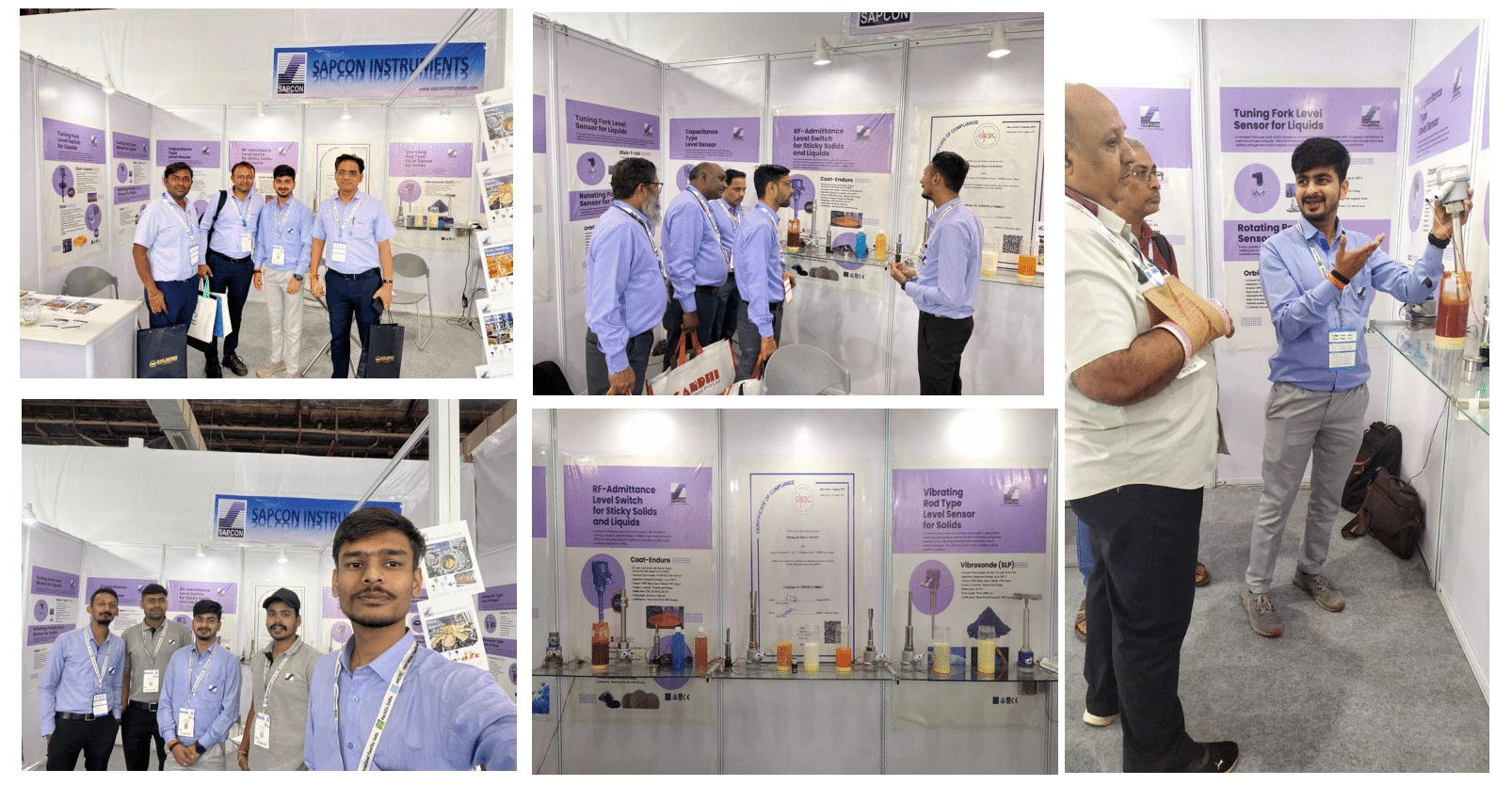 We received an enthusiastic response from visitors. They had the opportunity to experience firsthand the quality and performance of Sapcon's offerings, leading to an increased interest in their solutions.Some of the products showcased in this event are :
Elixir-T-Uni: A compact fork type level switch based on a tuning fork working principle with a hygienic connection is useful for all types of liquids. It is certified by EHEDG (European Hygienic Engineering & Design Group). This certification ensures that the equipment meets stringent hygienic and sanitary standards, making it suitable for use in food and beverage industries.
Coat-Endure: A compact admittance type level switch based on the RF admittance working principle is a valuable instrument for industries dealing with sticky solids and liquids. Its ability to work with both conductive and non-conductive materials, combined with its accuracy and reliability, makes it a versatile choice for a variety of applications.
Vibrosonde: A vibrating rod level sensor is a reliable and robust instrument for monitoring the level of powders and granular materials. Its blockage resistance and ability to prevent overflow conditions make it a suitable choice in industries where these materials are handled, ensuring efficient and safe operations.
By prioritizing food safety and hygiene in the design and manufacturing of the level sensors, We want to build trust with our customers in the food and beverage, dairy processing, and related industries. Meeting the strict requirements of these sectors not only ensures product quality but also contributes to the safety of the end products and the overall reputation of the company.
In conclusion, we would like to express our heartfelt gratitude to all the attendees, visitors, and partners who made this event a success. Sapcon remains committed to driving advancements in the food and drink industry and looks forward to future collaborations and opportunities for growth. Thank you for being part of our journey.
---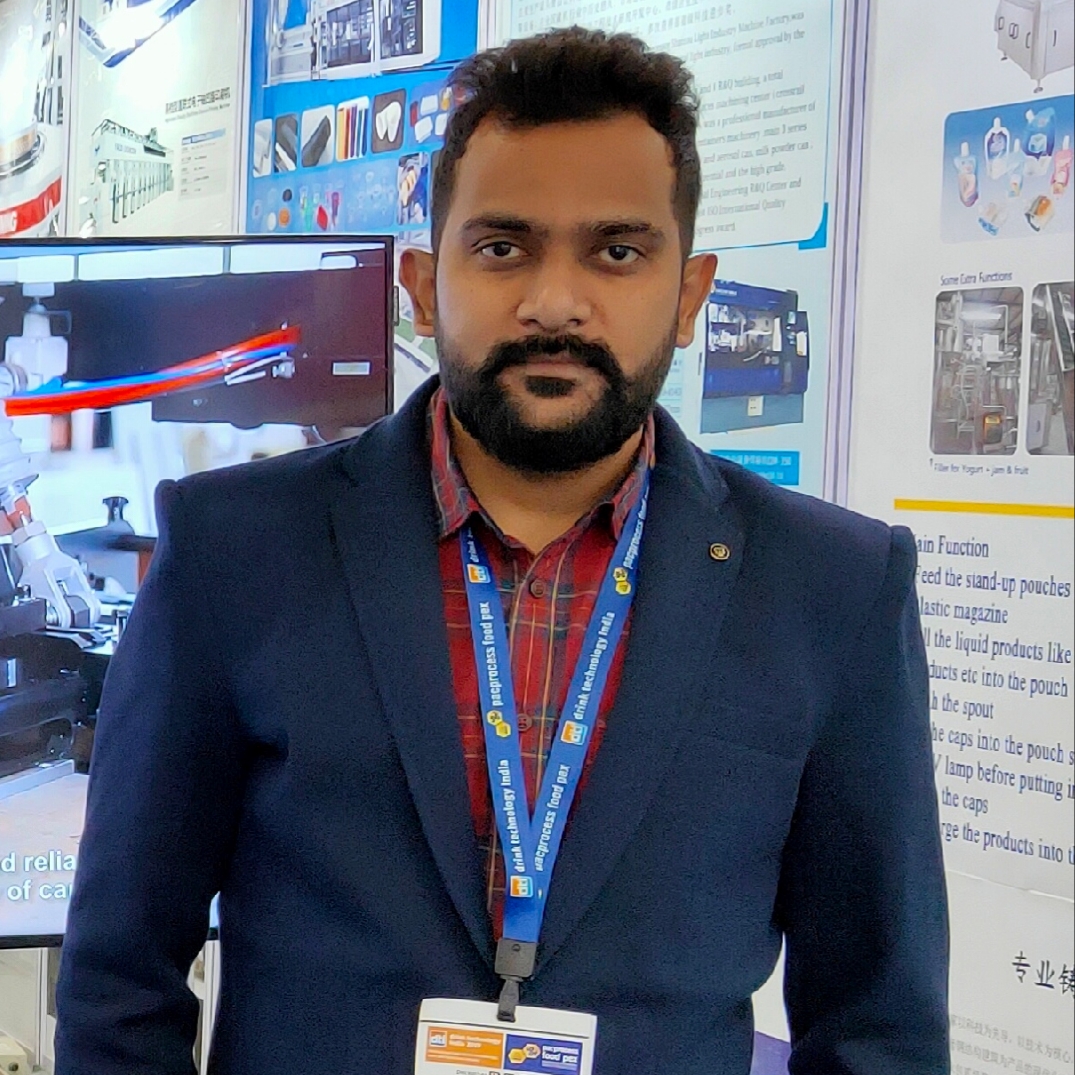 Sales Lead at Sapcon Instruments