CASPER : Compact Capacitive Level Switch
Item Code: CPR
Compact Capacitance Level Limit switch for use in fine, coarse & bulky solids, non-sticky slurries and liquids where
dielectric
constant K > 2.5
Application Temperature Range : up to 250° C
Universal power supply: 18 - 55 V DC and 90 - 265 V AC
Suitable for conductive and non-conductive application media
Insulation: Part and Full PTFE
Outputs: DPDT Relay, Open Collector PNP, Two Independent SPDT Relay, DPDT Relay with Pump Control Logic and Pump Control Logic with Single Independent Capacitance set point
Probe length : 100 mm to 3000 mm
Certifications : Flame Proof IIC & IP68 Housing
Offer
Principle
Casper works on the principle of capacitance. The probe comprises of a sense electrode, electrically isolated from the metallic tank by means of a suitable insulator. The sense electrode and the vessel wall serve as the two electrodes of a capacitor with the service material acting as the dielectric. A change in the level of material causes a change in the dielectric, which in turn causes the value of this tank capacitor to change.
Benefits
Customizable probe size
Self-diagnosis for probe and electronics.
Popular with a wide range of materials: low-to-high dielectric conductive materials / non-conductive material
Externally visible output and error indications
Applications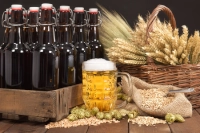 Packaging Machines
The compact size of this capacitive level sensor allows it to use in packaging machines of various materials.
Edible Oil
Detergent
Juices
Milk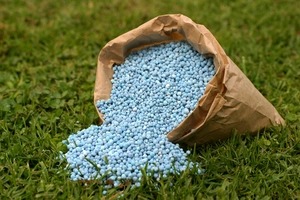 Fertilizers & Pesticides
A level sensor with a flameproof enclosure is useful to ensure safety in hazardous areas.
Storage Hopper
Product Bin Hopper
Bag House Hopper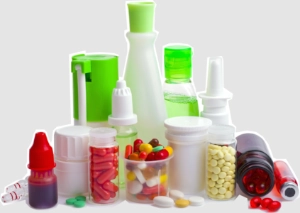 Pharmaceuticals
The compact customizable probe of the capacitive level sensor probe easily fits in storage tanks of the pharma industry.
Help Articles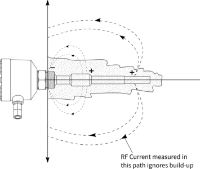 The comparison between capacitance and admittance principle is given by this article.
Downloads