Level Sensors in Ahmednagar, India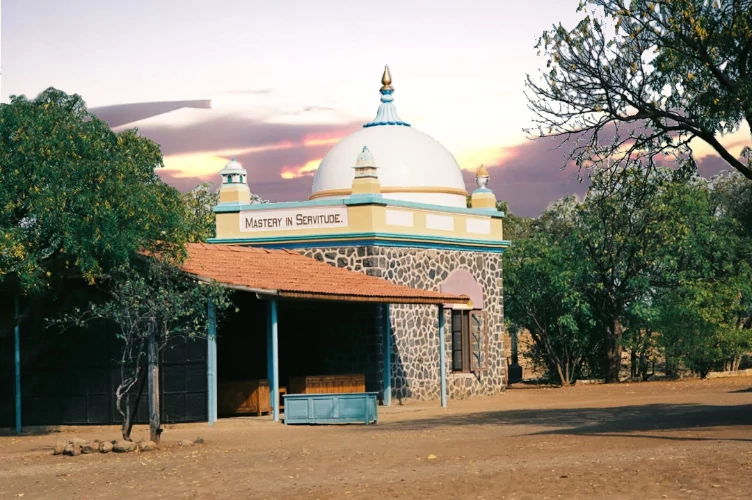 About Ahmednagar
Ahmednagar is a city in the state of Maharashtra, India which takes its name from Ahmad Nizam Shah I, who founded the town in 1494 on the site of a battlefield. It is home of 19 sugar factories.
Dealer Details
Heatcon System
Contact: Mr.Sanjay Walunj
Address: P-46, near Vishwas Roadlines, MIDC, Ahmednagar, Maharashtra 41411

Phone: +91 982-201-5260
Email: info@heatconsystems.com
Language Support
Marathi is the basic language used for daily communication in Ahmednagar. Sapcon's directors belong from a Marathi family background which supported Marathi as a primary language.
Popular Products