Level Sensors in Hyderabad, India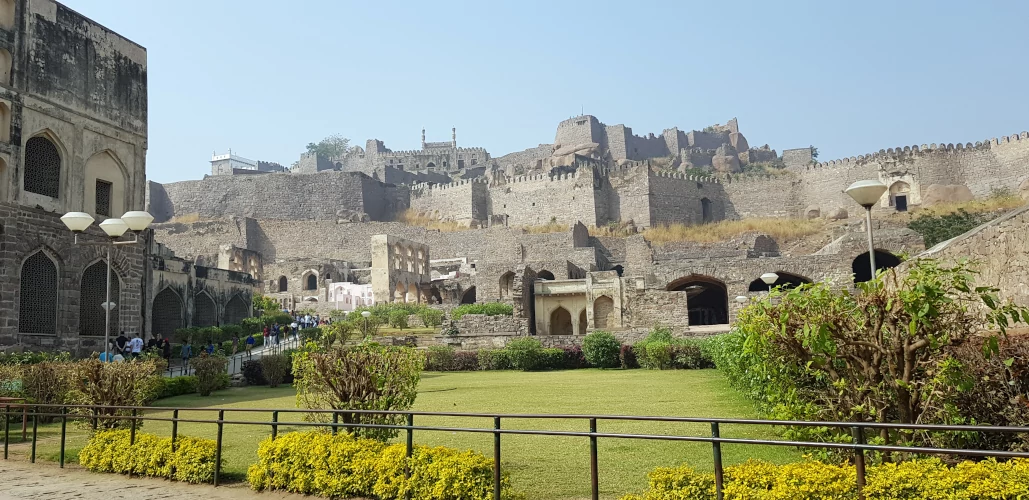 About Hyderabad
Hyderabad is the capital of the Indian state of Telangana; historically known as "City of Pearls" and for its diamod trading. Hyderabad is renowned for its HITECH City (Hyderabad Information Technology and Engineering Consultancy City) which is an Indian Information Technology, Engineering, Health informatics, and Bioinformatics; business district.
Dealer Details
Vinayak Automation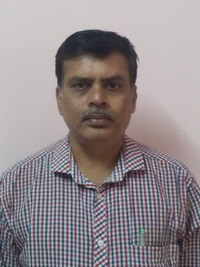 Contact: Mr. Mannohan Mogalgiddi
Address: 10-2-2/10, Meghana Eastend Apartments,West Marredpally, Hyderabad, Telangana 500026
Phone: +91 900-078-9305
Email: sales1.vinayakautomation@gmail.com
Language Support
Telugu, Hindi, and English as are supported across all our client facing departmens in Hyderabad
Apart from these languages we also support in Gujarati and Bengali.
Popular Products