RF Level Limit Switch is now certified
By Bhavana Rawat on January 19, 2022
Beginner
We have added two more products to the basket of "Ex-ia" Instrinsically Safe products : Casper and Coat-Endure , has an Intrinsically Safe variant available. The RF level limit switch "Casper" and "Coat-Endurer" with flameproof and weatherproof enclosure have cleared IS/IEC 60079-0: 2017 and IS/IEC 60079-11: 2011 tests and are now suitable for "Zone 0", Ex ia IIC T6...T3* Ga (-20°C ≤ Tamb ≤+60°C) hazardous environment.
The intrinsically safe level sensor implies that the instruments hardware is especially designed keeping in mind stringent specifications to make it unequipped for making spark under conventional or flaw conditions that could result in an explosion. This instruments can be utilized for very wide range of sticky solids or liquids. on. The certification will be helpful, exceptionally for "Zone 0" where explosive gas conditions are present for longer timeframe.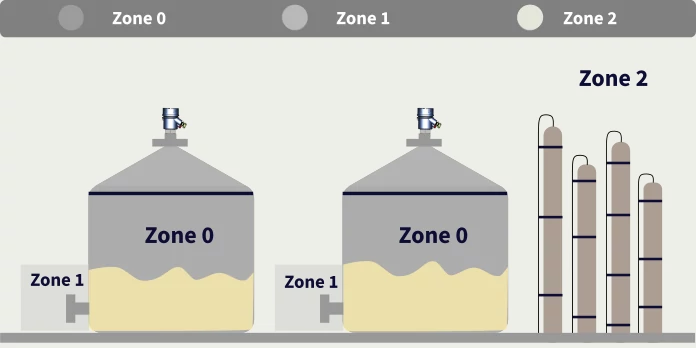 The certification is a progressive addition to our products catering to Explosion-Proof requirements. Sapcon Intruments already has 15 years of experience in providing solutions for applications requiring Ex-Proof housings in "Zone 1" and "Zone 2".
References and Further reading:
---
Was this article helpful?