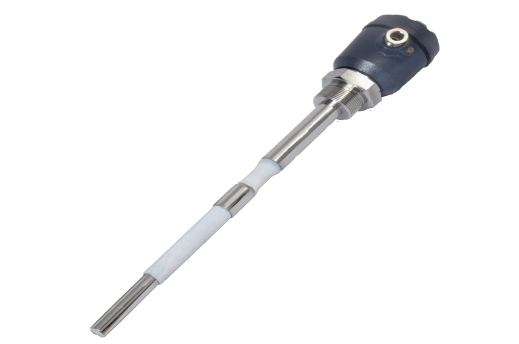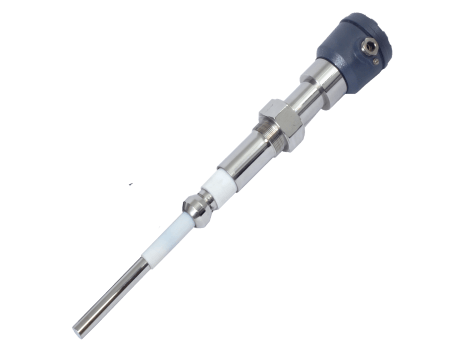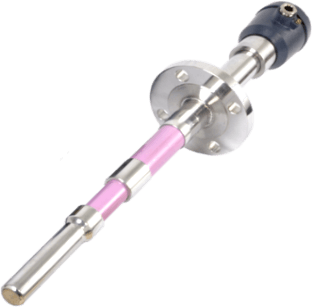 SLA_T-RF Admittance Level Sensor for Sticky media
Item Code: SLA_T
SLA Tri_Point - Admittance Level Limit Switch
Application Temperature Range : Up to 250°C
Available in split model
Output: One Point Switching, Two Point Switching, Three Point Switching and Pump Control Logic
Certifications: Flame Proof IIA, IIB & IP65 Housing
 Probe length: 250 mm to 10m
Available in part & full PTFE insulation
Offer
Principle
An accurate measurement of change in admittance affords an indirect measure of the level of material in the tank. The electronic insert measures this change accurately by using Radio Frequency (R.F.) technique coupled with coat immunizing circuitry. The change is converted to a DC voltage variation, which is transmitted to the evaluation unit via a 3-core cable for further processing. The processed signal is used to energize or de-energize a relay whose output contacts are available for annunciation and/or control.
Applications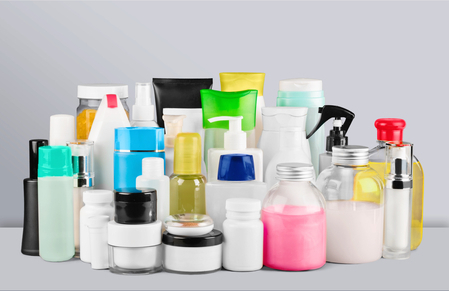 FMCG
SLA Tri-Point is profitable as it detects the difference between coating and real material.
Shampoo
Cosmetics
Processed Fruits
Syrup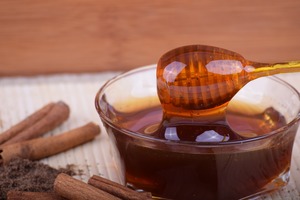 Sticky Materials
SLA Tri-Point is used in liquids which are viscous in nature and create coating on the probe.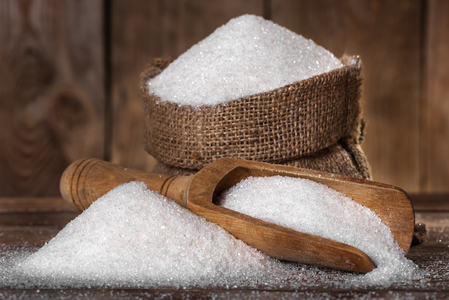 Sugar
It wil be appropriate in distinct type of process materials which are as follows
Find Out More Applications
Help Articles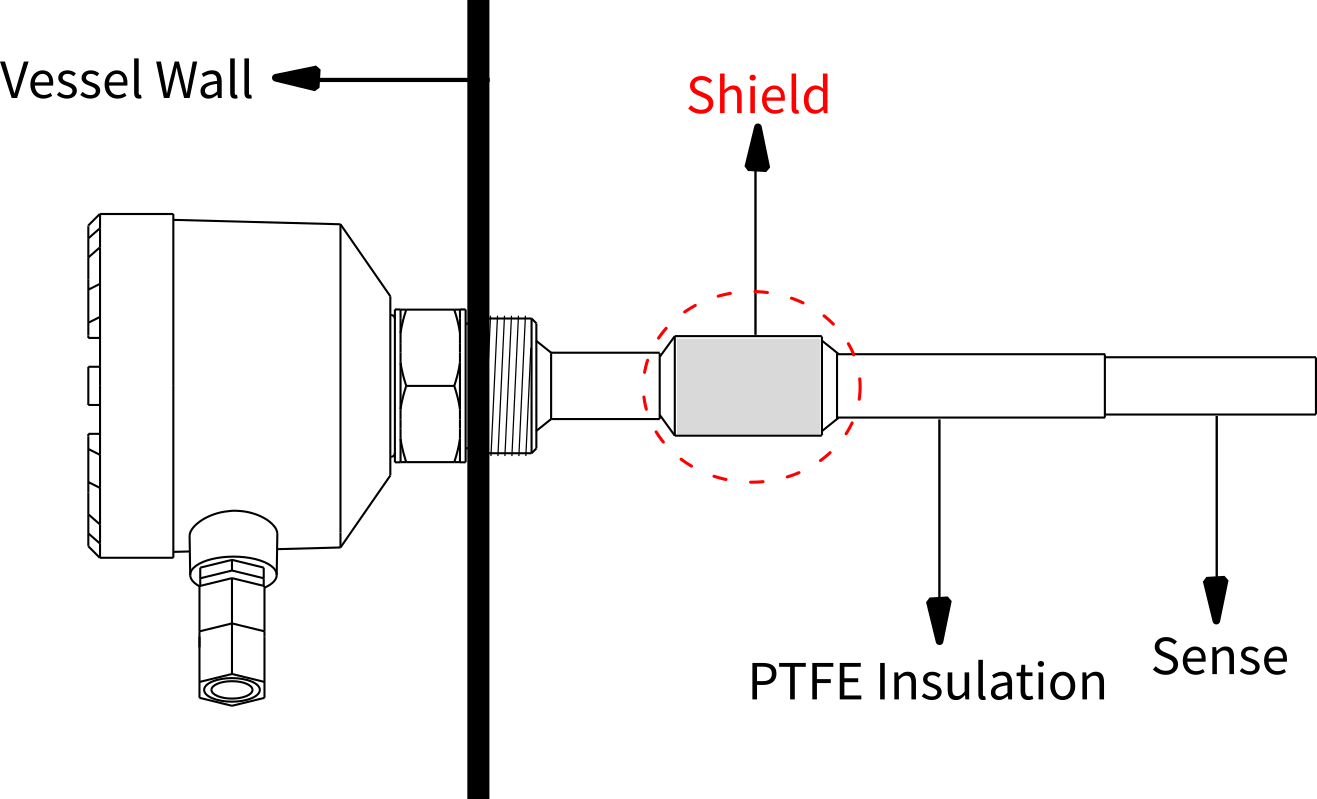 This article helps to describe about the principle behind rf admittance level sensor and also gives designing principle of admittance based level sensor.
This article gives short information about the various probes available for admittance level sensor according to temperature and applications.
Downloads