Level Sensors in Kolhapur, India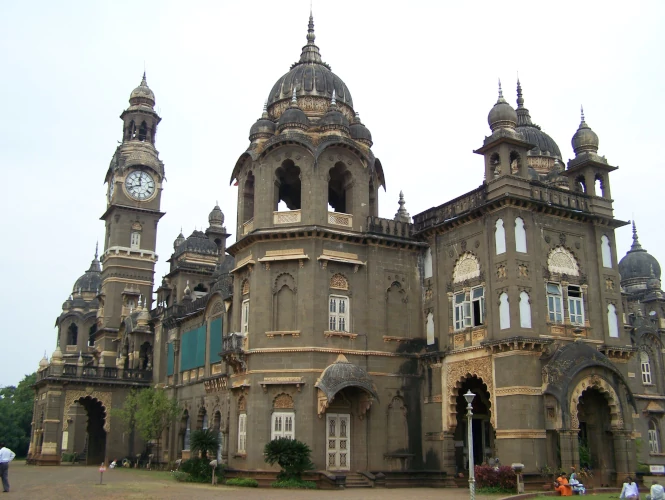 About Kolhapur
Kohlapur in Maharastra is famous for its spicy food. Tranditional Footwear from Kolhapur is world famous. Kohlapur had an important role to play in the history of Maratha Empire
Dealer Details
Super Services
Mr.Pramod Lambe shares an enormous connections with clients that handle any know-how situation. Over the last 21 years he has help establish Sapcon Instruments firmly in Kolhapur.
Address:Shiroli M.I.D.C., 1st Phata, Plot No.70, Ambedkar Nagar, Opp. M/S Gadre Tea Co. Godown, Nagaon, Kolhapur - 416 122
Phone: +91 960-400-2869
Email: superservicekop@gmail.com
Language Support
Apart from English and Hindi languages, Marathi is very prominently used in our Headquaters, Indore.
With the help of our staff we can also support Gujarati, Telugu and Bengali if requested.
Popular Products