Smart and Simple Level Sensing with AS-Interface bus
By Megha Parolkar on January 12, 2021
Beginner
Need for a Simple Digital Bus in Process Industries
The adoption of digital buses in process industries is gaining traction. The Industrial-Internet of Things movement has provided a new impetus to existing digital communication technologies. Digital buses on the plant floor can take up significant resources during installation and commissioning, as it may involve trained technicians to complete the job. The industrial sites implemented Modbus, HART, Fieldbus in the plants for efficiency in operation however complexity during installation at scale, still remains a challenge. The complexity of design implies a requirement of large number of wires to connect input/output devices in process automation industries.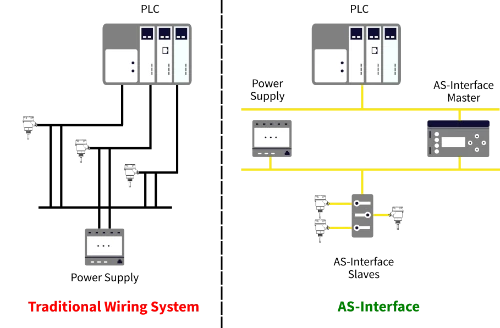 AS-Interface: A new technique of Networking
AS-Interface by design is a loop-powered digital bus. The 2-wire unshielded lines carry power as well as data on them. This, together with the simplicity in its operation makes it an ideal choice for quick installation. The single cabling system connects I/O devices with automation system. It supports in continuous operations by making streamlined connections, detects breakdown conditions, and reassemble the faulty device without closing power systems.

AS-Interface operates on a master-slave mechanism. This eases the protocol burden and reduces computation requirement at the nodes. The AS-Interface is noise immune which maintain better performance of networking system. Being flexible makes it movable to different locations in overall networking system. The other field devices can be integrated into existing networks via AS-Interface master. It supports in communication process by creating a network to connect various operational plants.
Precendence of AS-Interface over other Fieldbus
AS-Interface has built its significance by keeping things simple. The AS-Interface can be used along side higher-level network protocols to avail simplicity and uniformity in bus protocols. With respect to specifications other field buses seem to have an advantage. However, it is the simplicity in its installation that makes it the choice for simple low power switches.
| Parameter | Modbus | Profibus | HART | AS-Interface |
| --- | --- | --- | --- | --- |
| Maximum Cable Length | 1200m | 200-19.2km | 2000m | 100m |
| Communication Method | Master/Slave | Master/Slave | Master/Slave | Master/Slave with cyclic polling |
| Communication Speed | 9.6-115.2 kbits/sec | 9.6-500 kbits/sec | 1200 bits/sec | 167 kbits/sec |
| Maximum Data Size | 250 bytes | 246 bytes | 8 bits | 8 bits |
| Maximum stations | 247 per Network | 127 Devices | 15 Slave | 62 Slave |
AS-Interface with Level Measurement: A productive Fusion
Point level sensing involves primarily two output states :
Normal

: The process can continue operating in this state

Alarm

: The process needs to act by either annunciation, or by triggering a filling or draining
It is essentially a binary output, AS- Interface has provision of up to 4-binary outputs per slave. Apart from single point switching AS-Interface can also be used for multi-point switching or real-time diagnostics. Using diagnostics with level sensors can ease maintenance and troubleshooting for level sensor. e.g. With Vibrating Forks, AS-Inteface can provide a diagnostic output for fork erosion which can help with predective maintenance. .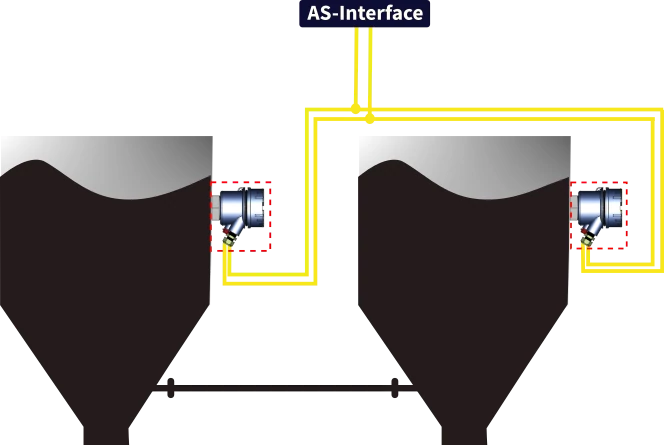 AS-Interface benefits with level Sensors
Integration of AS-Interface with level sensors makes configuration effortless which leads to cost-saving. The simplified accessibility assures installation without any specialized training.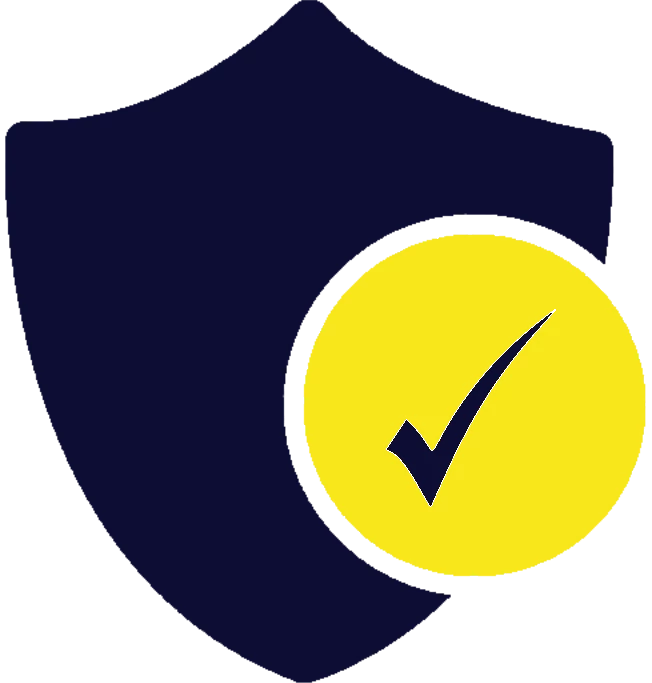 Reliability
The better quality ensures the longer life span.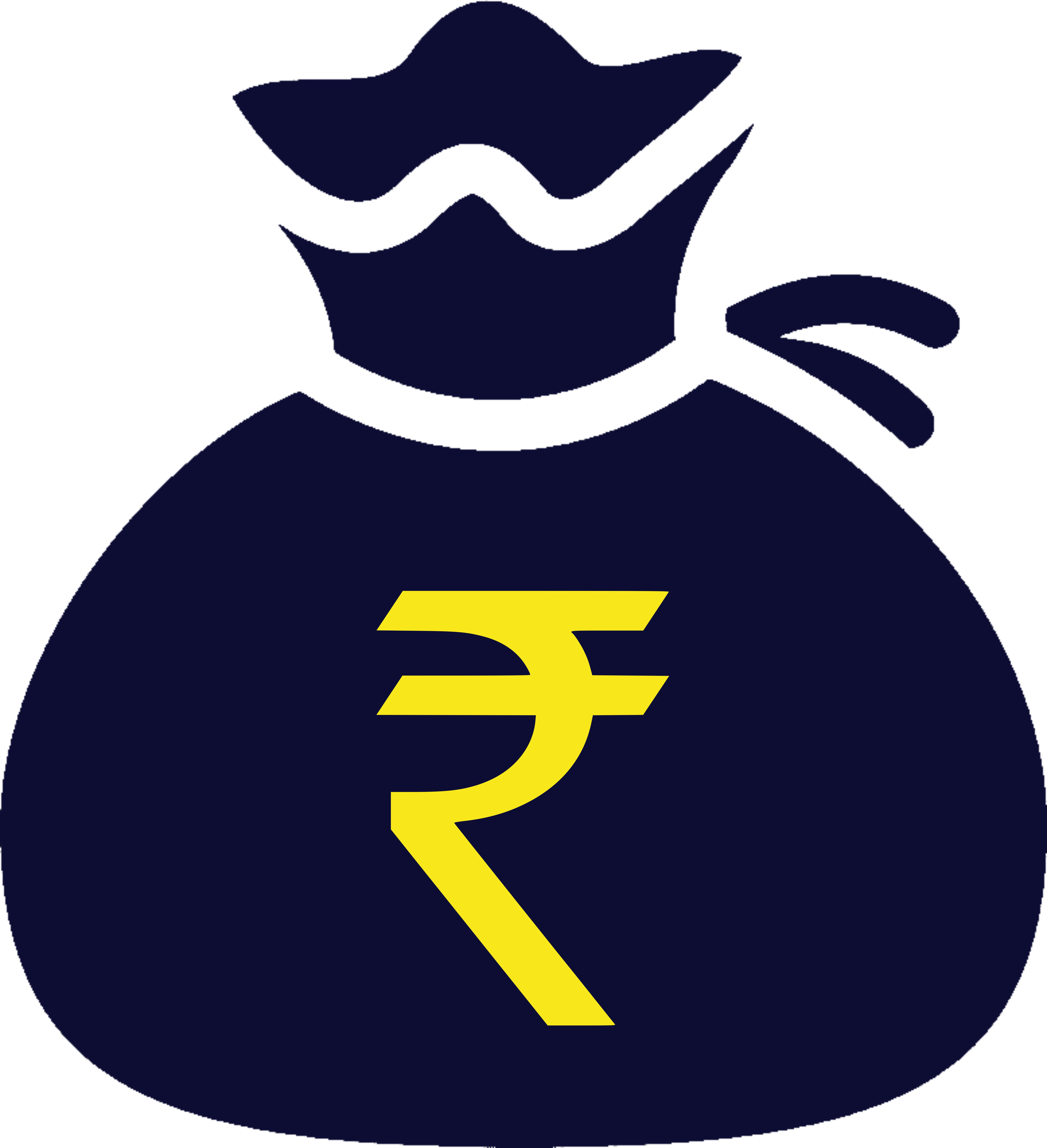 Cost Saving
Reduction of wires leads to cost-saving.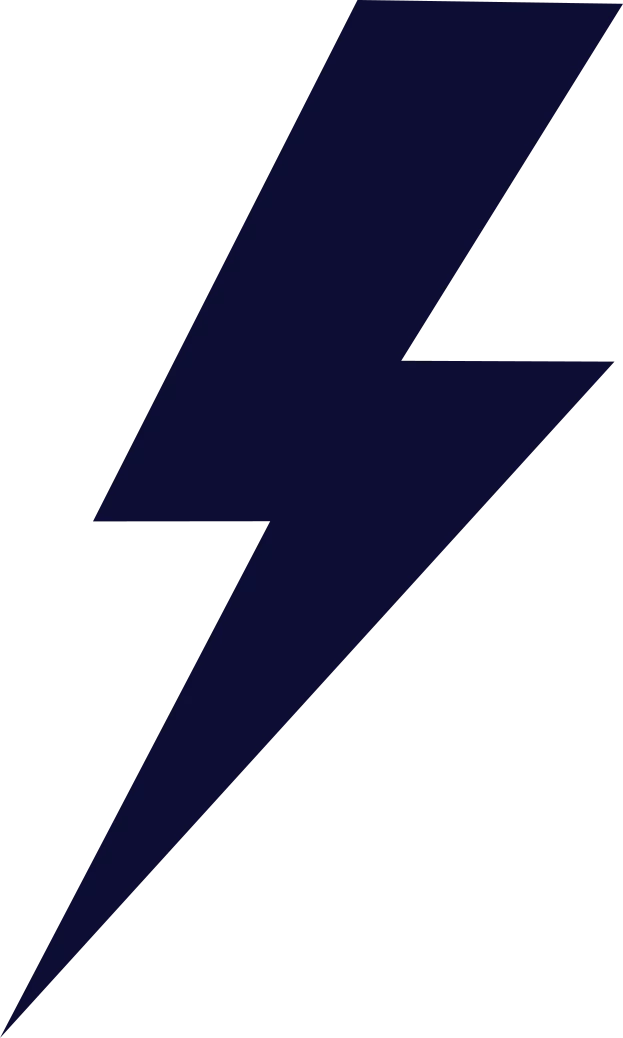 Low Power Consumption
Network operate at low power supply consumes less power.
---
Was this article helpful?