Sapcon is now EIL approved!
The onset of 2016 has brought to us an exciting piece of news that we would like to share with you.
---
Approval with EIL suggests a continued promise to deliver superior products and compliance to even better standards.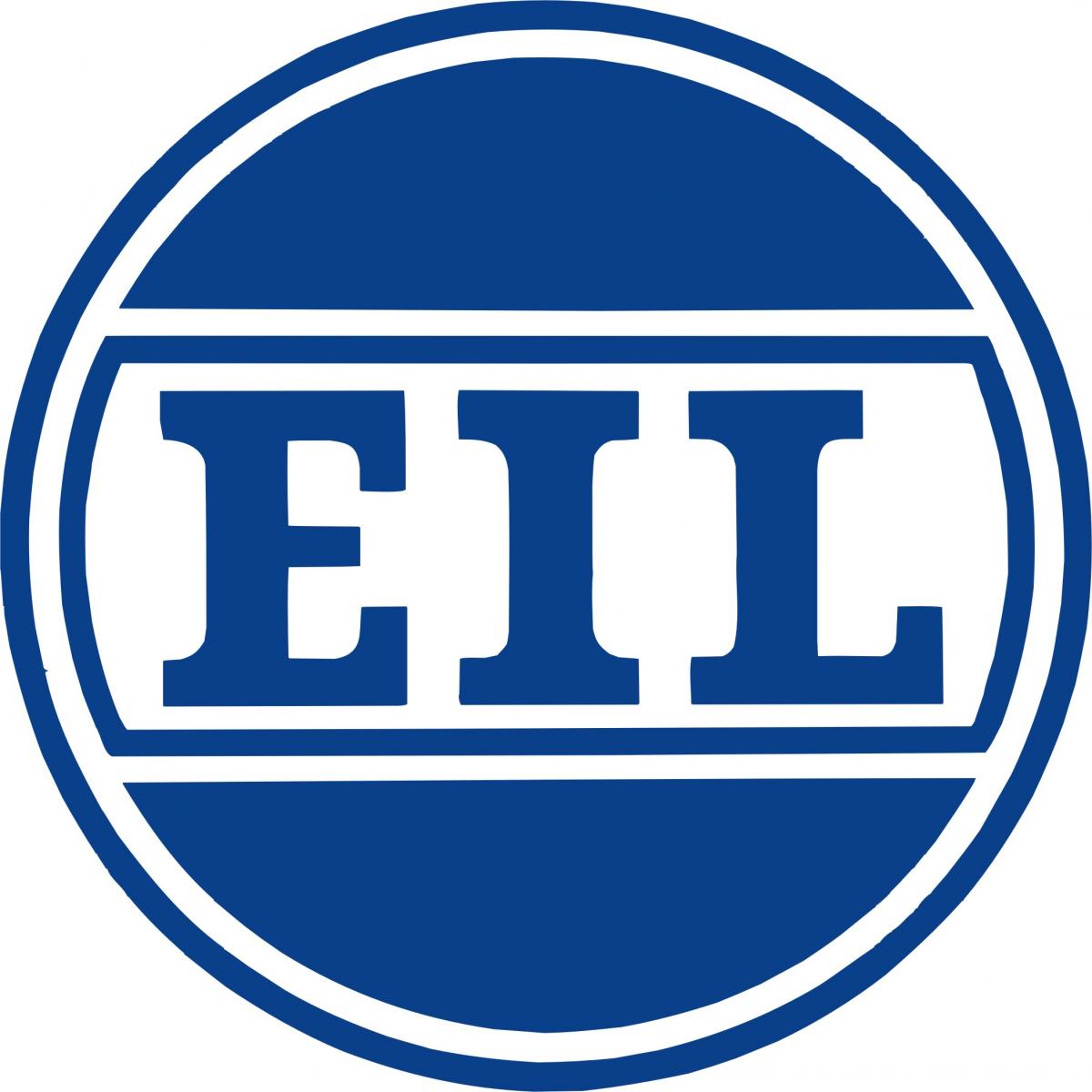 EIL appreciated what it saw in Sapcon:
A well organized family-managed business with a commitment for generations to come, marking a growth rate of 20%.
A dedicated staff that is at your service 7 days a week.
Our part in "Make in India" initiative where this proud Indian company invests 20% revenues in Research & Development.
The values we add to our services, whereby the Sapcon Support Center is working on enhancing your "Sapcon Experience"; in-house developed automated GA drawing software and installation guides and videos aim to make the journey from inquiry through order easier and smoother.
Our products matching international standards: RoHS compliant and CE marked, approvals from CCOE, BIS and leading consultants and EPC contractors.
We are happy to mark progress not only in numbers but also in standards and outreach. Going further into 2016, we promise to make your "Sapcon Experience" finer.
---