Manufacturing Resumes at Sapcon Instruments
We are resuming manufacturing operations with limited capacity by following strict regulations.
---
After a break of 68 days due to lockdown imposed in Indore, we are resuming operations with limited capacity and strict adherence to social distancing.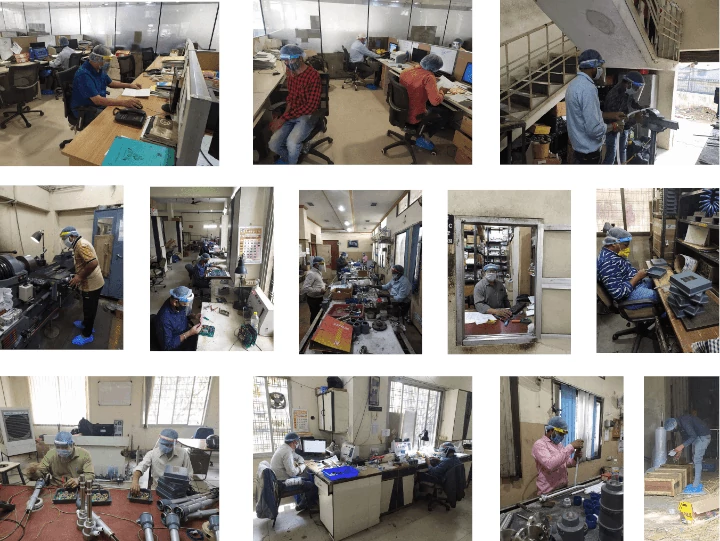 A significant part of staff for Sales, Marketing, R&D continue to work from home.
Our integrated ERP installation has helped us work from home and plan for raw material in advance.
---