Sapcon Terminal
Publishing Sapcon-Terminal our cross-platform open-source tool for communication and logging with serial devices.
---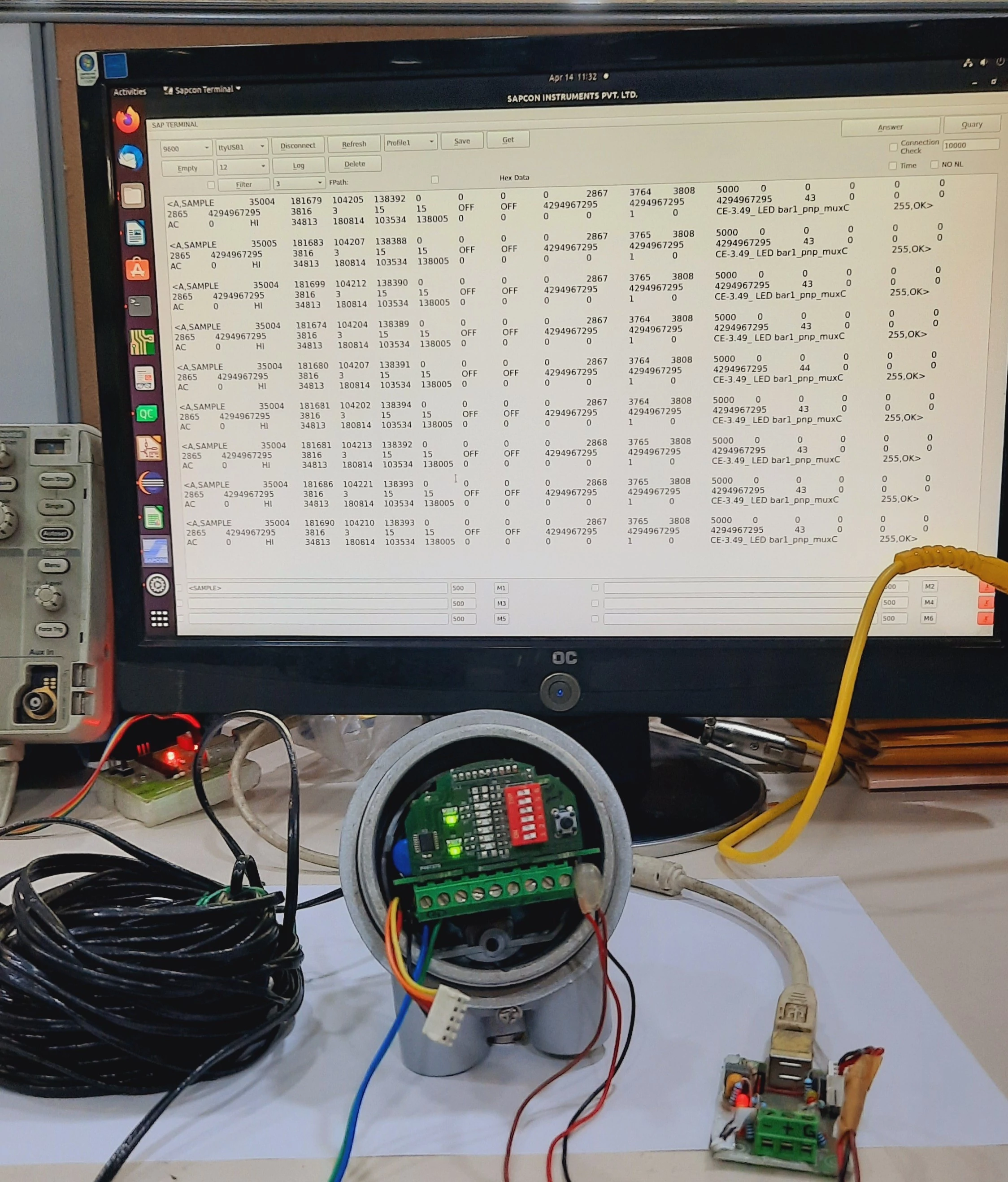 Sapcon Instruments has been solely relying on Ubuntu for at least 8 years now. There was need for a good tool that could help us communicate with our micro-controller based products, since there was not a single good application available, we decided to build it ourselves. It was built with Qt and Qextserialport.
It was being used internally by our R&D teams for the last few years, and we decided to publish the source code in 2020, along with some updates.
Packaging Linux applications was always somewhat difficult, however now with Appimage and linuxdeployqt the deployment process is very smooth.
Checkout latest AppImage realise and see if you find it useful. Documentation is still very limited, if more interest is shown, I will spend some time to prepare documentation.
---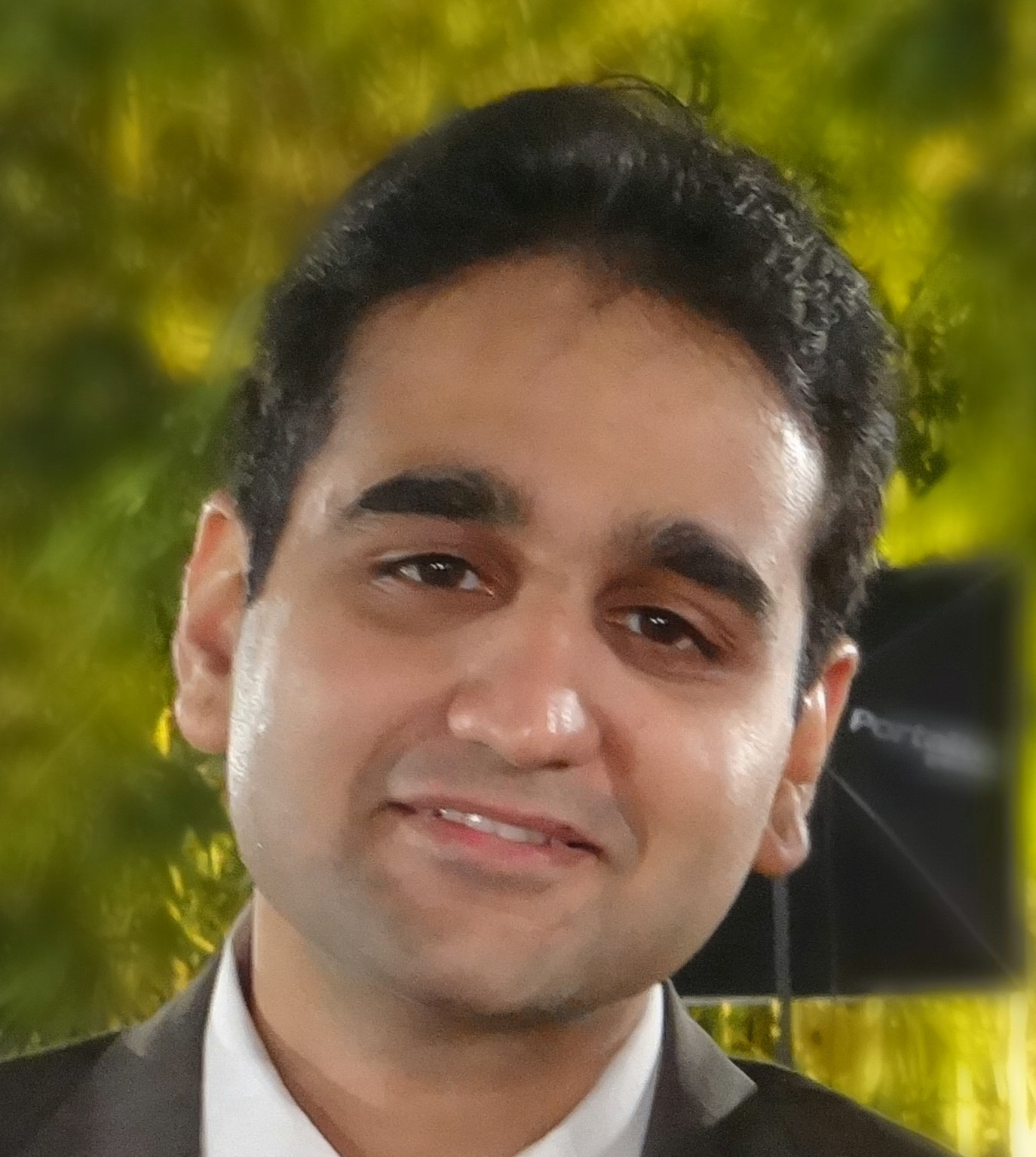 Manger, Research and Development @ Sapcon Instruments