CAPVEL_LP-Capacitance Level Transmitter
Item Code: CAPVEL_LP
Capacitance Type Wire Loop Powered Level Transmitter (For
Conductive
or
Non-Conductive
Liquids, Slurries & Powdered Compounds)
Offer
Principle
CAPVEL-LP is composed of specially developed capacitance change gauging circuit. It uses fast RISC based processor to perform all the complicated jobs of evaluat- ing the level out of the capacitance. This capacitance is formed by the sense rod and the metallic container wall where containers are non-metallic or non-uniformly wide or having turbulent fluid, a metallic stilling well is provided. The amount of capacitance is proportional to the level of material between the sense rod and metallic wall of stilling tube or container.
Benefits
Power Supply - 24 - 50 V DC
Easy Two Point Calibration Setting
Low Cabling Cost
Adjustable turbulence immunity
Applications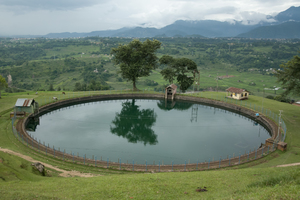 Capvel-LP measures the level of water in various stage of water treatment
Sand Filters
Water Reservior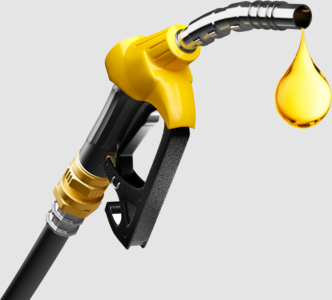 Capvel-LP is fruitful with still well arrangement in fuel industry achieve exact level in turbulence.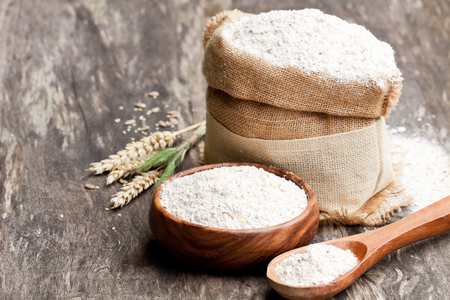 Mills
Capvel-LP is also useful in level detection of powders in various mills which are as follows
Flour Mills
Rice Mills
Pulses Mills
Find More
Help Articles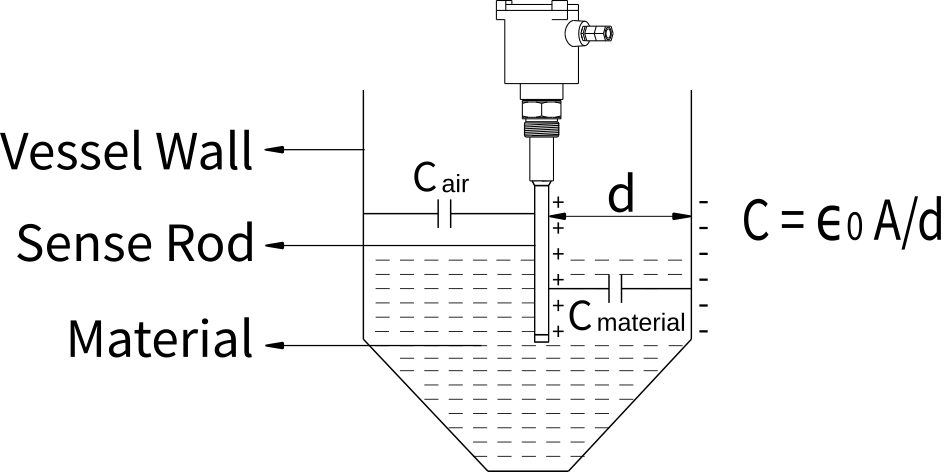 The detailed description of capacitance and admittance level sensors and its designing is describe in this article.
The parameter for material selection and products recommanded according to various factors is given in this article.
Downloads