Beginner
By Megha Parolkar on November 16, 2020
Introduction
The most searched term AS-I is an acronym of Actuator Sensor Interface. AS-Interface is setting a new leading edge in the automation industry. It already comes into existence as a standard networking solution in process automation. Replacing the traditional wiring system with the AS-I protocol will cut down the cost and also reduce the complexity of a network. The AS-Interface has proven itself to be the most appealing in industrial sites by providing higher performance at a lower cost. It is particularly designed to provide simplicity and reliability in a networking solution. It is a single cabling system used for connecting I/O devices with programmable logic controller and any other automation system.

How AS-I works?
AS-I bus is a two-wire based single cabling system developed to reduce a discrete number of wires. The reduction of wires makes operation easier and takes less time to install the device. Due to its unique design, signal transmission and power can be exchanged over the same unshielded cable. AS-I network topology operates on the master-slave mechanism where it can be used as an interfacing part of the physical bus. It is a one-stop solution for communication that handles the power supply, data transfer, and communication protocol mode by itself. The AS-I master-slave mechanism facilitates data transmission between 62 slaves. This AS-I master network can exchange input and output data between AS-I slaves at a predefined cycle. Each AS-I slave is capable to transfer four input and output data at a time. This achieved greater accuracy than the conventional method because a shorter and predefined cycle results in faster communication.
The AS-I master can receive data from all AS-I slaves and broadcast it to the upper networking system to execute action accordingly. It is a lead part that manages all configurations and also controls the overall process. The slaves are low-priority devices that execute the actions given by the master only. This lower level networking solution supports many Industries in terms of cost and accuracy.
Why choose AS-I?
Choosing the AS-I network over the traditional communication protocol will drastically influence the operational procedure in terms of cost and performance. The AS-I bus can make operation effortless and smooth which leads to 40% cost-saving. The Actuator Sensor-Interface Cable facilitates less maintenance due to its exclusive single cable network topology. Cost-friendliness is one of the best features of the AS-interface network while others are as follows: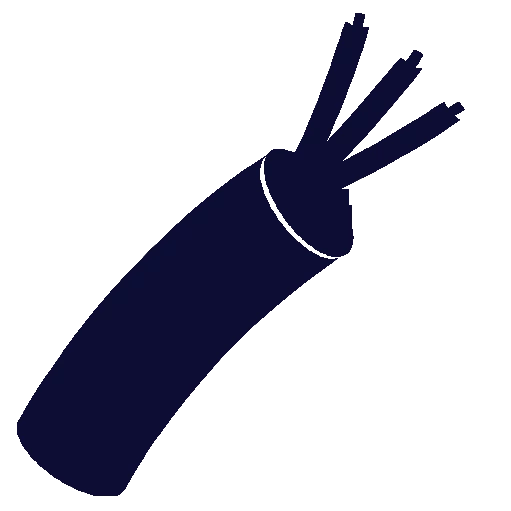 Simplicity
Reduction of wires resolve the complexity of network.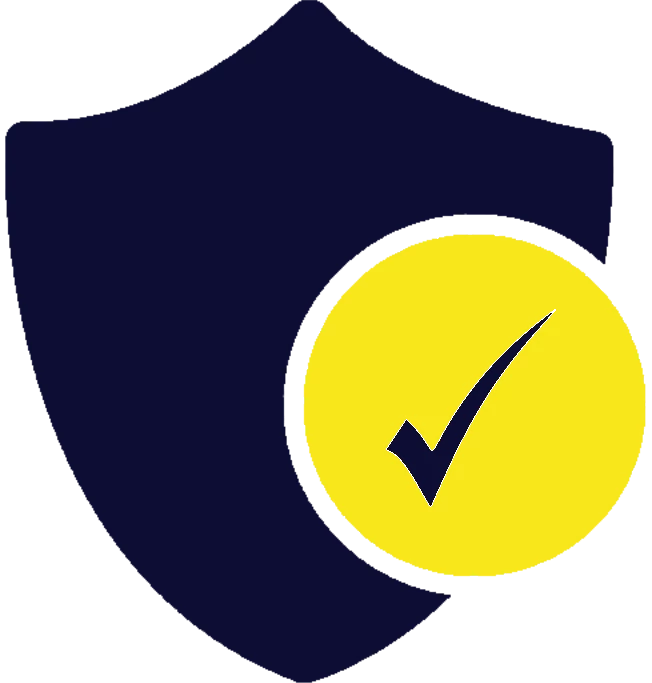 Reliability
The better quality ensures the longer life span.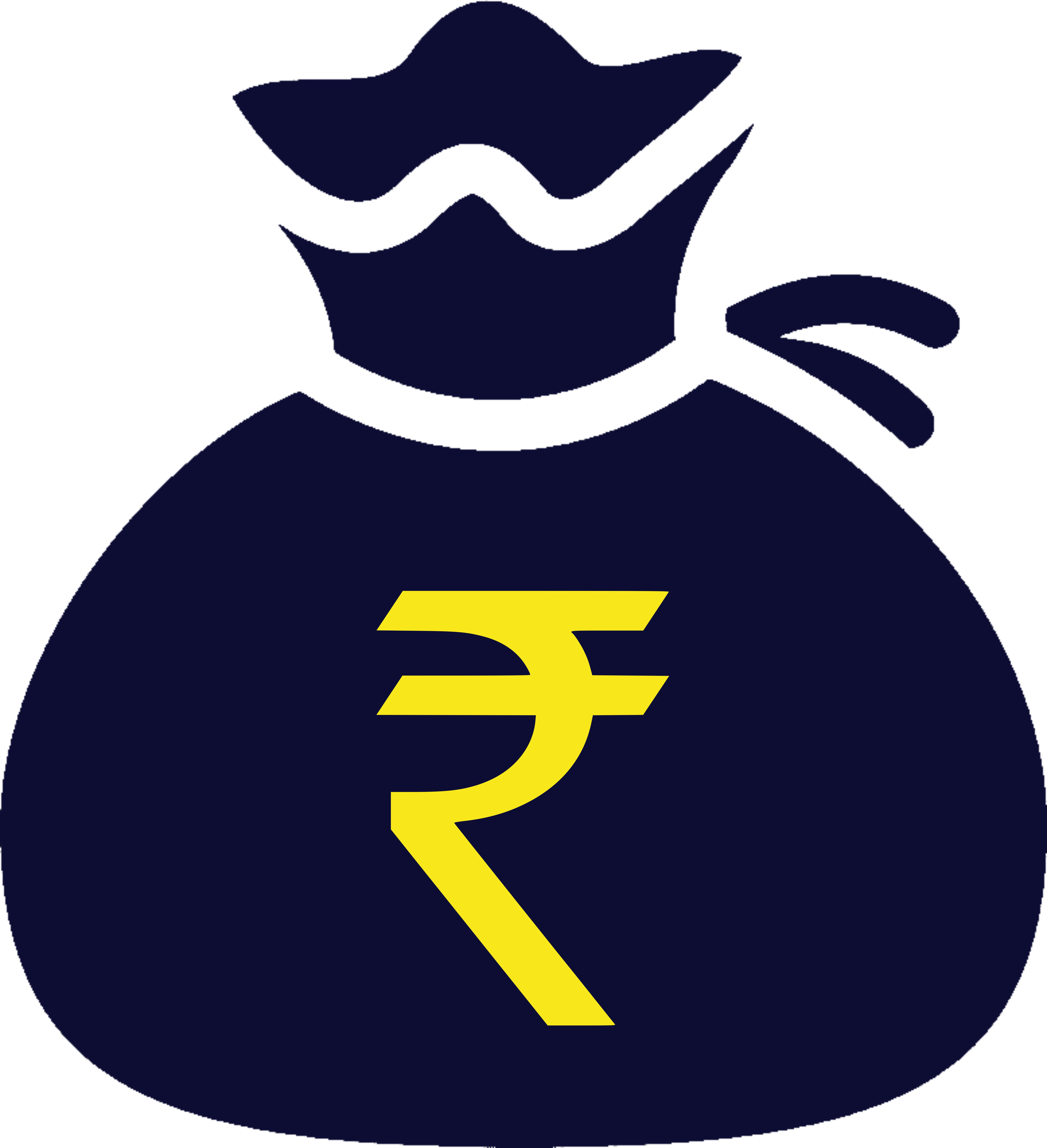 Cost Saving
Reduction of wires leads to cost-saving.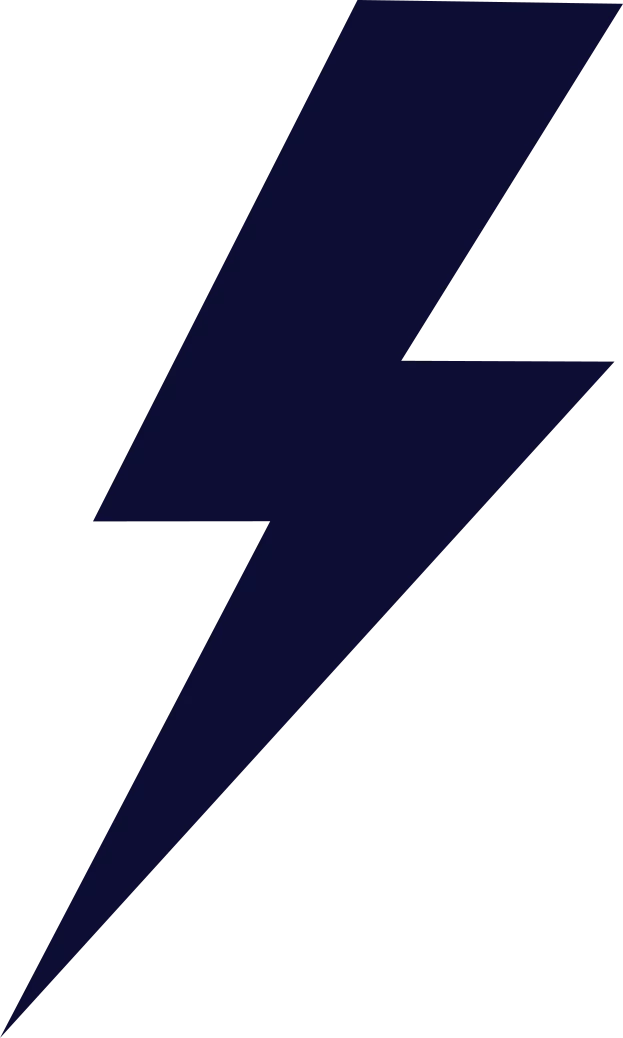 Low Power Consumption
Single network operate at low power supply consumes less power.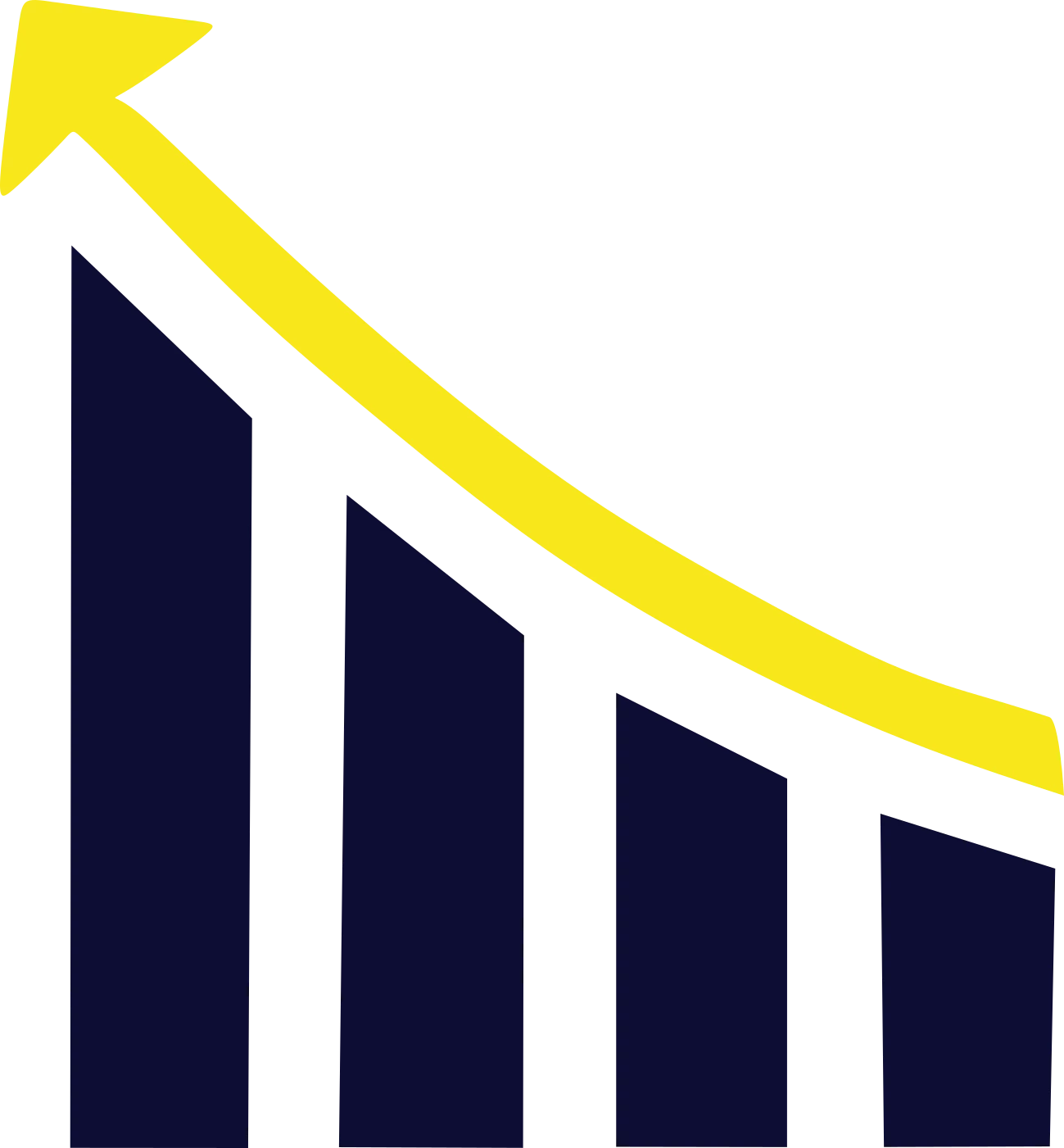 High performance
Predefined rate of speed and data transfer may lead to high performance.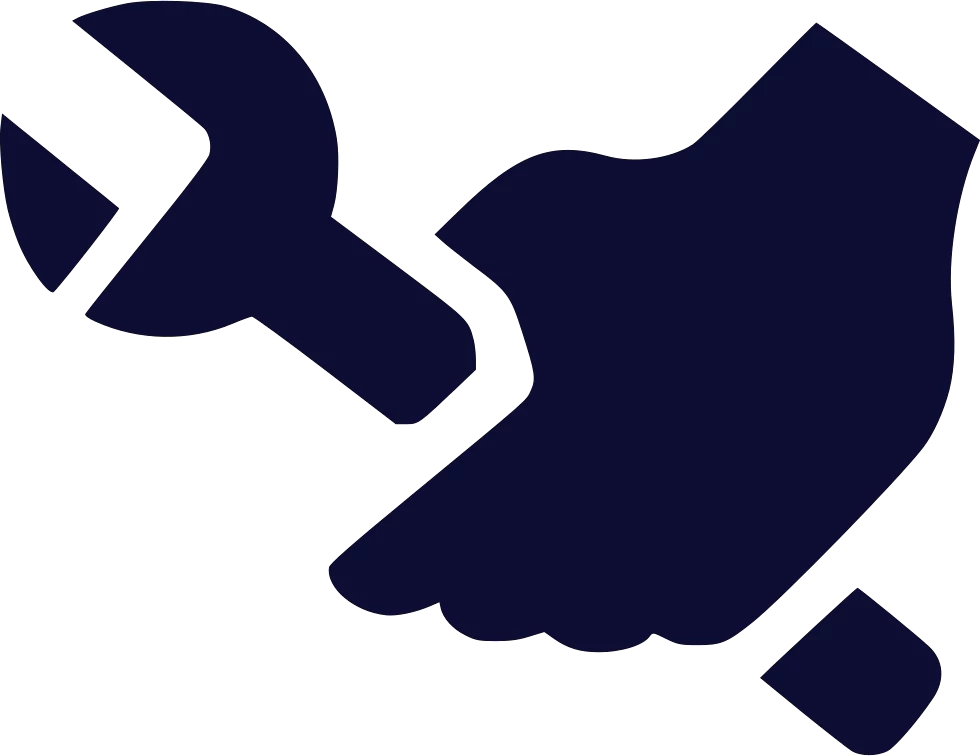 Easy to Operate
Exclusive design makes it easy to operate.
How to use with Level Sensor?
The "Level Sensor" term is well known in a wide number of industries to deal with overfill and dry run protection. The level measuring devices are available with an array of outputs to witness the resultant value. AS-I network is one of those standard outputs which allows communication between level sensor and PLC via single actuator sensor-Interface cable. Implementation of AS-I protocol in level sensors smoothen the operation and improves the process efficiency. The installation requires comparatively less time due to simplified design.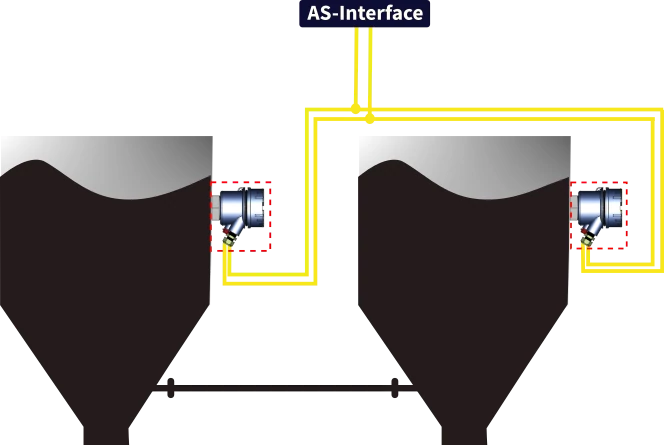 The AS-Interface option is now available in vibrating fork level sensors that works on ASI-3 communication technology which permits connection of 62 slaves. To use AS-Interface network with our level measuring device, simply connect the power supply wiring with AS-Interface module.